Edgewell Supply Chain is a global recruitment agency specialising in Supply Chain and FinTech. We first started working with the CEO and Founder of Edgwell, Joey, when the business was a start-up. Seeing Joey's business scale rapidly has been a joy to watch, and we were thrilled when Edgewell got in touch to ask Code Galaxy to help with the development of a new website that
Visit Project Site
What we did
Bespoke WordPress Web Development
Bespoke design
Integration with third-party recruitment portal
Candidate CV upload
Custom job registration forms
Custom dashboard functionality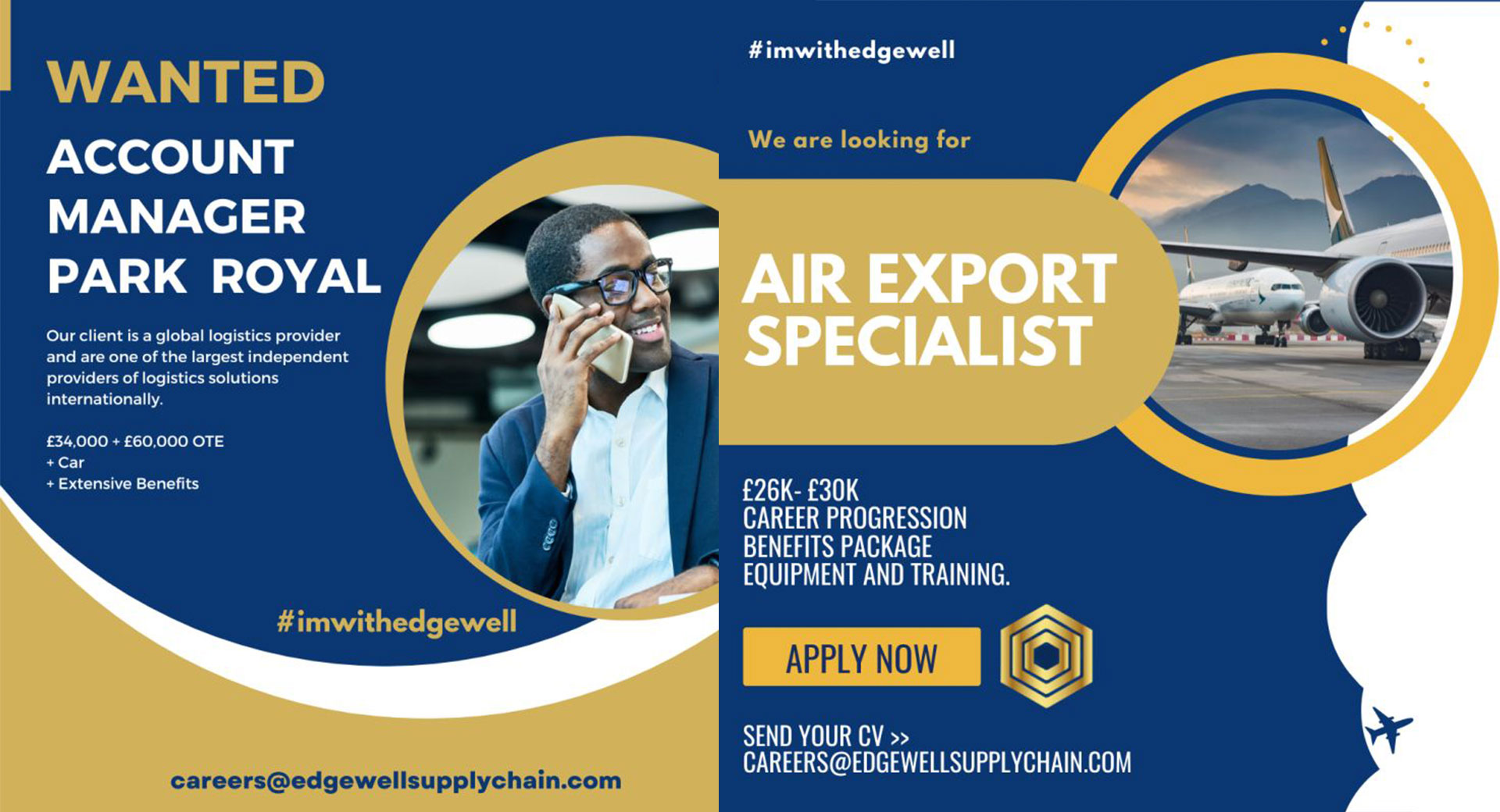 Bespoke websites for a global recruitment agency.
Edgewell supply chain has rapidly evolved and expanded; this led to the need for a new and innovative website that met the needs of this leading recruitment firm. To meet the needs of Edgewell, we designed and built a bespoke website on the WordPress platform. As the Edgewell Group has been growing quickly, we wanted to ensure the website was built for growth. It also needed to incorporate the new brand and values. As Edgewell recruitment is known for being market leaders, we focused on creating a website that would help them to compete online.
We have really enjoyed working with Mary, Nicky, and the Code Galaxy team to transform our brand and website to represent our Global reach and expansion. Something I can say for sure is they have been just as passionate about getting it right as we have!
Joey , CEO of Edgewell Supply Chain