Mobile App Development
Code Galaxy are a web and mobile app development company based in Blackpool, Lancashire. Every industry, every business is as unique as a fingerprint. 'Off-the-shelf' or bulk-produced software can cause limitations to a business' objectives and development. If you are a growing business, that needs a more focused and bespoke digital solution for your unique business  – we can help!
Get Started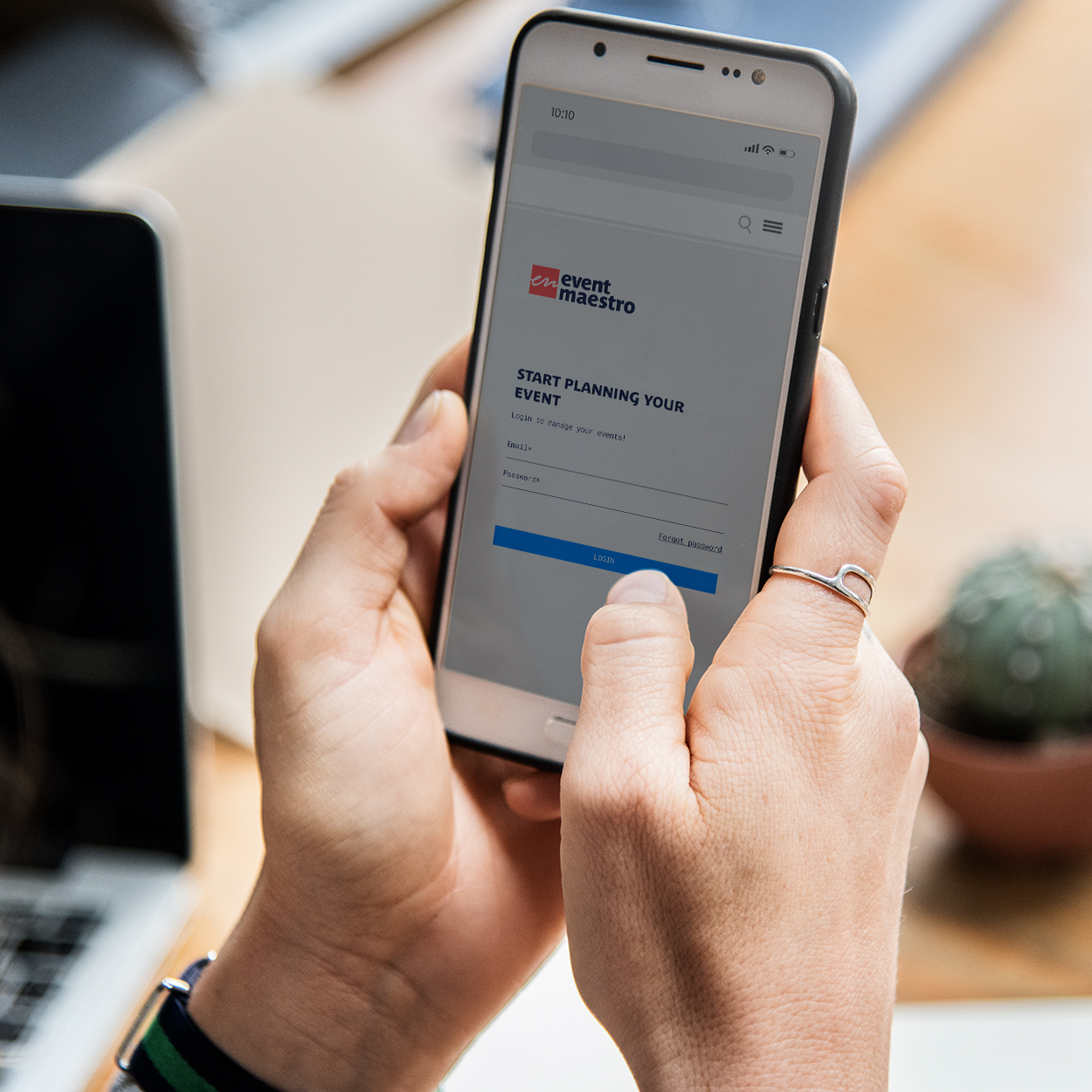 iPhone & Android App Developers
Our web and mobile app development expertise has helped several organisations turn critical challenges in their industry into a competitive advantage. We can help you develop your mobile apps for iPhone (IOS) and Android. Having a mobile application has become essential today, primarily if you target the youth and busy businesses.
Get in touch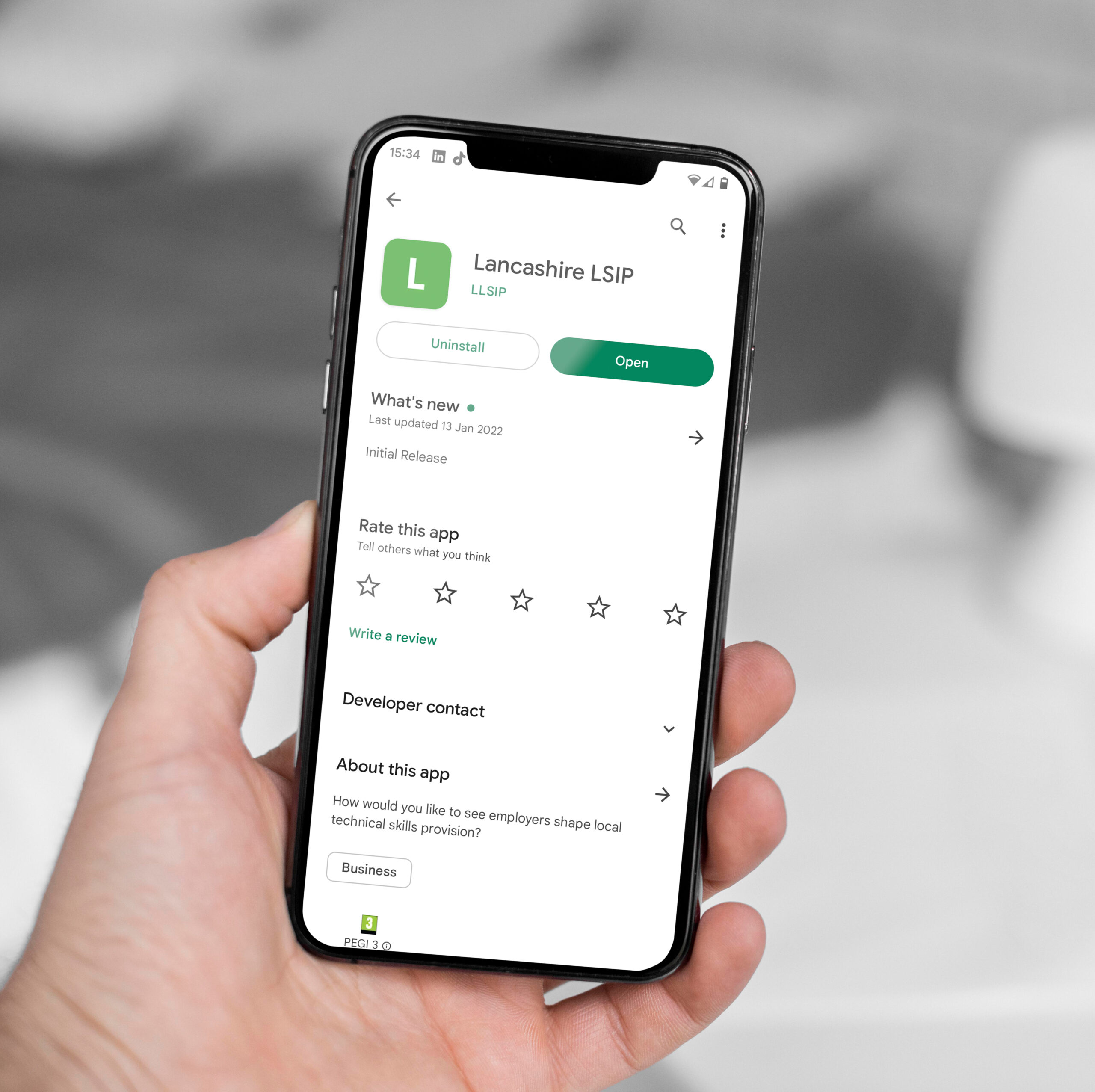 Benefits of mobile apps
Considering that most people always carry their mobile devices on them, this poses an incredible opportunity for your business to use mobile apps to reach your target audience.
Use an app to engage your team or customers!
If you have an idea for a web or mobile application, get in touch, and we will be happy to help.
Get Started
What our happy customers have to say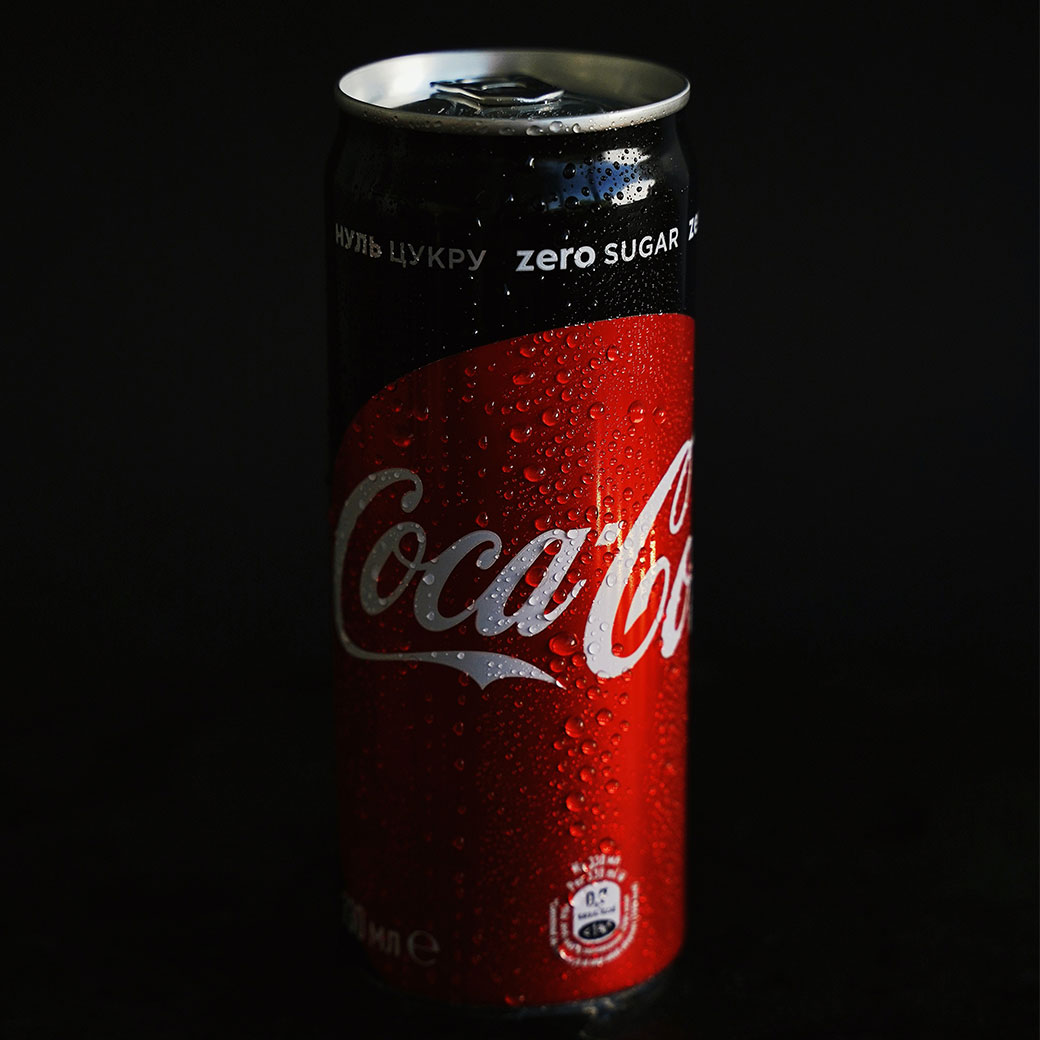 Exceeding our Expectations
Code Galaxy was fantastic, they delivered everything that was asked and went beyond in exceeding our expectations. I would definitely recommend Code Galaxy for all your software development needs.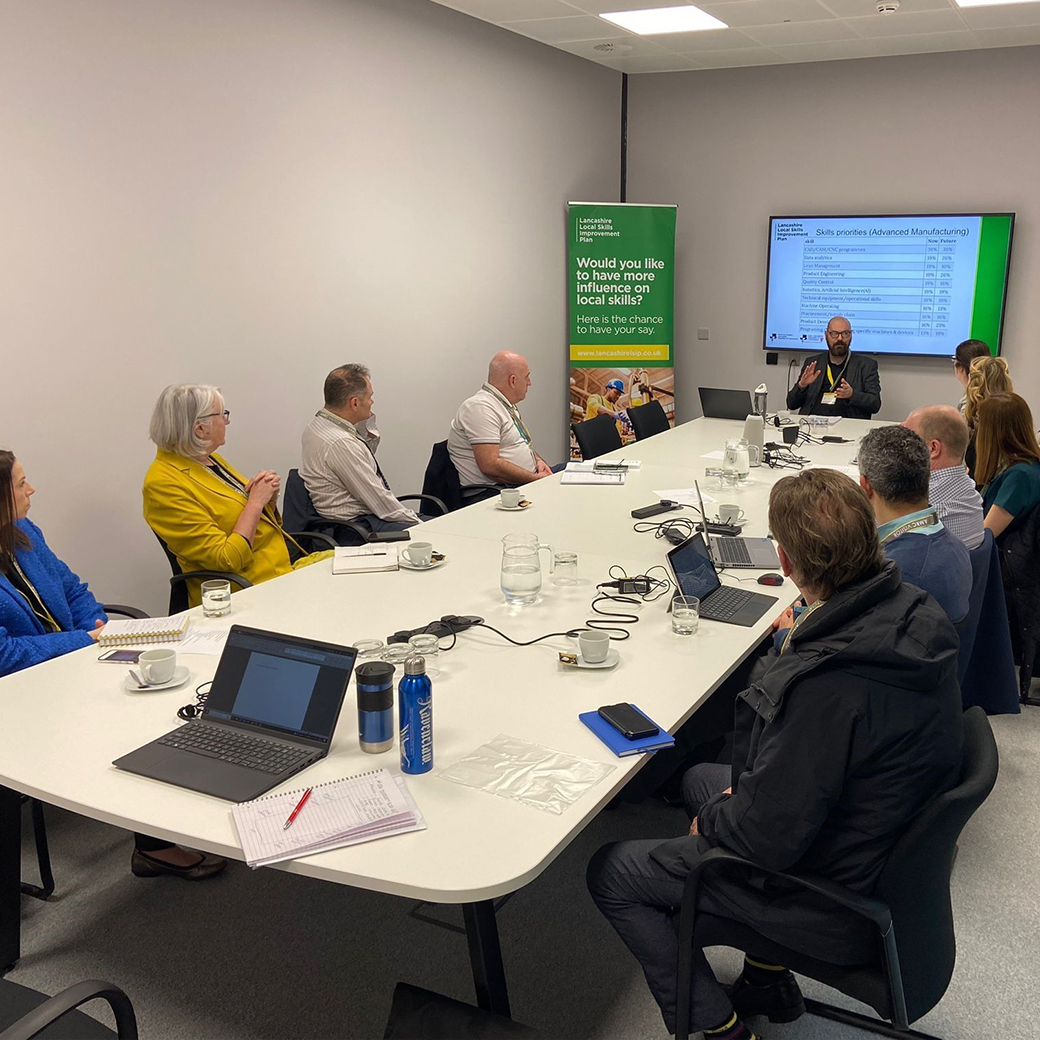 Quality Digital Platforms
We were delighted to work alongside Code Galaxy in the development of this vitally important project. Having previously commissioned the company for other projects,  we were confident that they would produce a suite of quality digital platforms, against specification and in a timely and professional manner.
Babs
North & Western Lancashire Chamber of Commerce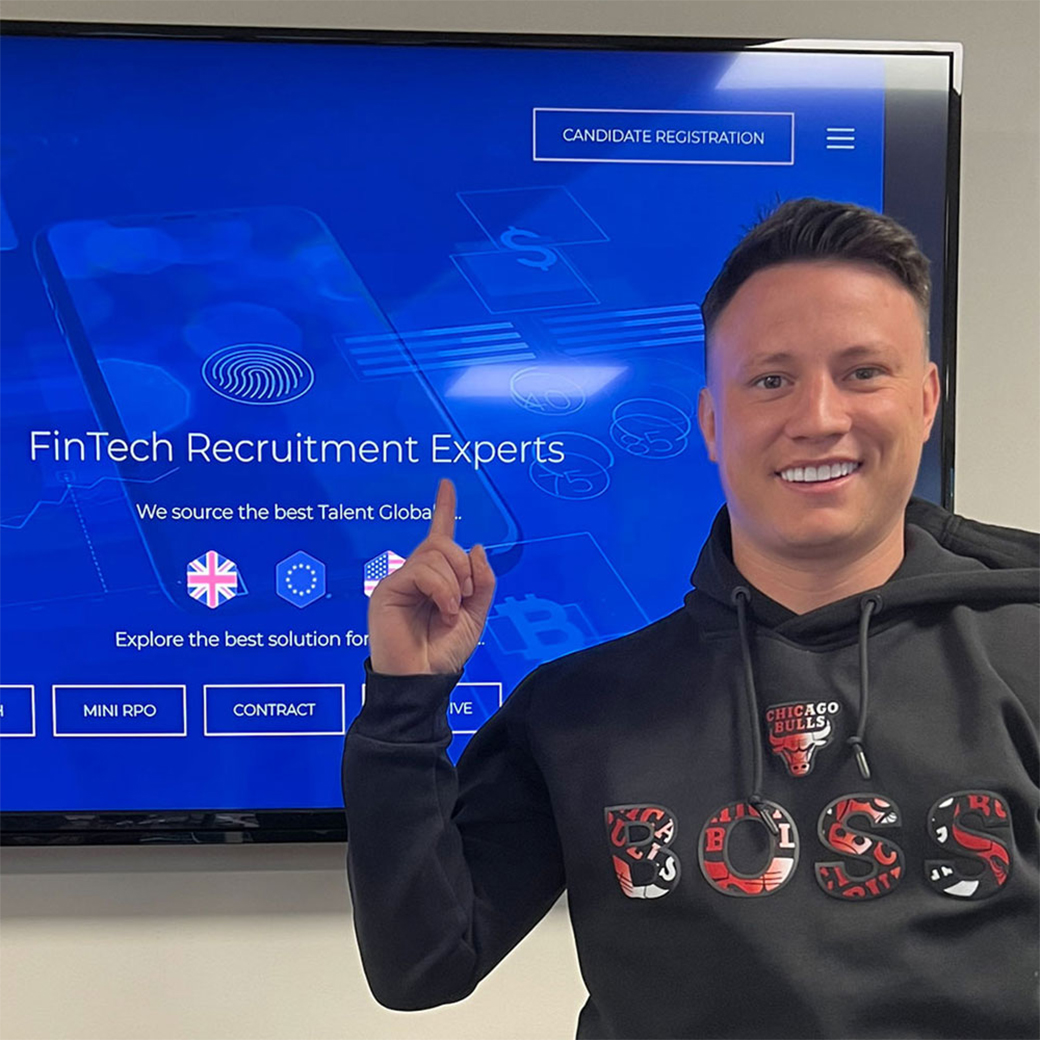 Passionate about getting it right!
We have really enjoyed working with Mary, Nicky, and the Code Galaxy team to transform our brand and website to represent our Global reach and expansion. Something I can say for sure is they have been just as passionate about getting it right as we have!
Joey
Edgewell Recruitment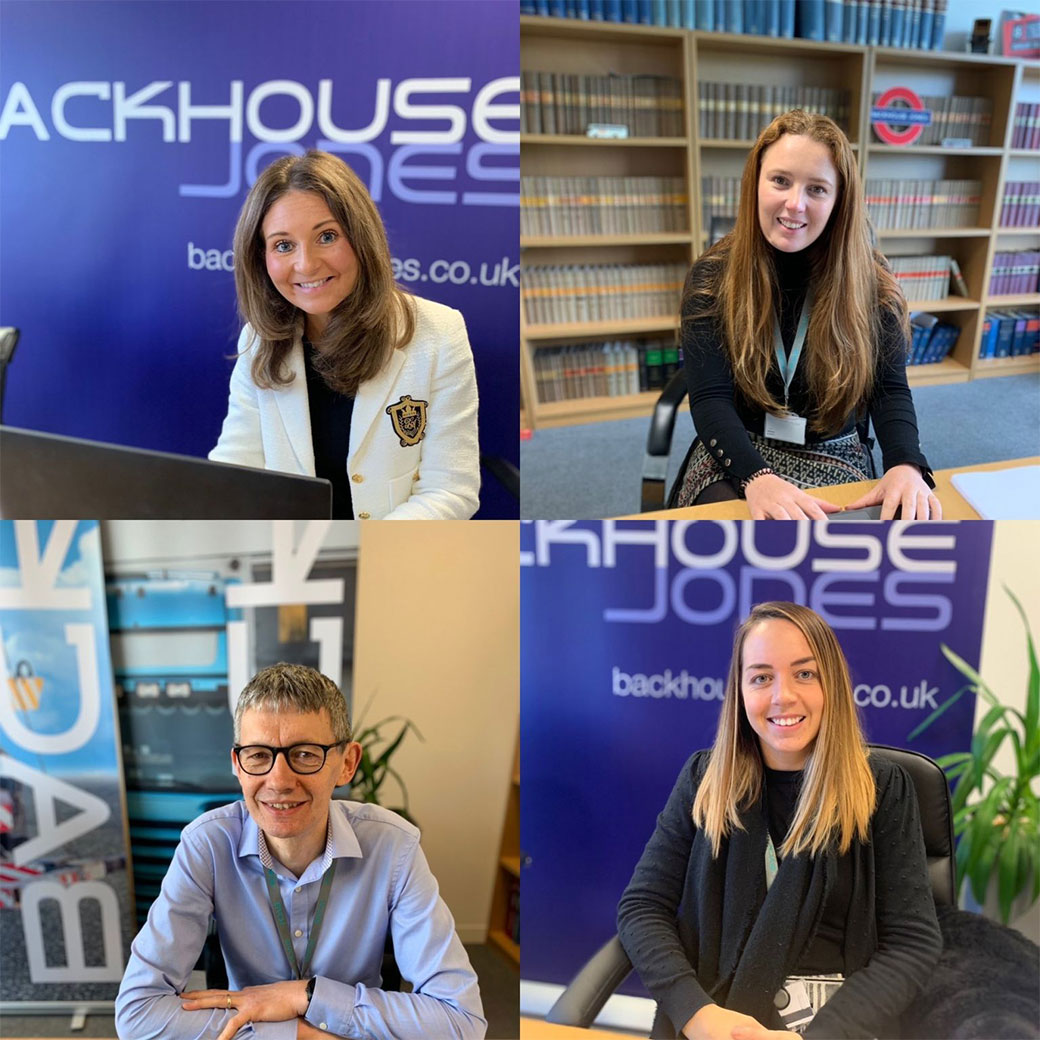 Rose to the challenge
The Code Galaxy Team are a solutions-driven, pro-active, attentive agency for whom nothing is too much trouble. They have now helped us on a number of projects all of which have been successful. The most recent of which was an integration of an events platform with a payment platform which involved using bespoke software. Where other agencies found it too challenging, they rose to the challenge and delivered. We feel we are in safe hands. It is a pleasure doing business with them.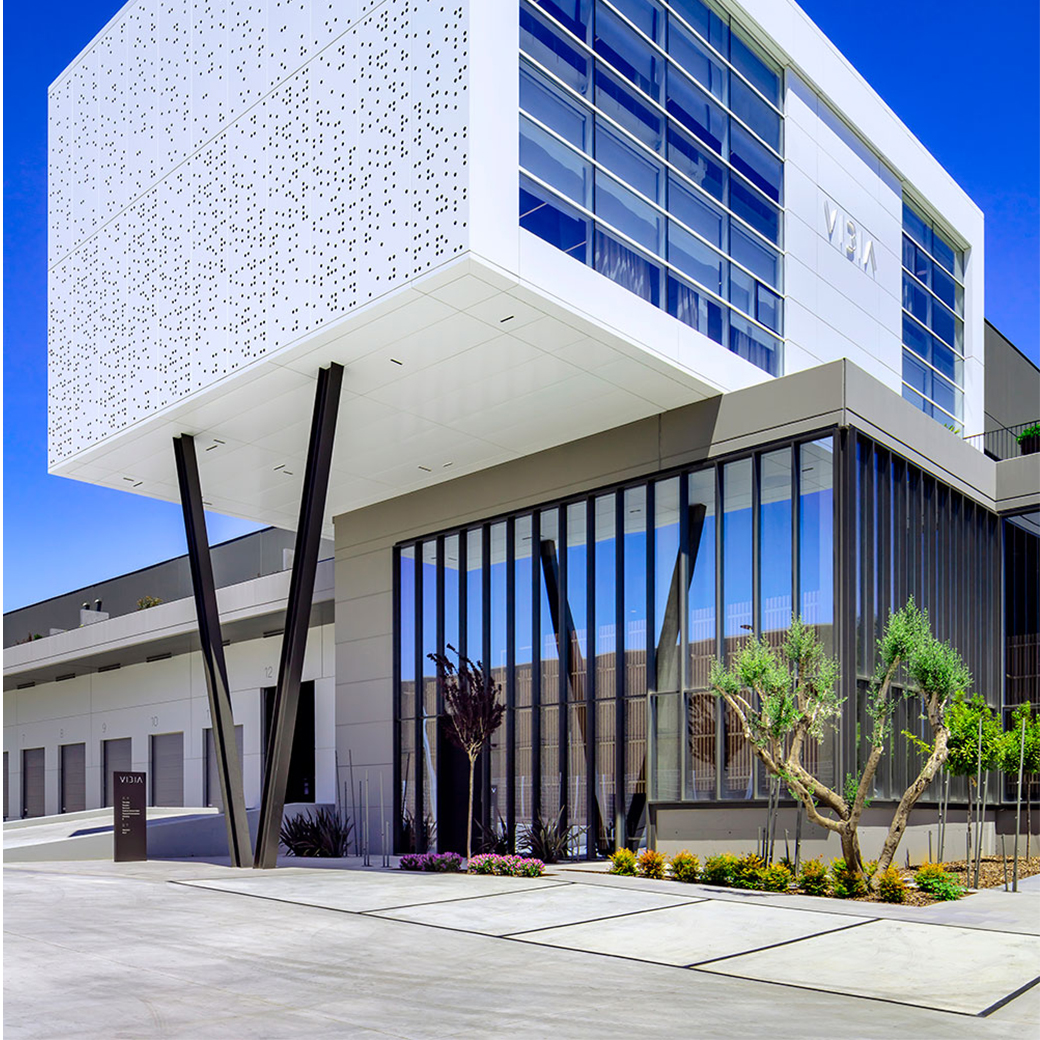 The only choice
I contacted Code Galaxy to discuss updating my website. They gave me some good ideas and guidance and offered support throughout the process, and I am delighted with the end result. If anyone asked me for a company to produce their website, Code Galaxy would be the only choice.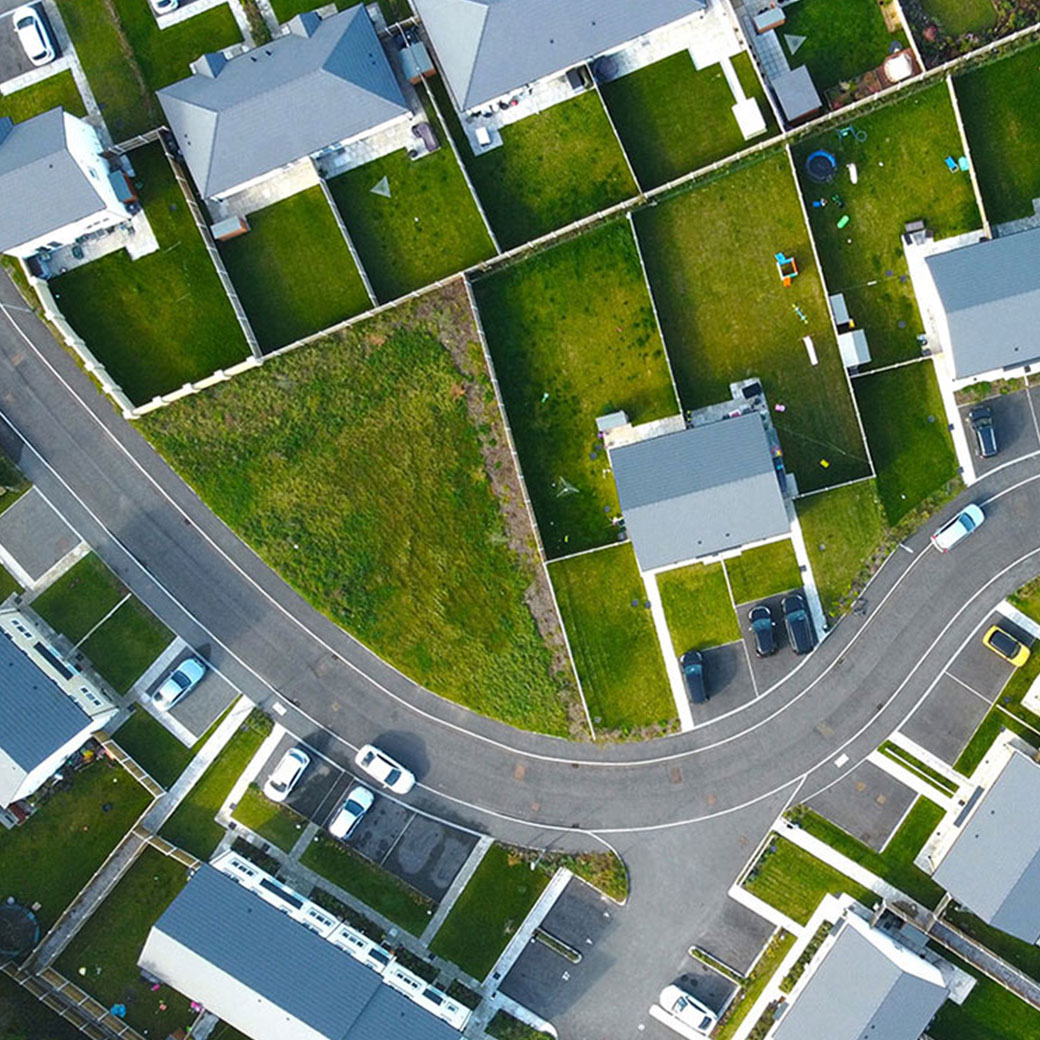 Seamless Service
An excellent and seamless service from Code Galaxy. The team at Stanley Land and Homes is delighted with the new website and ongoing support.
Chris
Stanley Land & Homes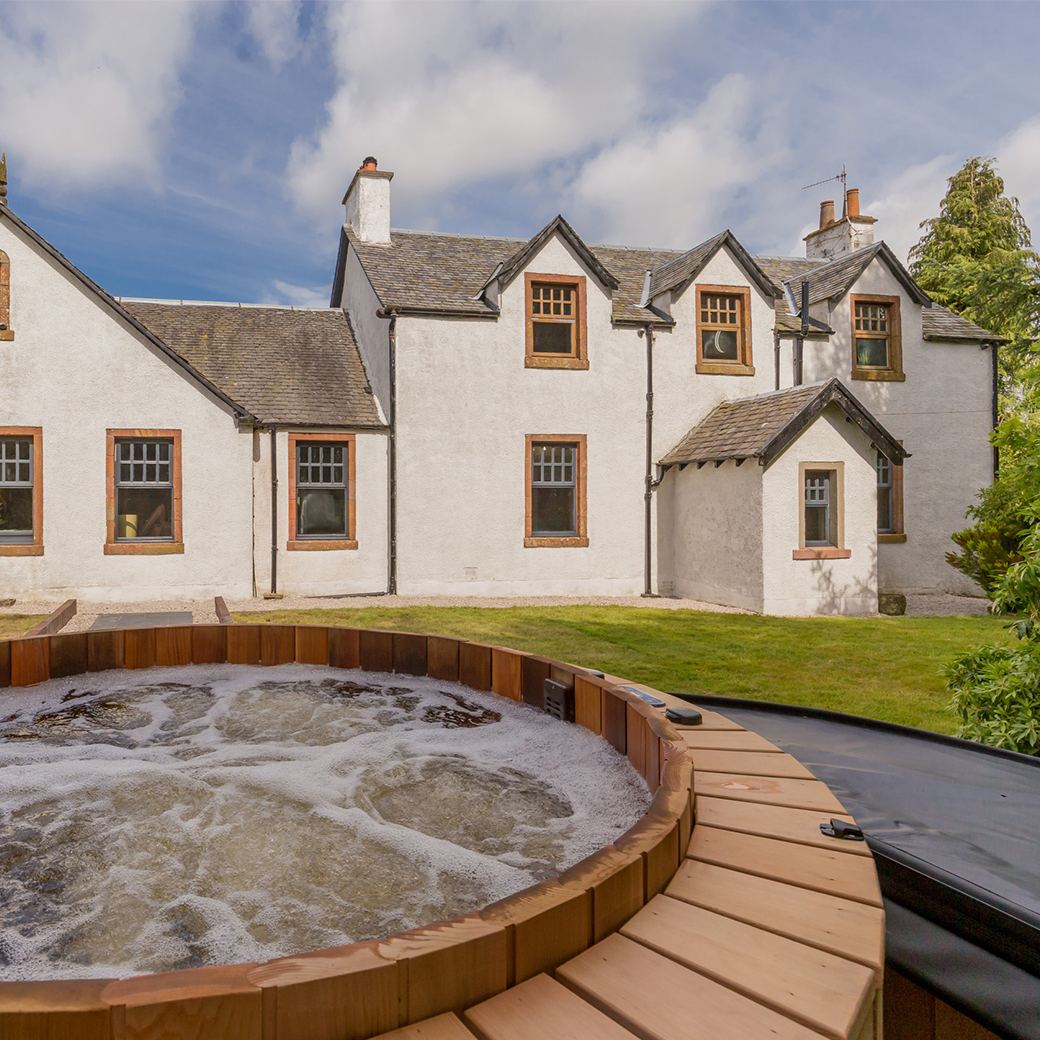 It's a pleasure
The Code Galaxy team are very agile and have a great depth of knowledge. They always deliver new, high quality web pages quickly that have expanded our online brand very successfully week by week. It's a pleasure and also easy to work with the Code Galaxy team.
Frequently asked questions
Here are some frequently asked questions about app development. If you have a question or query not mentioned below, please get in touch, we will be happy to answer these for you.
Can you give me a fixed-price quote for app development?
Yes, we can!
Before we start any project, we create a scope of the project, with timescales, key deliverables, with a breakdown of the costs.
From our experience in creating apps for businesses, we have a great method of ensuring we charge fairly for the scope of the project. This means you're not going to experience unexpected price increases during the app development.
The only additional costs would be if you wanted to add brand-new additional features, that were outside of the original scope.
Can you build apps for both iOS and Android?
Of course, most of the apps we make support Apple and Android mobile platforms. We can also help you launch your app onto these platforms too!
Will I own the source code to my app?
On completion of full payment, you will be assigned appropriate copyright or licence rights for the bespoke code we write for your project. We are transparent with the ownership of the app.
How long will it take to build and launch my app?
There are a few factors to consider for a timescale when it comes to app development.
The scale of the project, how responsive you are during the development journey and how quickly you need the app building.
If you have a shorter timescale, we can allocate a larger team to the project.
Our largest app has taken twelve months to develop; our smallest bespoke app took only three months.
This allows quality time for meetings, research, app architecture, designs, development, testing, ironing out bugs, and launch preparation.
Can you provide hosting for my website, software or app?
What are the benefits of an app for my business?
A mobile app can help you:
A mobile app can increase sales
Compete with larger businesses
Communicate directly with customers
Simplify the buyer journey
Build customer loyalty
Build your brand value
Create a direct marketing channel
Provide a personalised experience
To discuss ideas for an app for your business, get in touch!