Software Development Agency
Stay ahead of your competition and streamline your business processes. Bespoke software built purposely for your business will help you become more efficient and provide a better service to your customers. Despite there being a multitude of software already pre-built, we recognise that they simply don't meet all companies' requirements. In choosing Code Galaxy as your bespoke software development company, you choose the reliability and years of experience transforming ideas and concepts.
Get Started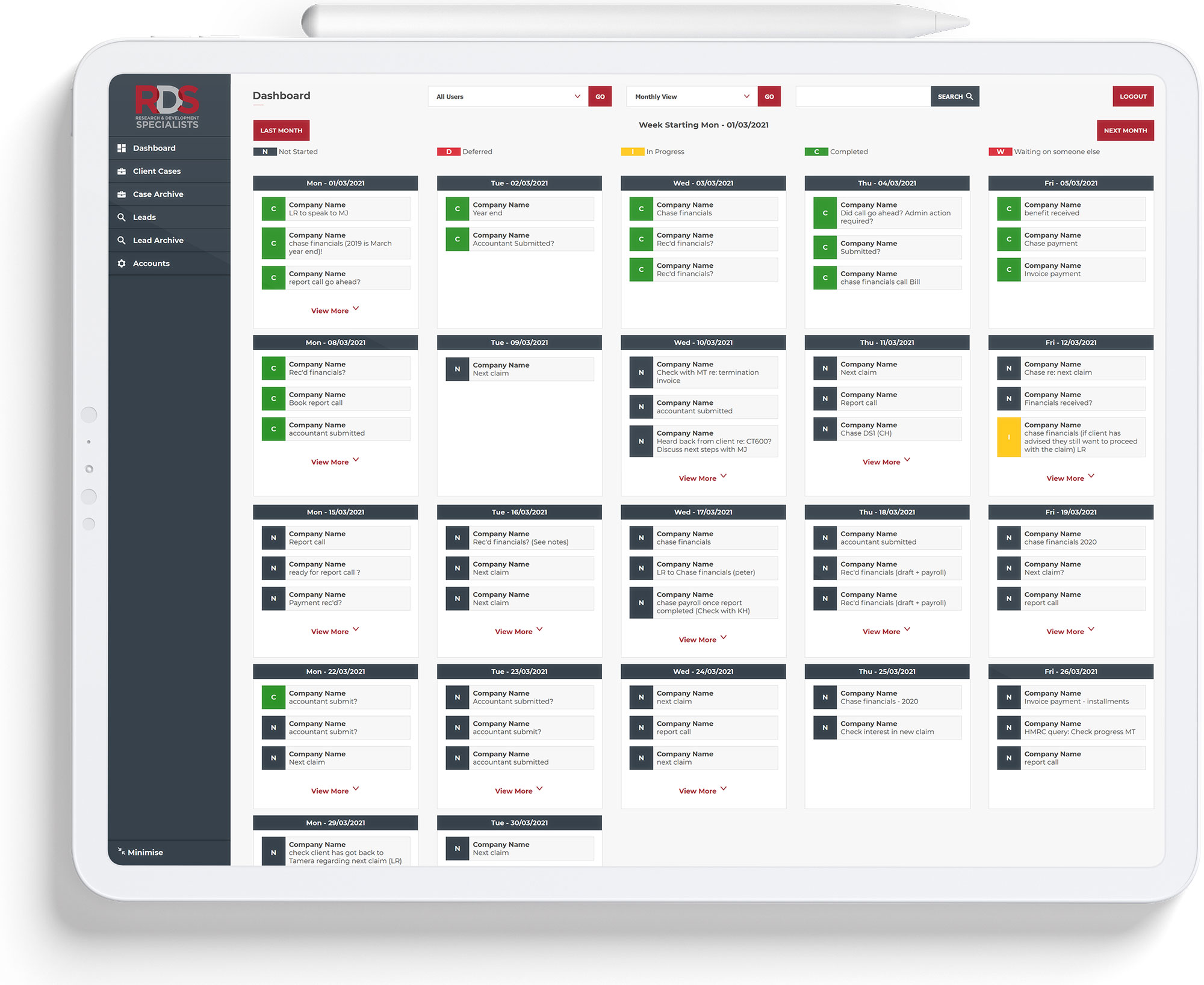 Software built for your business
Developing custom software that best suits your business' needs and requirements offers you a competitive advantage – as you are the only one who has this solution. You can easily differentiate yourself from your competitors by having a unique or better product built entirely for your business.
As it is built just for your business, you have complete control over your advanced solution. It's yours to decide how and where it is implemented.
Get in touch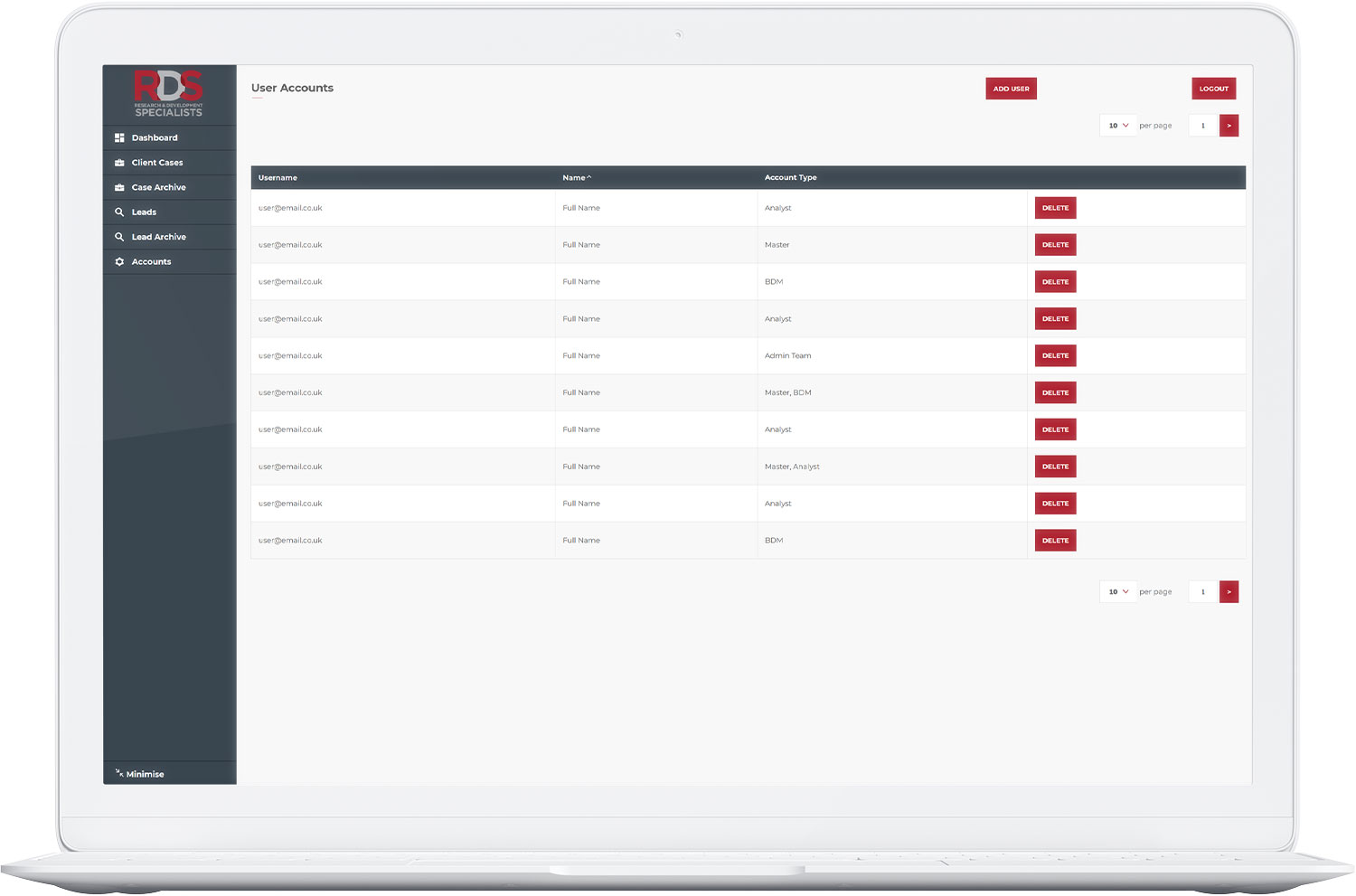 Reduce your software costs
Although the initial cost of investing in bespoke software will seem higher than off-the-shelf software, it will prove to be less expensive in the long run. Especially when you consider the cost of expensive licensing, upgrades, subscription costs, employees wasting time (money) on repetitive tasks and much more.
Get in touch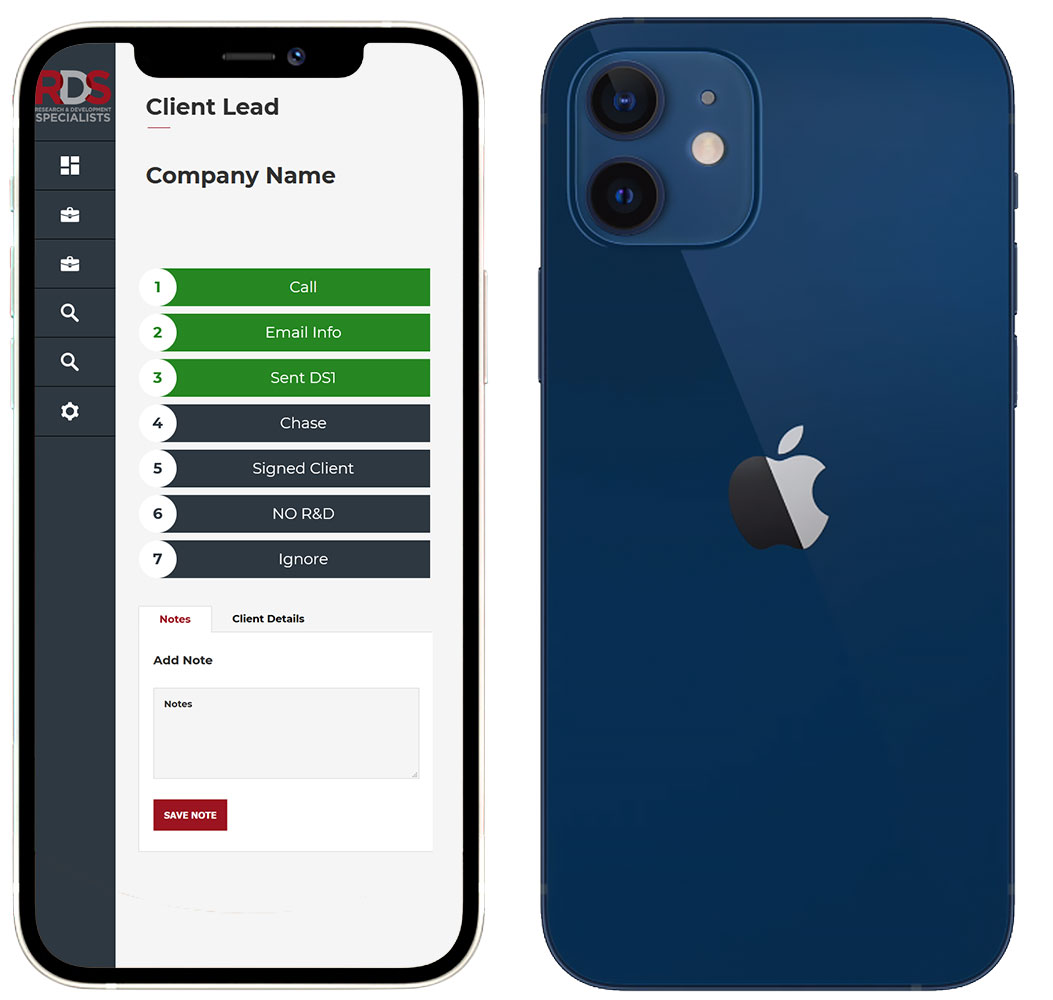 Increase your security
One of the most important aspects of custom software is security. As your business is the only one using this software, and you have complete control over it – a security hack is less likely to take place. With off-the-shelf software that is well-known and used, you can bet hackers are working away trying to find ways to exploit well-known issues and vulnerabilities. Bespoke software built purposely for your company will significantly reduce the risk of attacks.​
Get in touch
What our happy customers have to say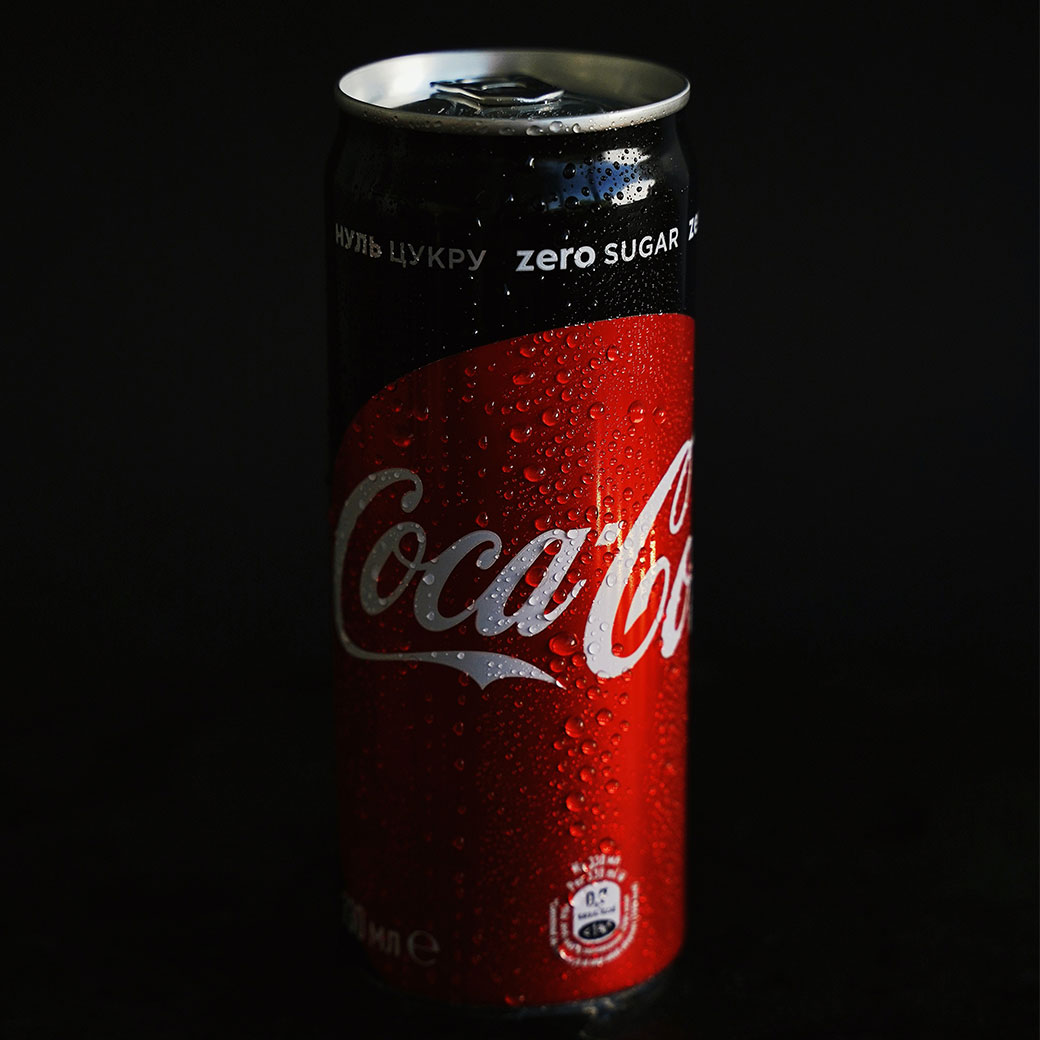 Exceeding our Expectations
Code Galaxy was fantastic, they delivered everything that was asked and went beyond in exceeding our expectations. I would definitely recommend Code Galaxy for all your software development needs.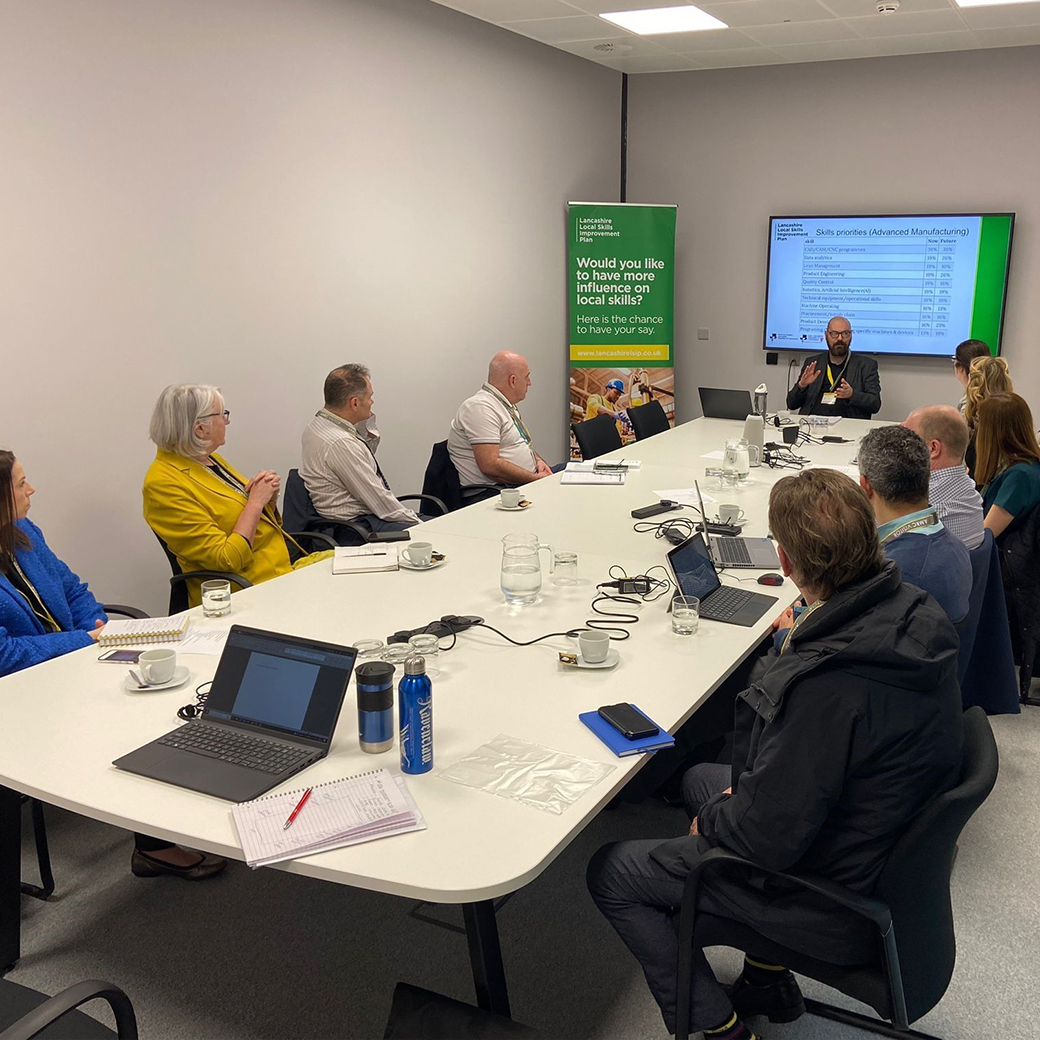 Quality Digital Platforms
We were delighted to work alongside Code Galaxy in the development of this vitally important project. Having previously commissioned the company for other projects,  we were confident that they would produce a suite of quality digital platforms, against specification and in a timely and professional manner.
Babs
North & Western Lancashire Chamber of Commerce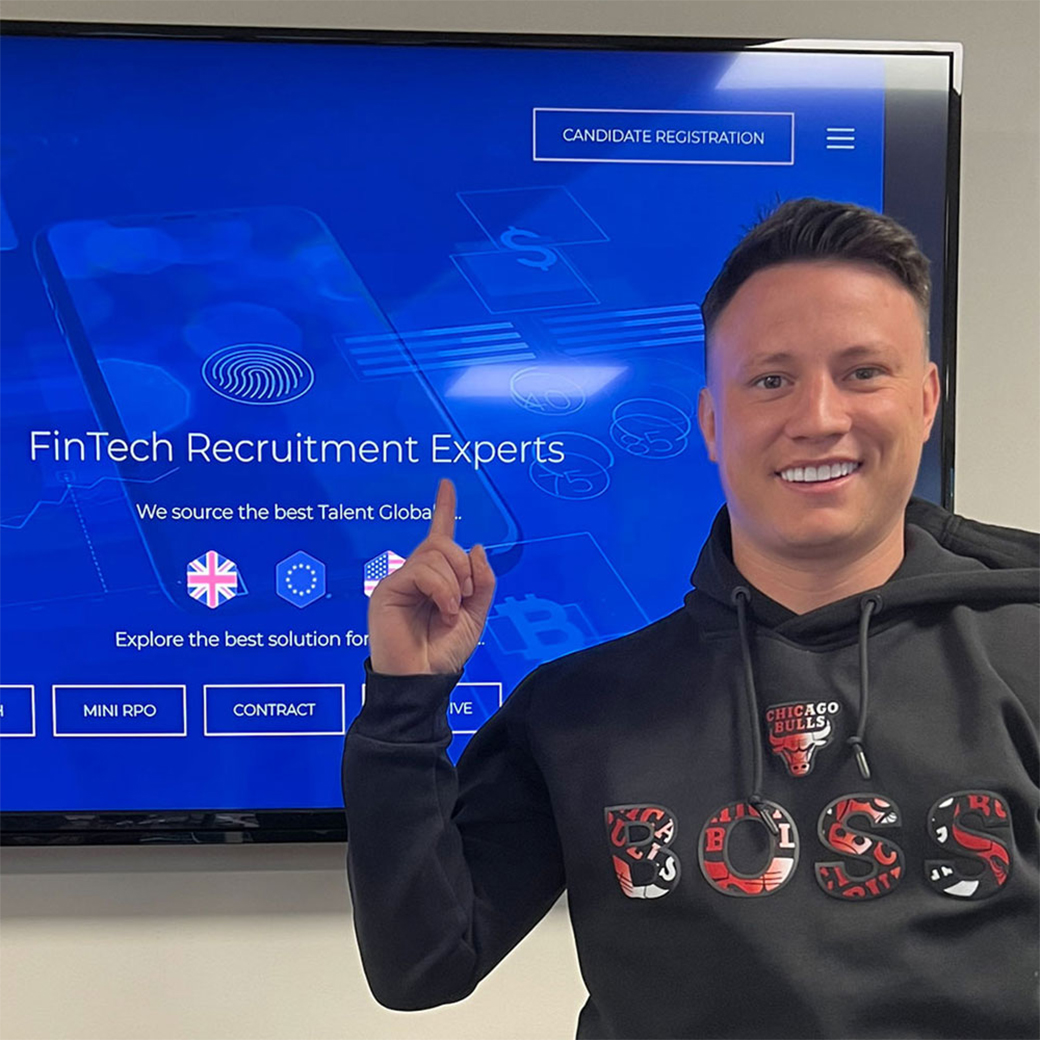 Passionate about getting it right!
We have really enjoyed working with Mary, Nicky, and the Code Galaxy team to transform our brand and website to represent our Global reach and expansion. Something I can say for sure is they have been just as passionate about getting it right as we have!
Joey
Edgewell Recruitment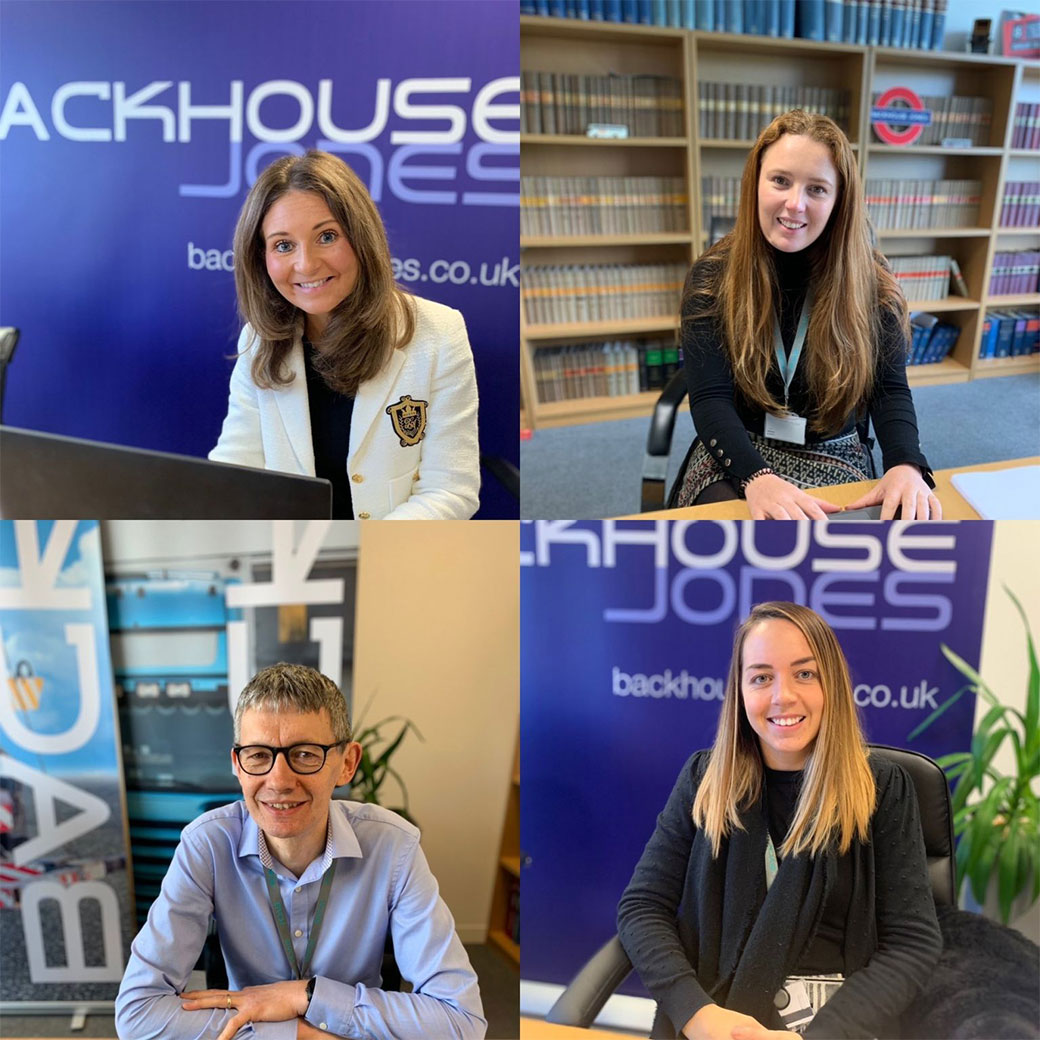 Rose to the challenge
The Code Galaxy Team are a solutions-driven, pro-active, attentive agency for whom nothing is too much trouble. They have now helped us on a number of projects all of which have been successful. The most recent of which was an integration of an events platform with a payment platform which involved using bespoke software. Where other agencies found it too challenging, they rose to the challenge and delivered. We feel we are in safe hands. It is a pleasure doing business with them.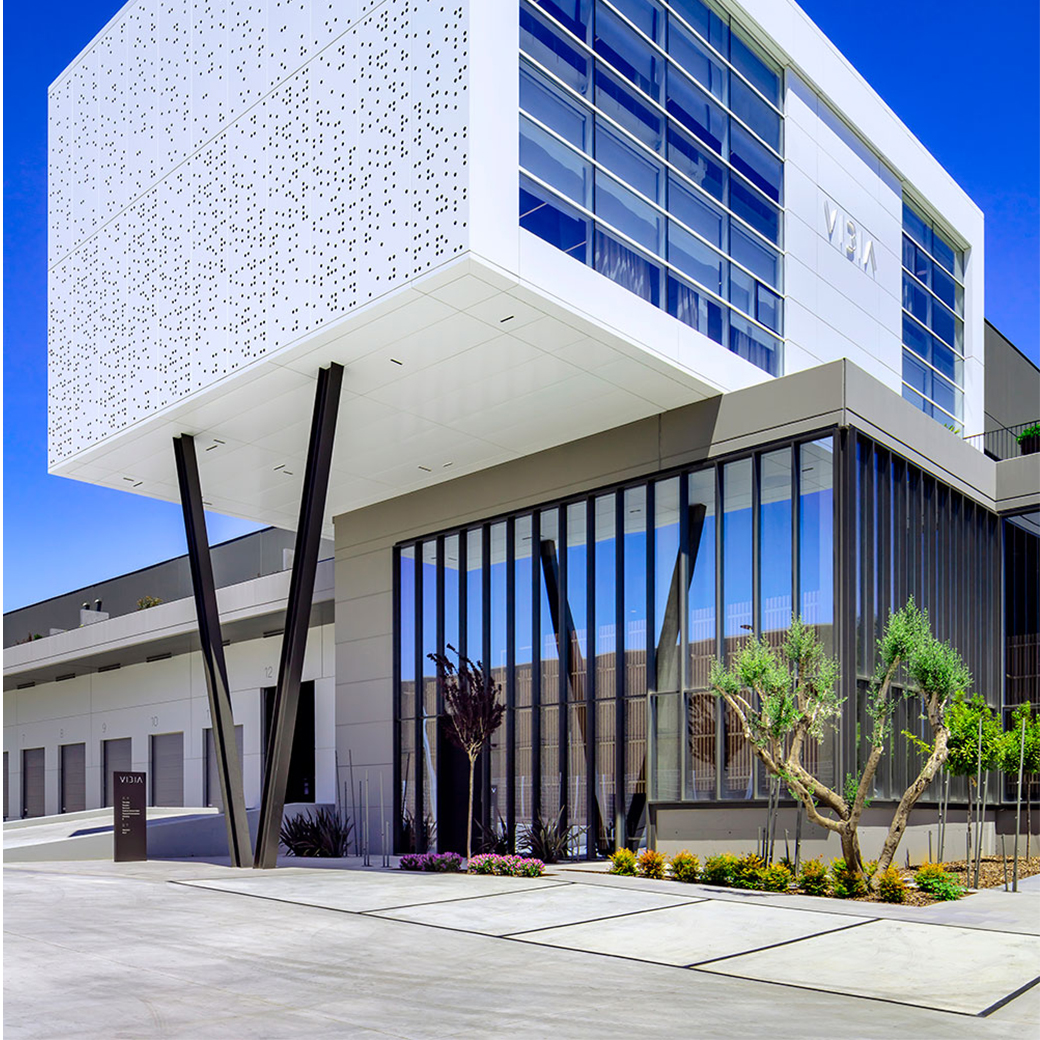 The only choice
I contacted Code Galaxy to discuss updating my website. They gave me some good ideas and guidance and offered support throughout the process, and I am delighted with the end result. If anyone asked me for a company to produce their website, Code Galaxy would be the only choice.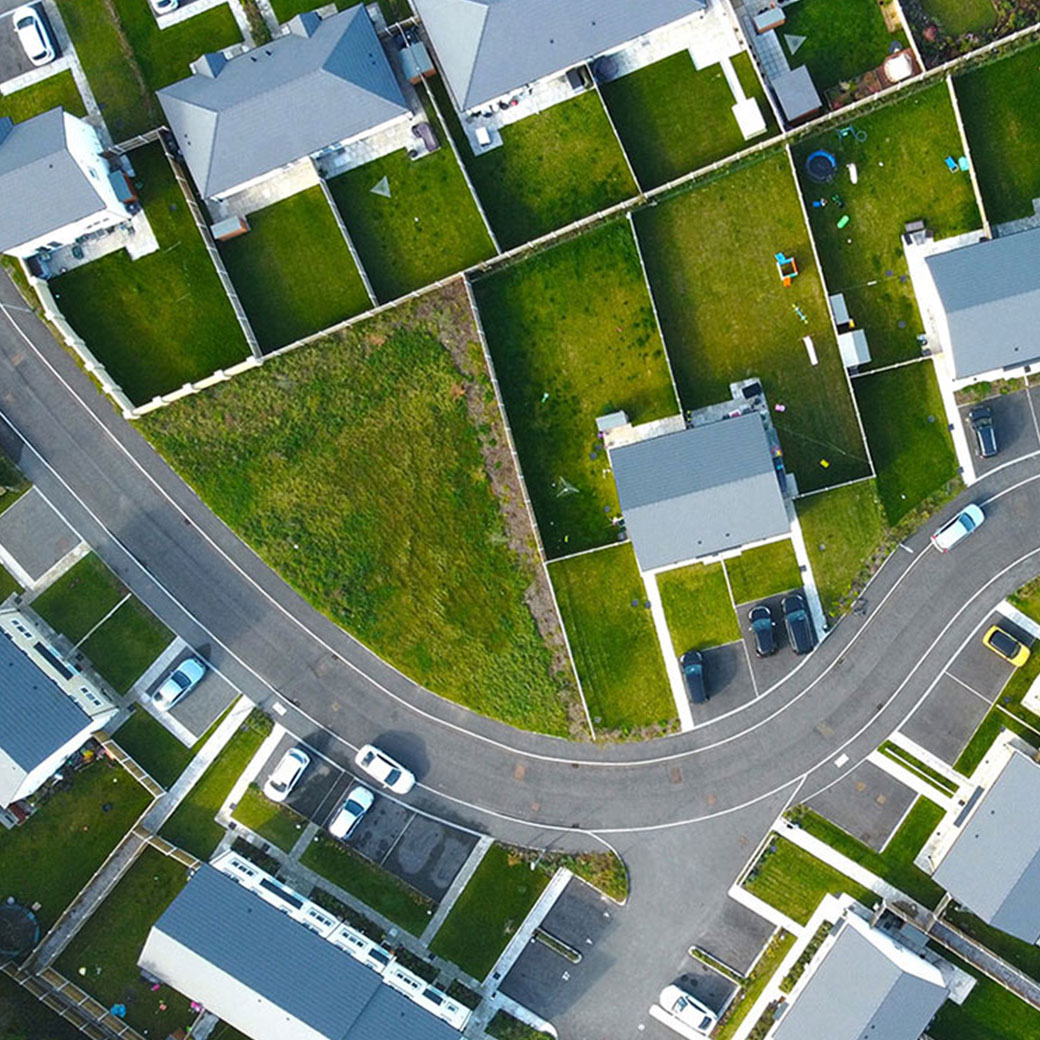 Seamless Service
An excellent and seamless service from Code Galaxy. The team at Stanley Land and Homes is delighted with the new website and ongoing support.
Chris
Stanley Land & Homes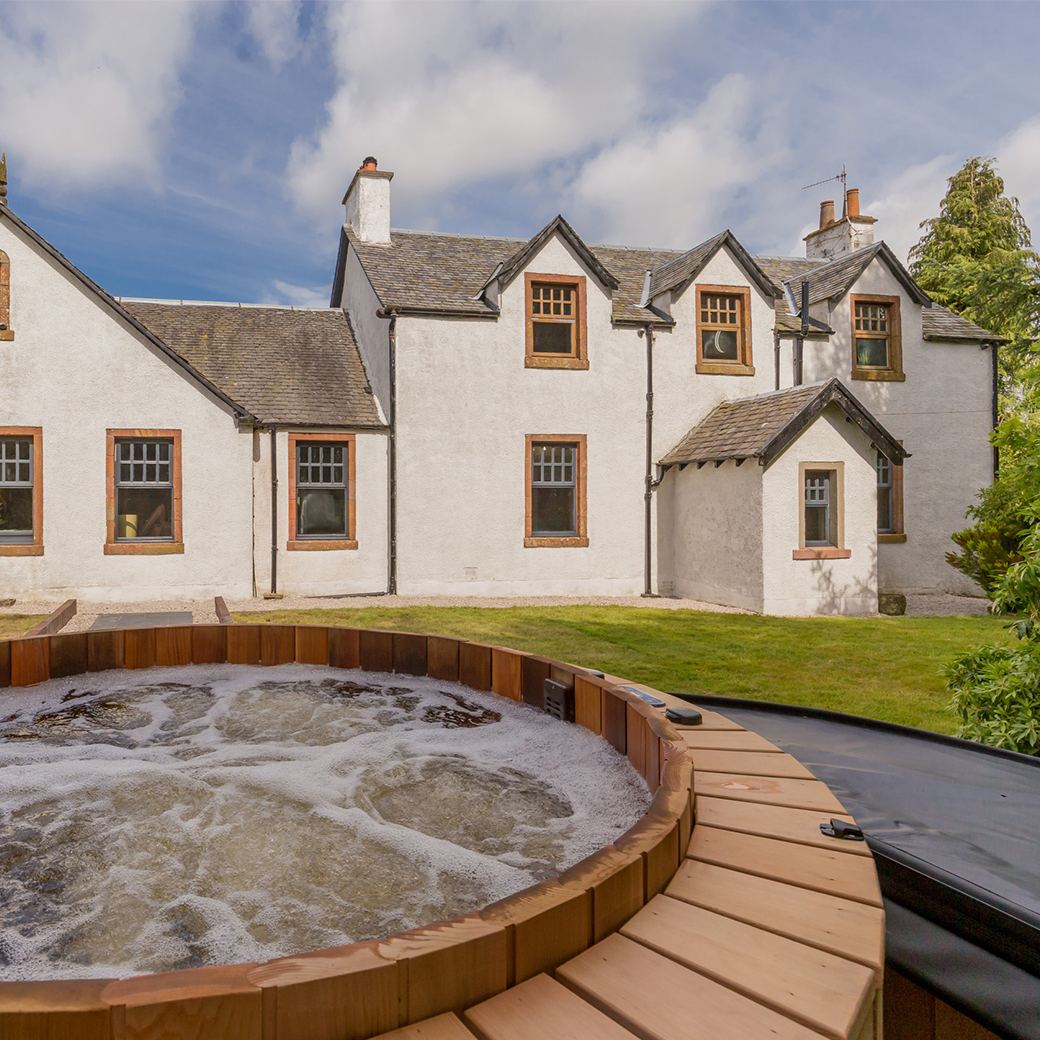 It's a pleasure
The Code Galaxy team are very agile and have a great depth of knowledge. They always deliver new, high quality web pages quickly that have expanded our online brand very successfully week by week. It's a pleasure and also easy to work with the Code Galaxy team.
Frequently asked questions
Some of our frequently asked questions about software development. If you have a question or query that hasn't been answered, please get in touch!
Why should my business choose bespoke software?
Smaller or newer businesses can operate using basic IT systems like Excel spreadsheets, Access databases, Salesforce for CRM, or Sage for accounting.
However, as businesses grow and expand, the requirements for software become more complex.
The software must be speedy, durable, secure, capable of supporting large user communities across various locations, and integrated to enable data sharing.
Many of our clients turn to us when they realise that their current unintegrated software systems are no longer effective in running their business efficiently.
At Code Galaxy, we provide tailored solutions that meet the exact needs of the business without making any compromises.
How will I know if my company needs bespoke software?
The need to repeatedly enter identical or similar data into multiple software applications.
Unacceptable response time to customer and business demands.
Consistent manual delivery of information or notifications to clients, often involving excessive use of paper forms and records.
Frequent execution of dull manual calculations.
What warranty can you provide for my software?
Code Galaxy have rigorous standards when development software for growing businesses. Our software meets industry standards and practices. As we are confident about the success of our bespoke software, we offer all clients a 12-month warranty.
Any issues, we will fix them at no charge to you.
We also offer monthly support packages; if you want us to support your software and ensure it is secure and updated.
Will you sign a non-disclosure agreement?
Yes! If you have an extraordinary idea/process you want to protect, we can sign a non-disclosure agreement.
We will keep all meetings and business ideas confidential.
What programming technologies are you experts at?
We are glad you asked! Our team have decades of experience coding in many languages.
Our full-stack development team are confident with these languages:
Symfony
Node.js
Ruby on Rails
Python
PHP
ASP.net
JavaScript Libraries
React.js
CSS 3
SASS
React Native
And more!