Website hosting & support
Are you a business owner looking for a reliable and trustworthy hosting provider? Look no further! Our hosting packages are designed to meet the needs of businesses of all sizes and industries.
We offer a range of hosting options, including shared hosting, VPS hosting, and dedicated hosting. Our hosting packages come with a 99.9% uptime guarantee, ensuring your website is always available to your customers.
Choose our fast and secure UK hosting, and experience peace of mind knowing your website is in good hands.
Hire Us
What our happy customers have to say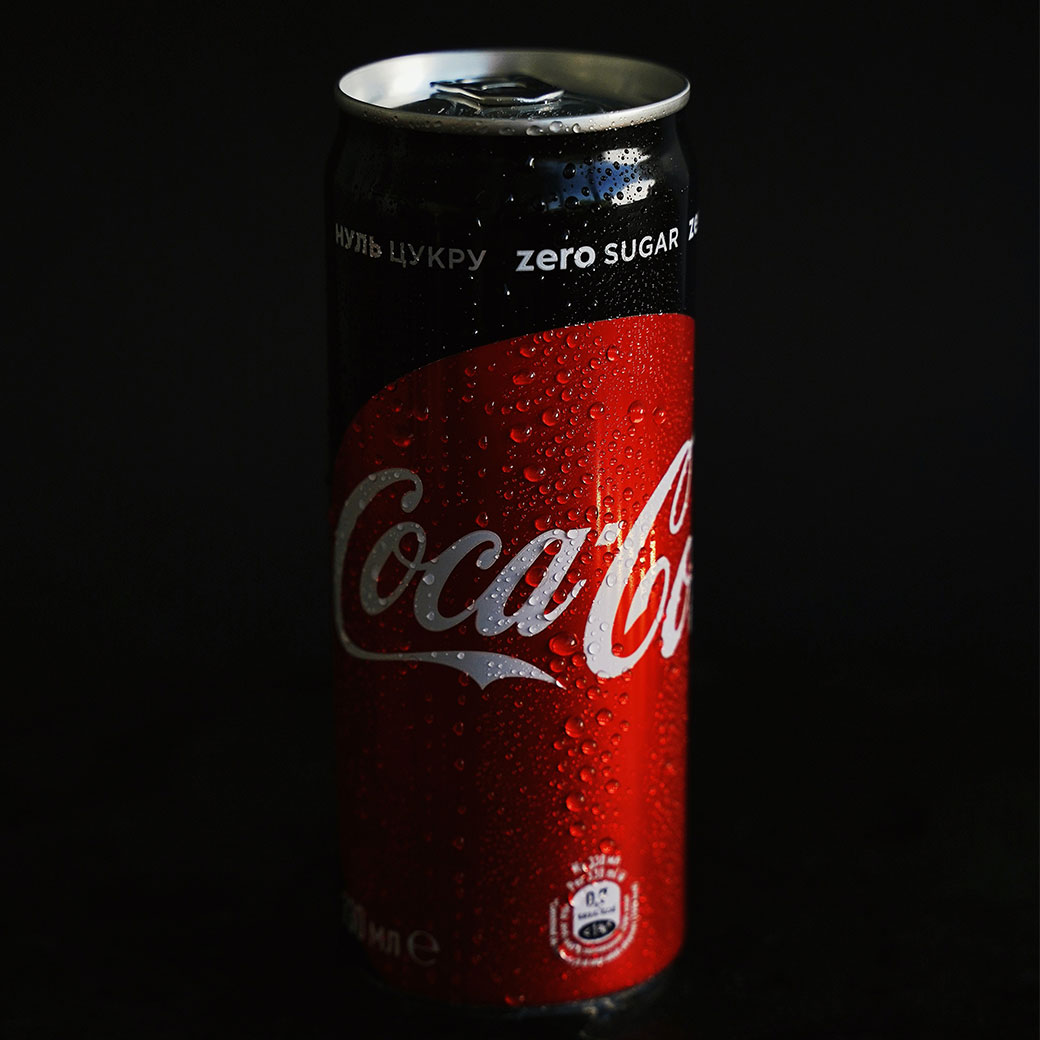 Exceeding our Expectations
Code Galaxy was fantastic, they delivered everything that was asked and went beyond in exceeding our expectations. I would definitely recommend Code Galaxy for all your software development needs.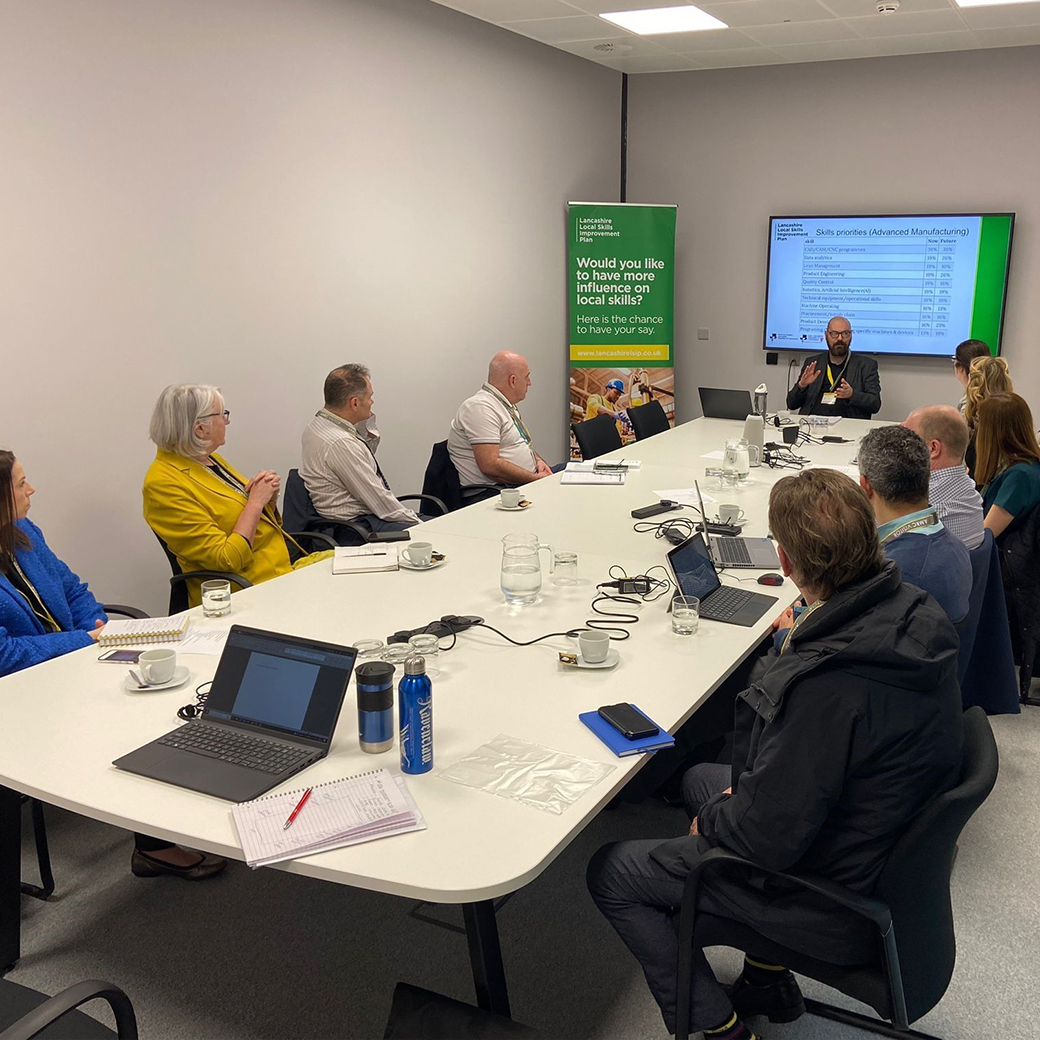 Quality Digital Platforms
We were delighted to work alongside Code Galaxy in the development of this vitally important project. Having previously commissioned the company for other projects,  we were confident that they would produce a suite of quality digital platforms, against specification and in a timely and professional manner.
Babs
North & Western Lancashire Chamber of Commerce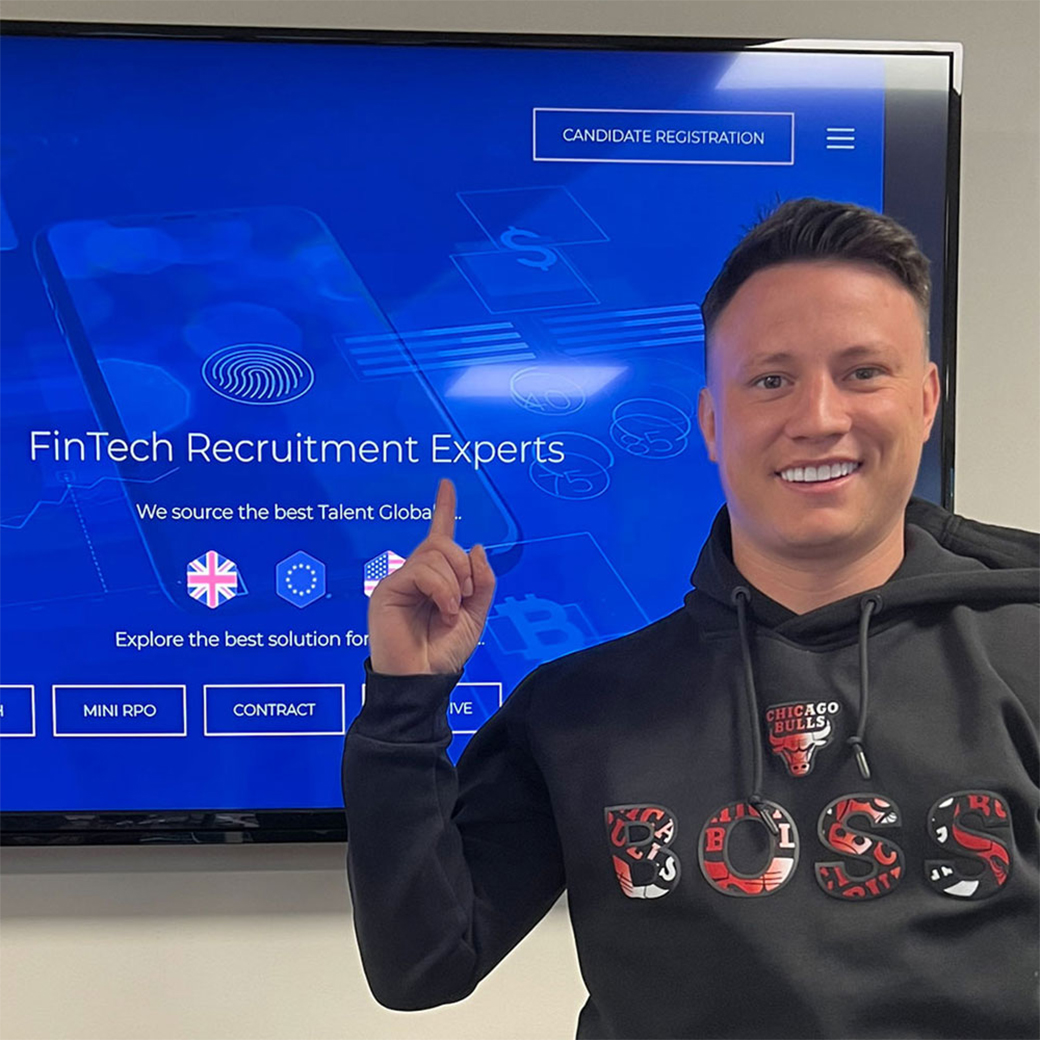 Passionate about getting it right!
We have really enjoyed working with Mary, Nicky, and the Code Galaxy team to transform our brand and website to represent our Global reach and expansion. Something I can say for sure is they have been just as passionate about getting it right as we have!
Joey
Edgewell Recruitment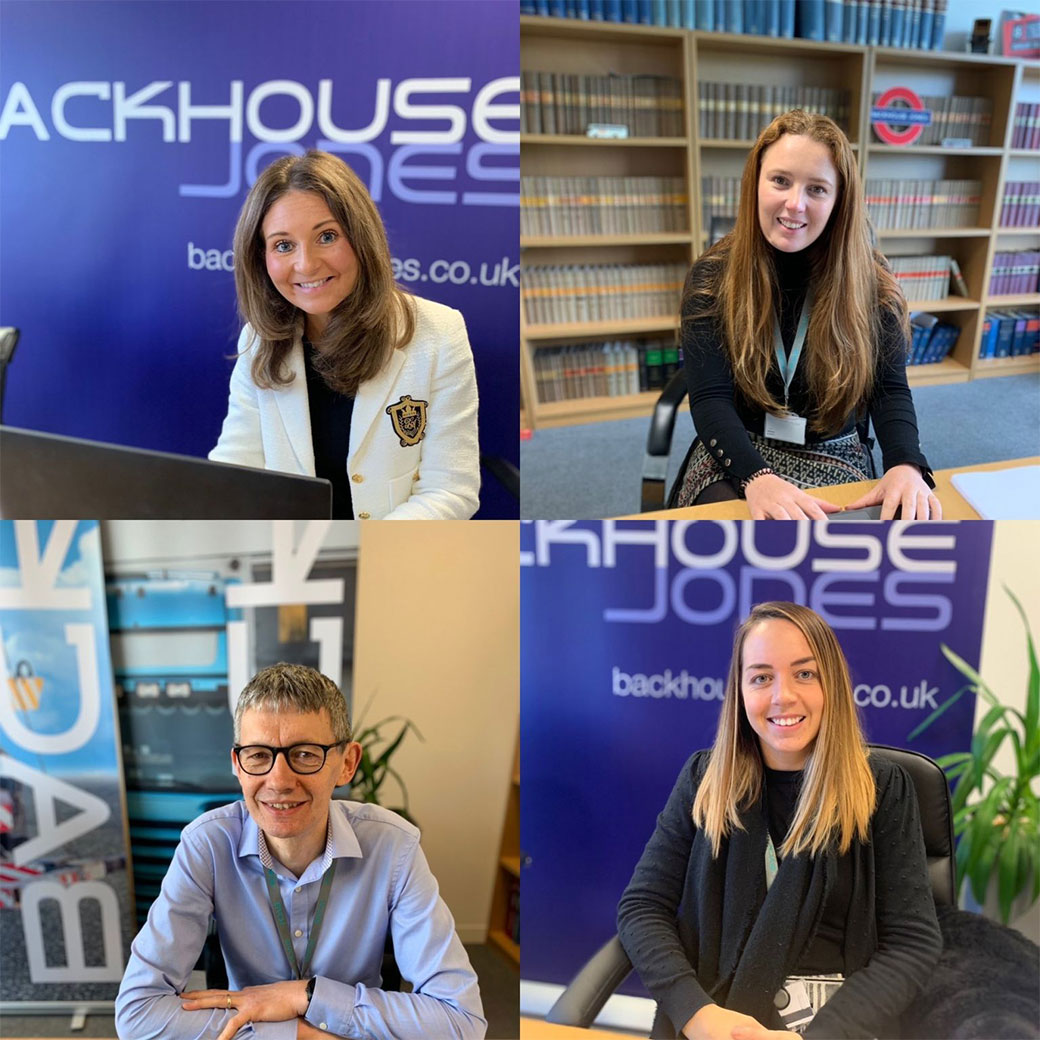 Rose to the challenge
The Code Galaxy Team are a solutions-driven, pro-active, attentive agency for whom nothing is too much trouble. They have now helped us on a number of projects all of which have been successful. The most recent of which was an integration of an events platform with a payment platform which involved using bespoke software. Where other agencies found it too challenging, they rose to the challenge and delivered. We feel we are in safe hands. It is a pleasure doing business with them.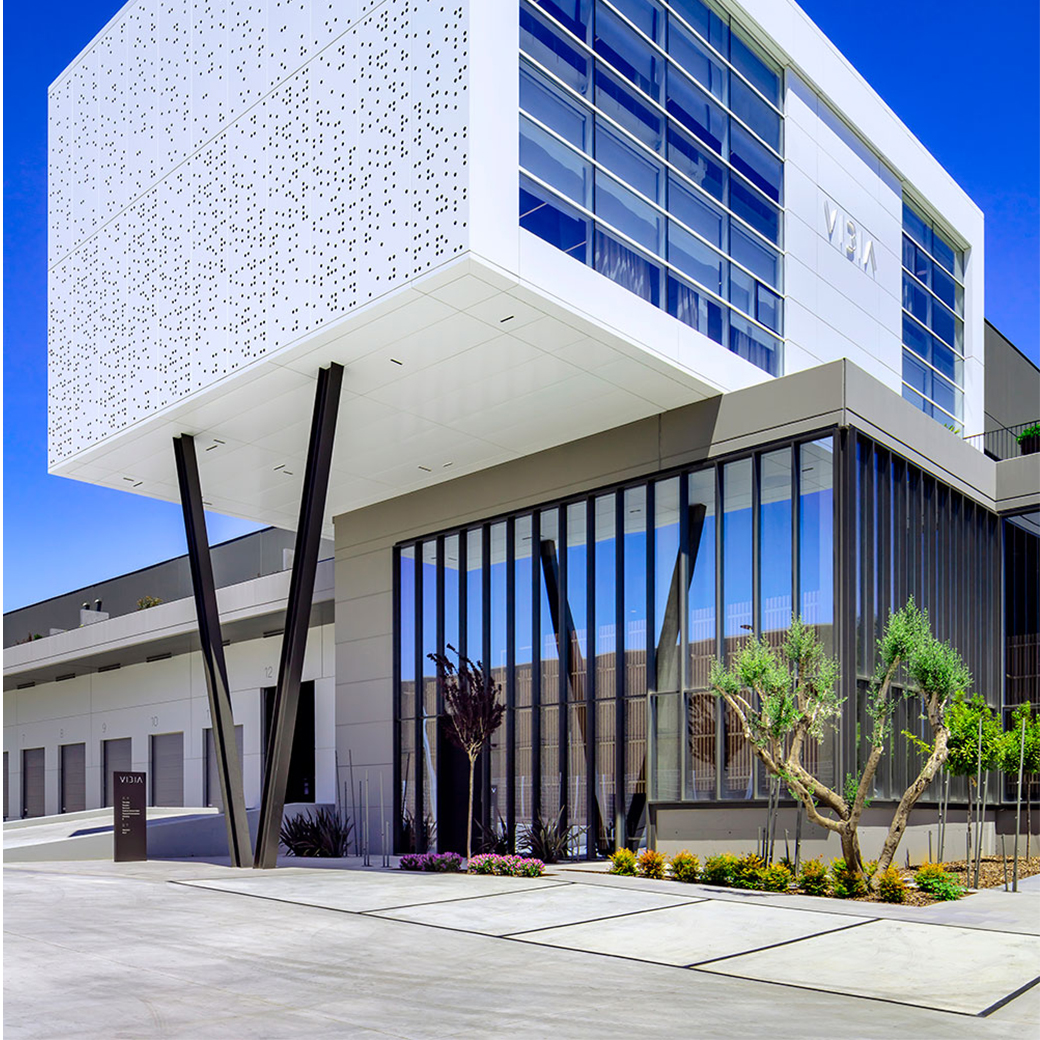 The only choice
I contacted Code Galaxy to discuss updating my website. They gave me some good ideas and guidance and offered support throughout the process, and I am delighted with the end result. If anyone asked me for a company to produce their website, Code Galaxy would be the only choice.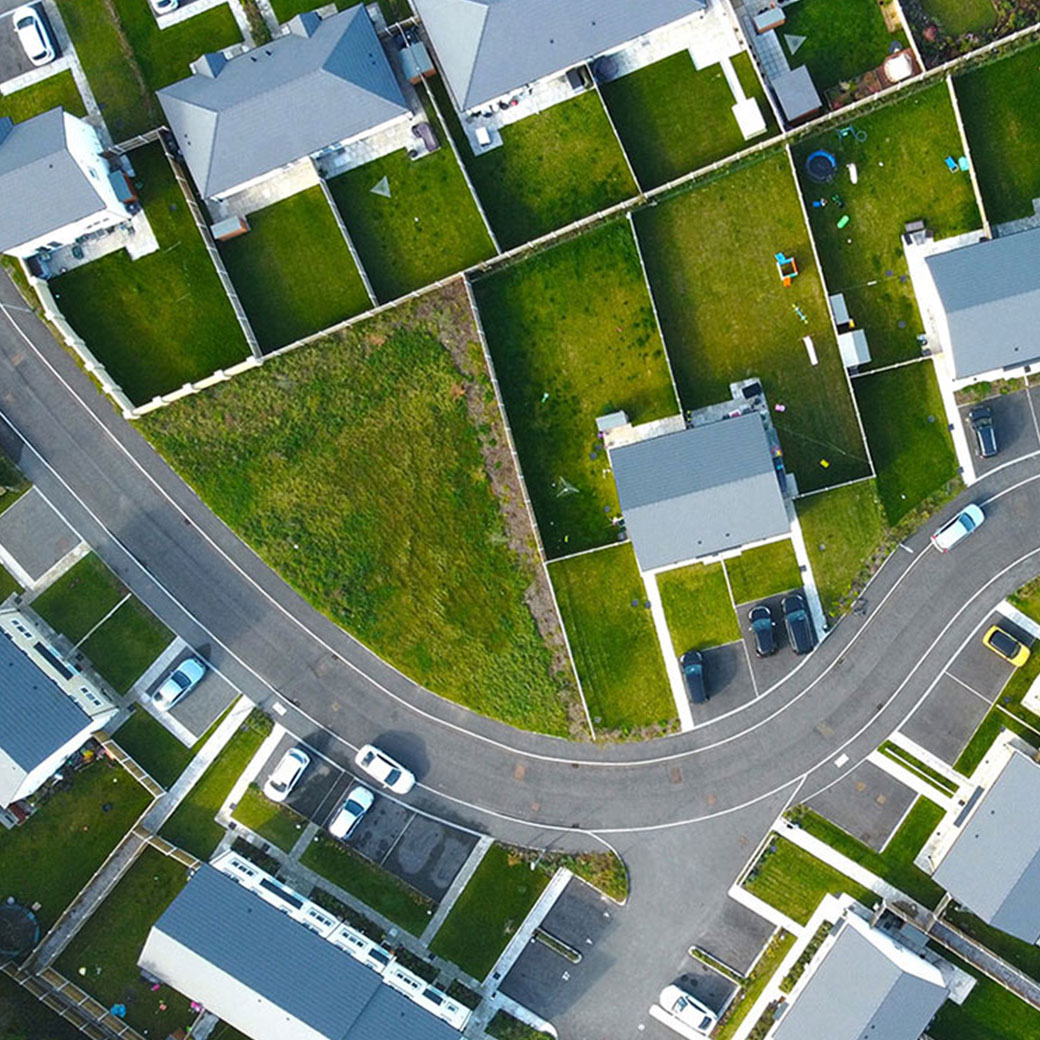 Seamless Service
An excellent and seamless service from Code Galaxy. The team at Stanley Land and Homes is delighted with the new website and ongoing support.
Chris
Stanley Land & Homes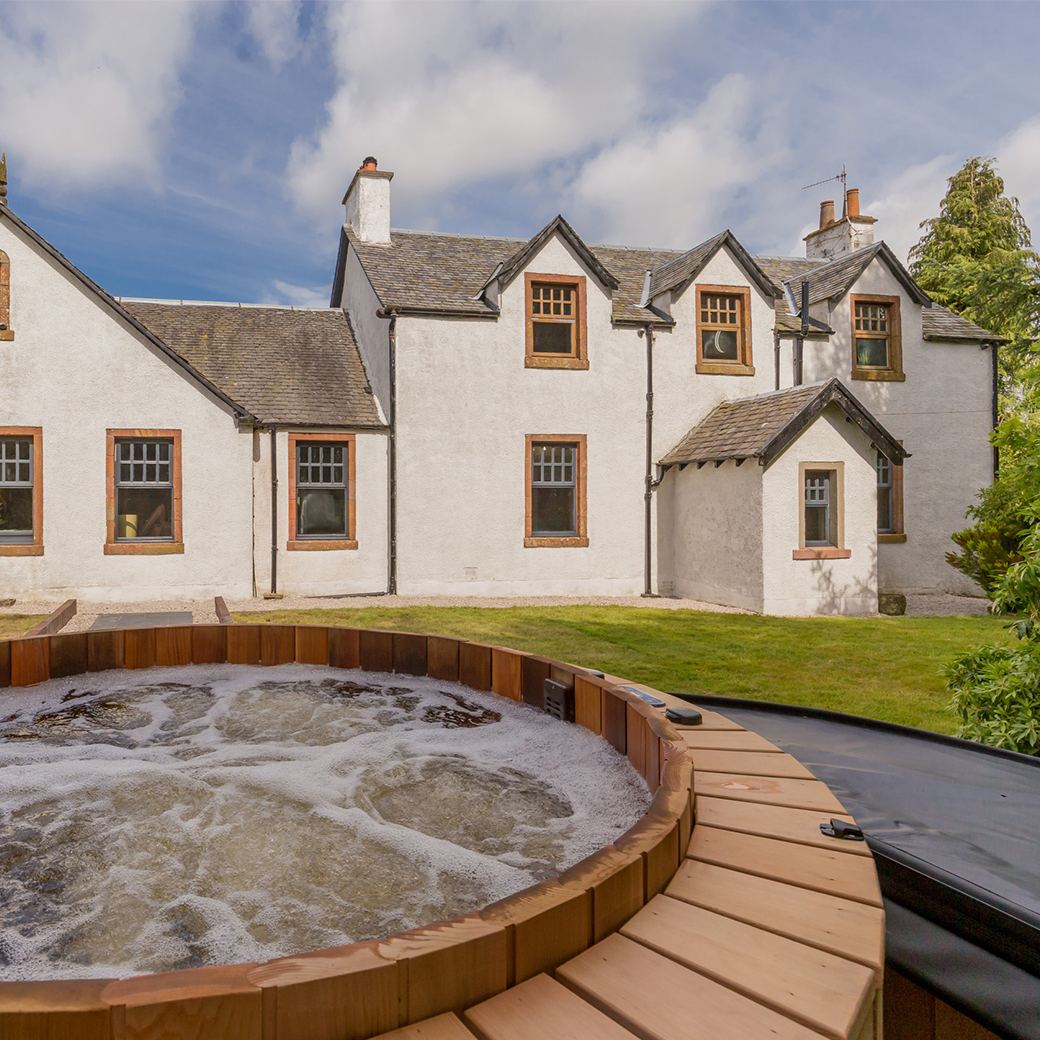 It's a pleasure
The Code Galaxy team are very agile and have a great depth of knowledge. They always deliver new, high quality web pages quickly that have expanded our online brand very successfully week by week. It's a pleasure and also easy to work with the Code Galaxy team.
Frequently asked questions about hosting
If you have any unanswered questions or queries about website hosting and support, please get in touch!
Is your hosting UK based?
Yes, our hosting is UK based for our UK customers. If you trade internationally, we can offer alternative options to ensure you provide a great experience to your visitors.
Can I upgrade my account if I need to?
Of course, you can scale your hosting up and down to suit your business requirements. We can help to advise the best hosting for your needs.
Will my account be backed up?
Yes, all hosting packages include daily backups. This will be stored for up to 30 days.
Do I need to transfer my domain to you?
It isn't necessary to transfer your domain to us. If you would prefer to, we can help to manage this for you.
Shared hosting vs VPS, what is the difference?
Shared hosting is a shared server where multiple websites are hosted.
A VPS, short for Virtual Private Server, is where your website will have it's own dedicated space.
The benefit of a shared plan is that it is cheaper for you.
However, you won't have full control of the server as it will also host multiple of our other clients.
The benefits of a VPS are speed, space, control and security – this comes at a more premium cost, though.
We will advise you with the best information so that you can choose website hosting that meets your unique needs.
Can you help me transfer from my current web host?
Certainly, we know it can be a little bit of a hassle to transfer your website to a new web host.
Our tech team will ensure it is as easy and stress-free as possible.
Most of the time, there is no additional charge for this too!
Just put us in touch with the current host, and leave us to it!
Are there any hidden fees?
We are upfront and transparent about our fees. You won't be surprised by any unexpected costs.
Get in touch for a personalised quote for more details.