Growing your business online
Shopping online should be super easy, right? When it comes to e-commerce websites, even the biggest companies fail to get it right. The reason for this is what works for one company, doesn't always work for another company.
At Code Galaxy, we create bespoke e-commerce websites that are intuitive and easy to use.
Get Started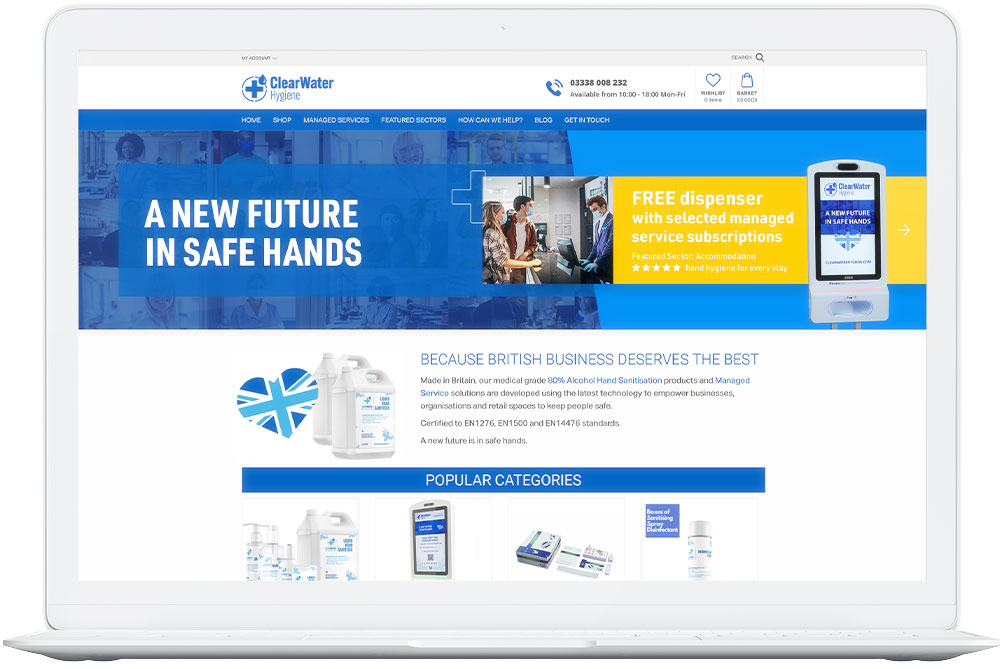 Increase your ROI
In the last ten years, e-commerce has significantly evolved. Nowadays, online retailers need to offer a personalised and unique experience that aligns with their visitors' expectations. Your visitors are looking to make a purchase – make it easier for them to do this. With a bespoke e-commerce website, you can skyrocket your sales online and increase your ROI.
Get in touch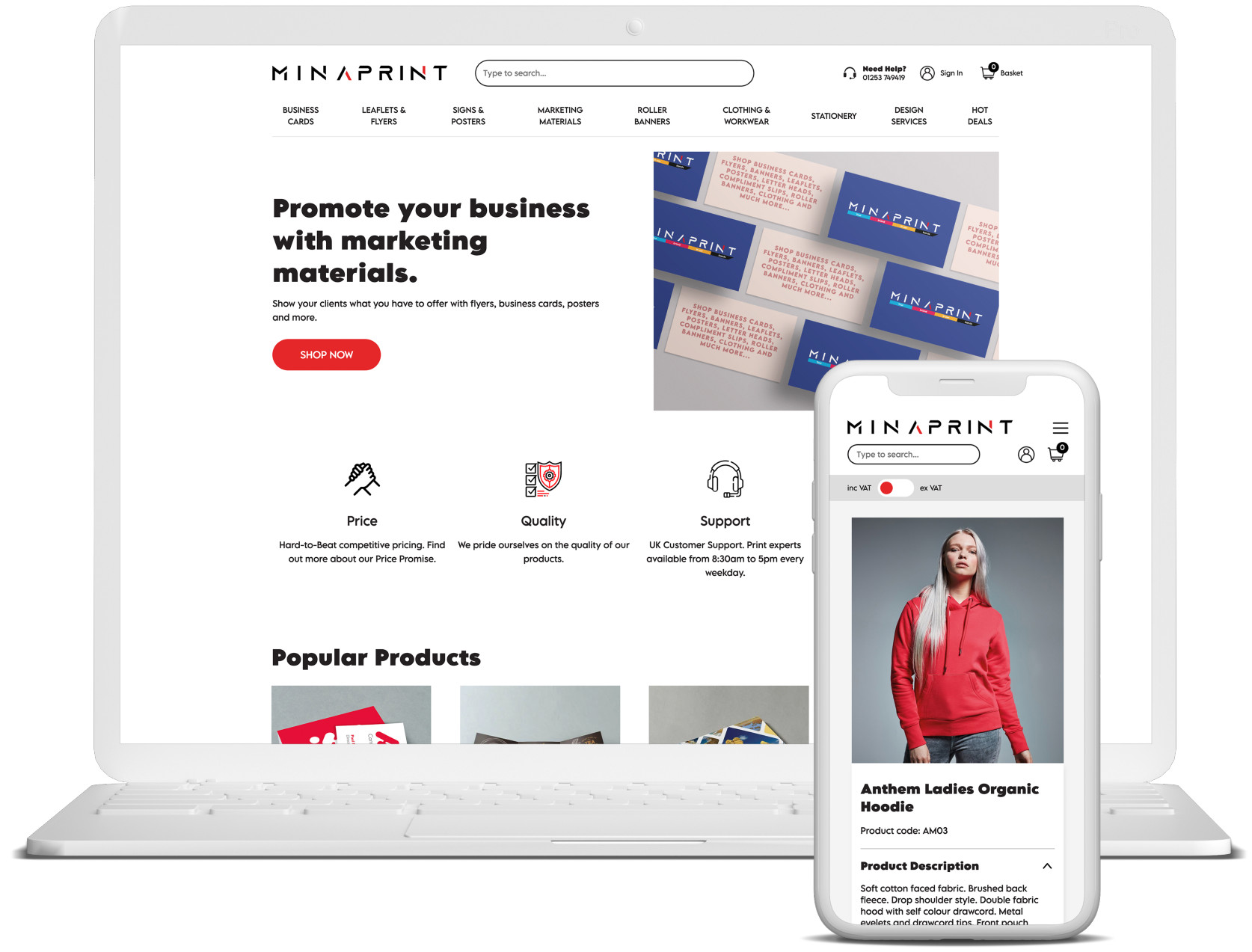 Complex integrations
We are yet to meet a business with an e-commerce website that does not require complex integrations.
The reason for this is effective e-commerce websites require complex integrations to build a platform that works well. A bespoke e-commerce website allows for seamless integration of systems such as CRMs, stock control, delivery control, payment gateways and more!
Get in touch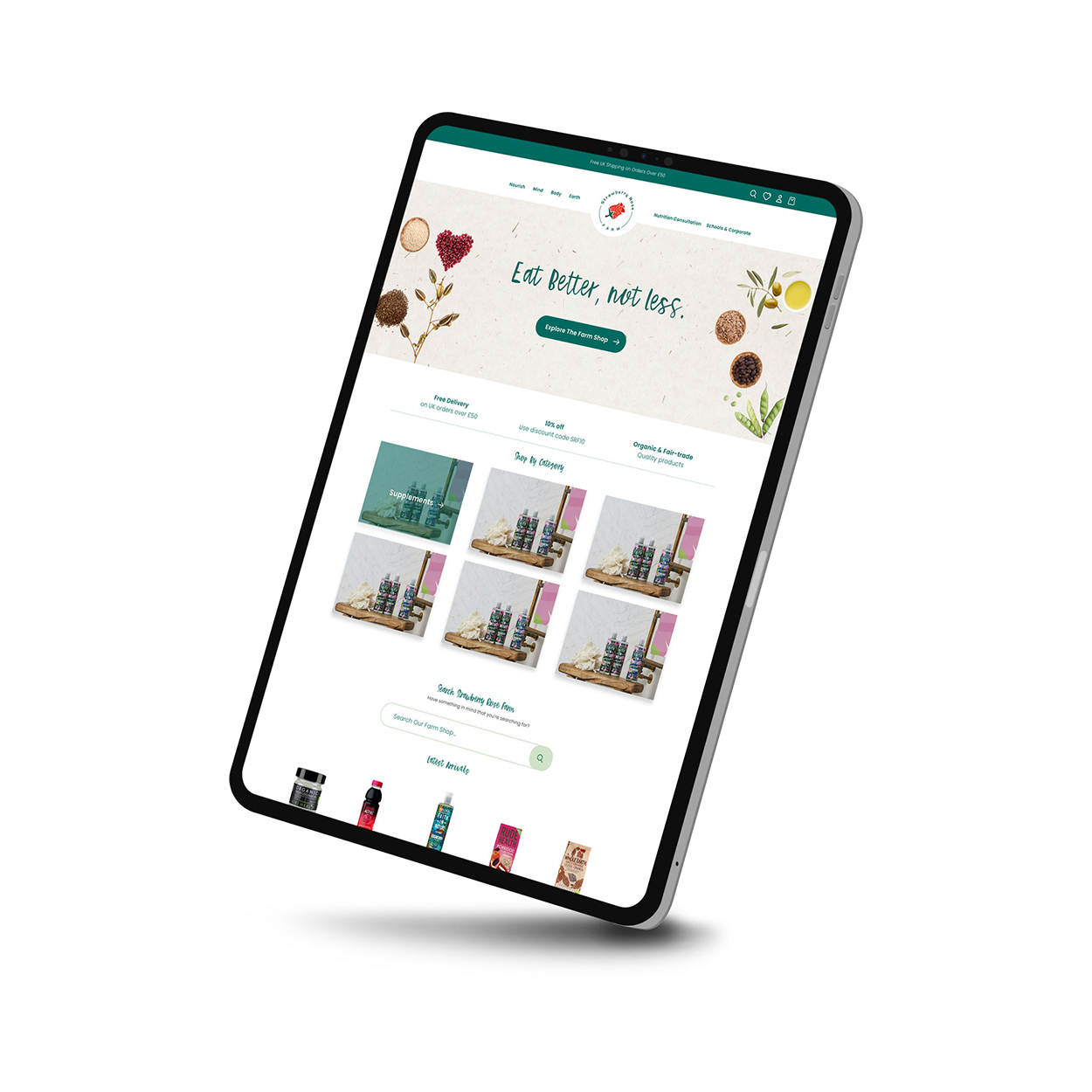 Be competitive online
To compete with larger online retailers, your e-commerce site needs to offer brilliant customer service, the ability to process payments securely and promote your products in the best light. At Code Galaxy, we build high performing bespoke websites that offer your business a competitive advantage.​
Get in touch
What our happy customers have to say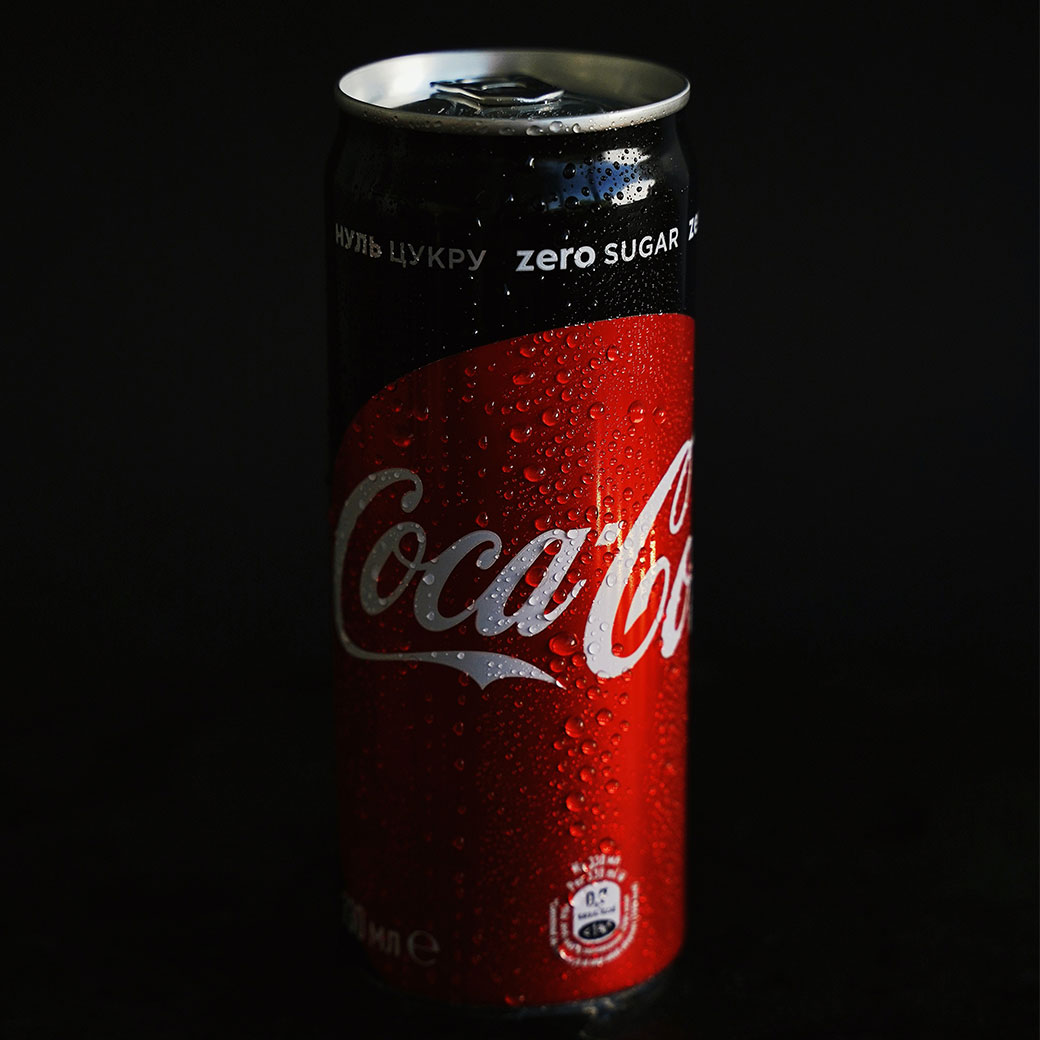 Exceeding our Expectations
Code Galaxy was fantastic, they delivered everything that was asked and went beyond in exceeding our expectations. I would definitely recommend Code Galaxy for all your software development needs.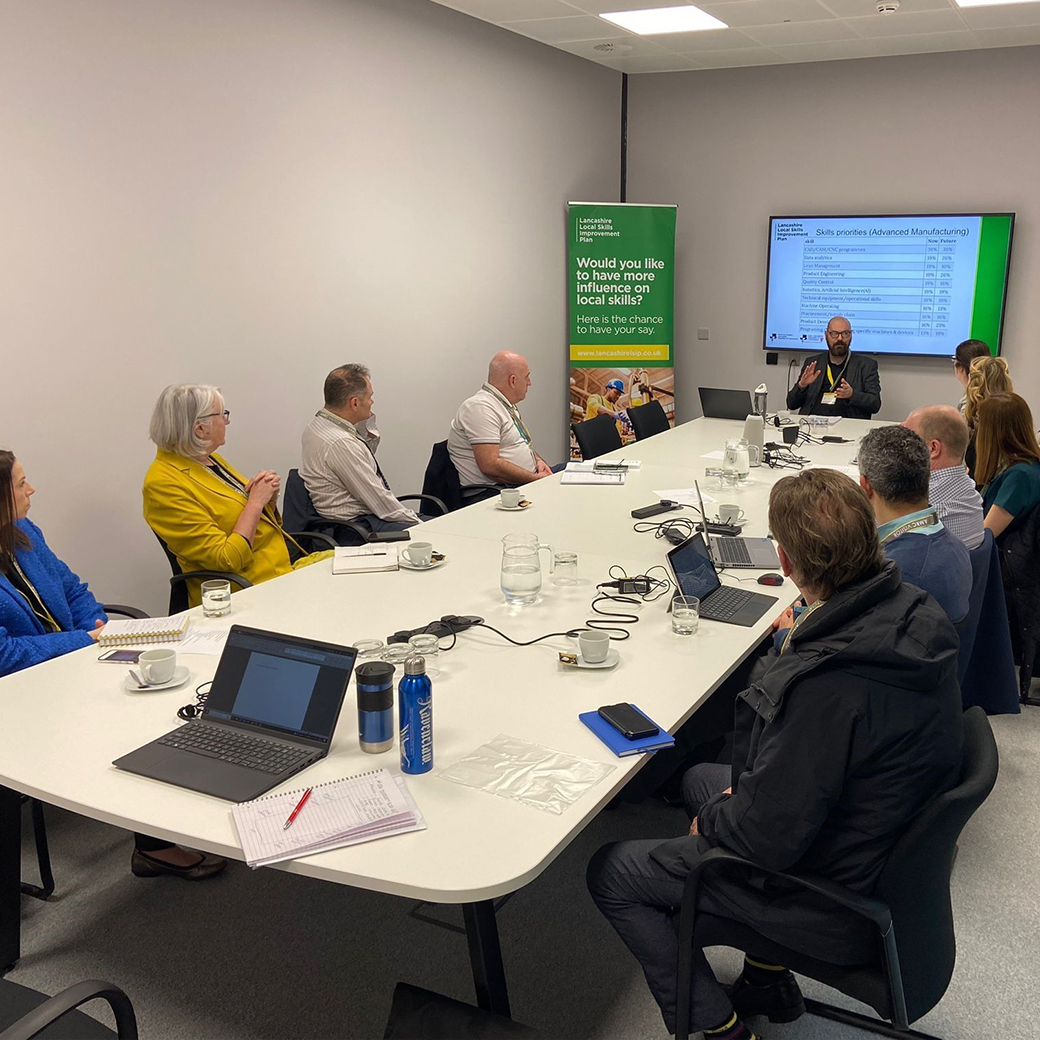 Quality Digital Platforms
We were delighted to work alongside Code Galaxy in the development of this vitally important project. Having previously commissioned the company for other projects,  we were confident that they would produce a suite of quality digital platforms, against specification and in a timely and professional manner.
Babs
North & Western Lancashire Chamber of Commerce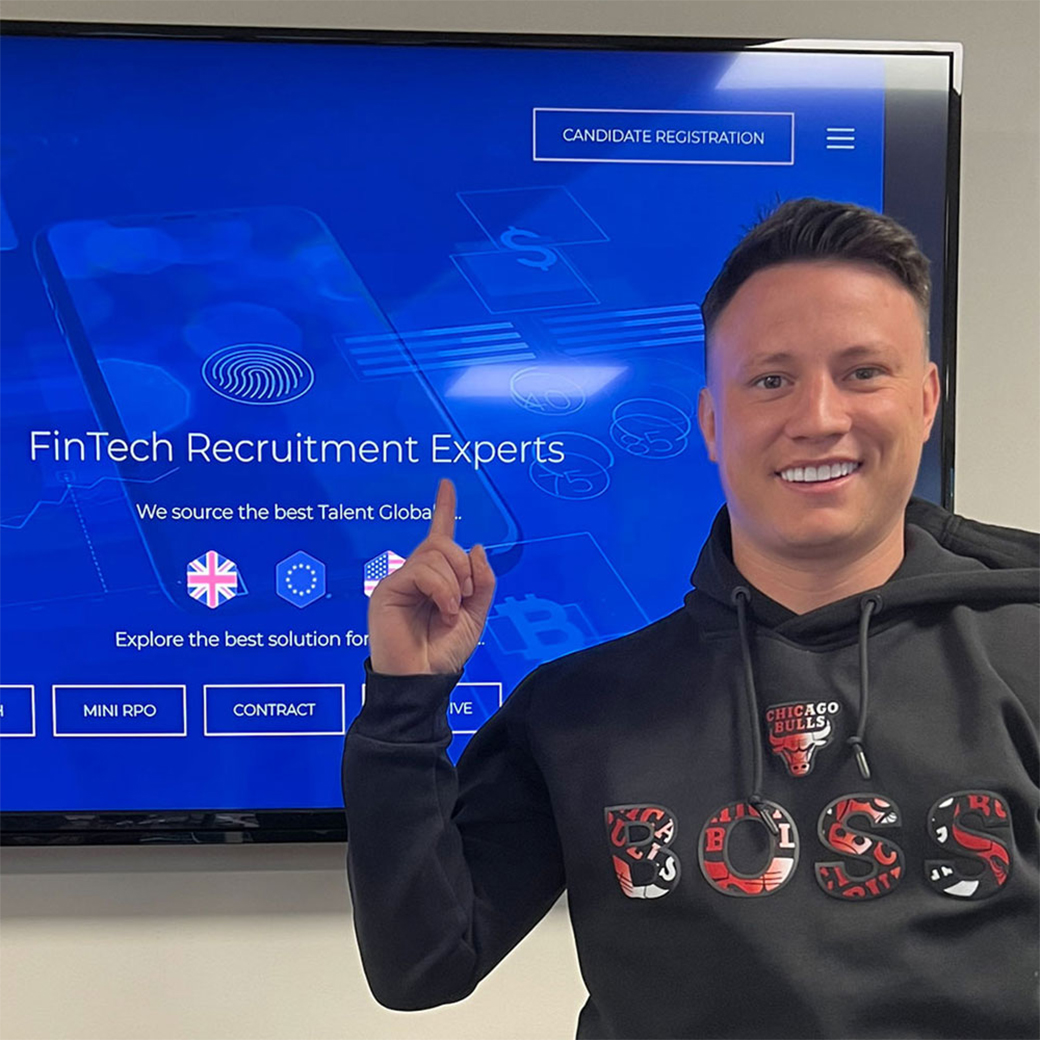 Passionate about getting it right!
We have really enjoyed working with Mary, Nicky, and the Code Galaxy team to transform our brand and website to represent our Global reach and expansion. Something I can say for sure is they have been just as passionate about getting it right as we have!
Joey
Edgewell Recruitment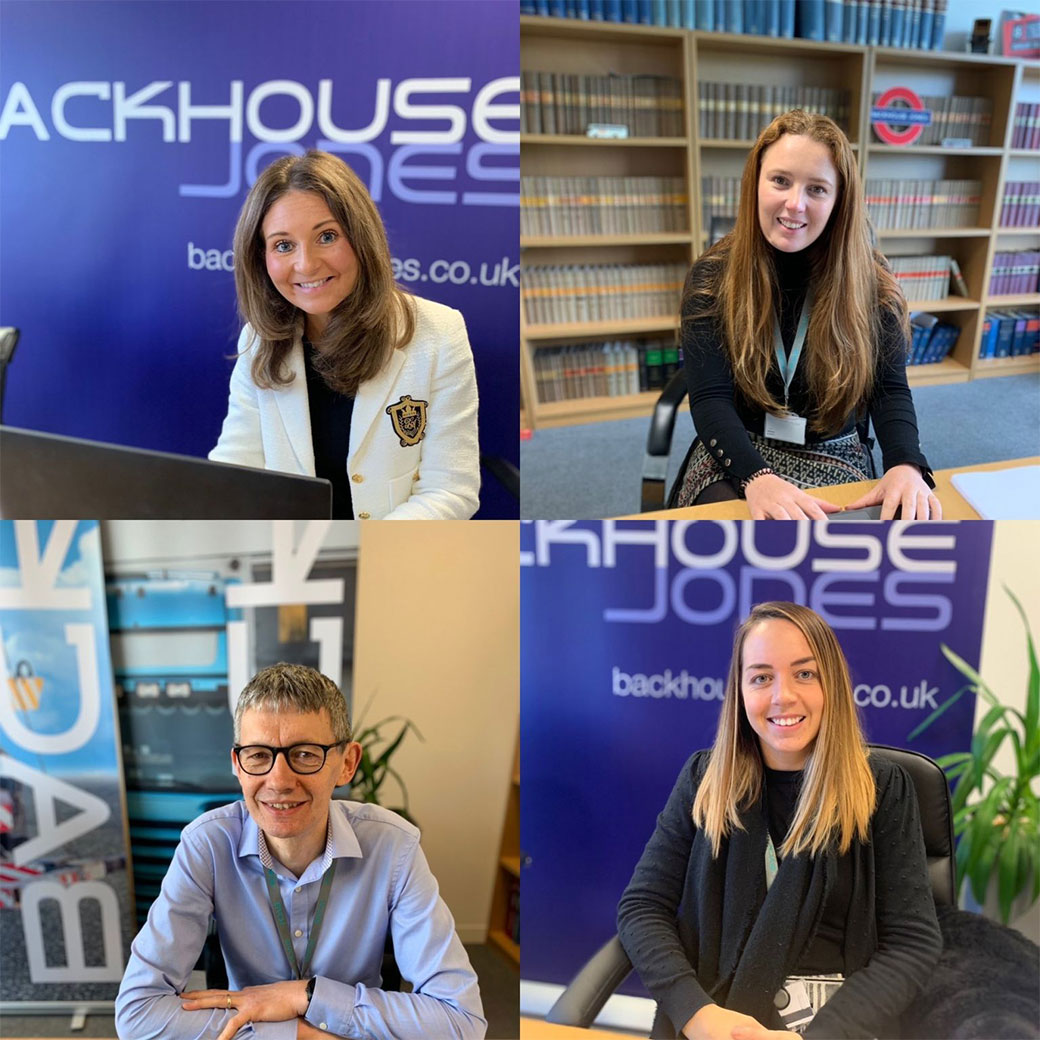 Rose to the challenge
The Code Galaxy Team are a solutions-driven, pro-active, attentive agency for whom nothing is too much trouble. They have now helped us on a number of projects all of which have been successful. The most recent of which was an integration of an events platform with a payment platform which involved using bespoke software. Where other agencies found it too challenging, they rose to the challenge and delivered. We feel we are in safe hands. It is a pleasure doing business with them.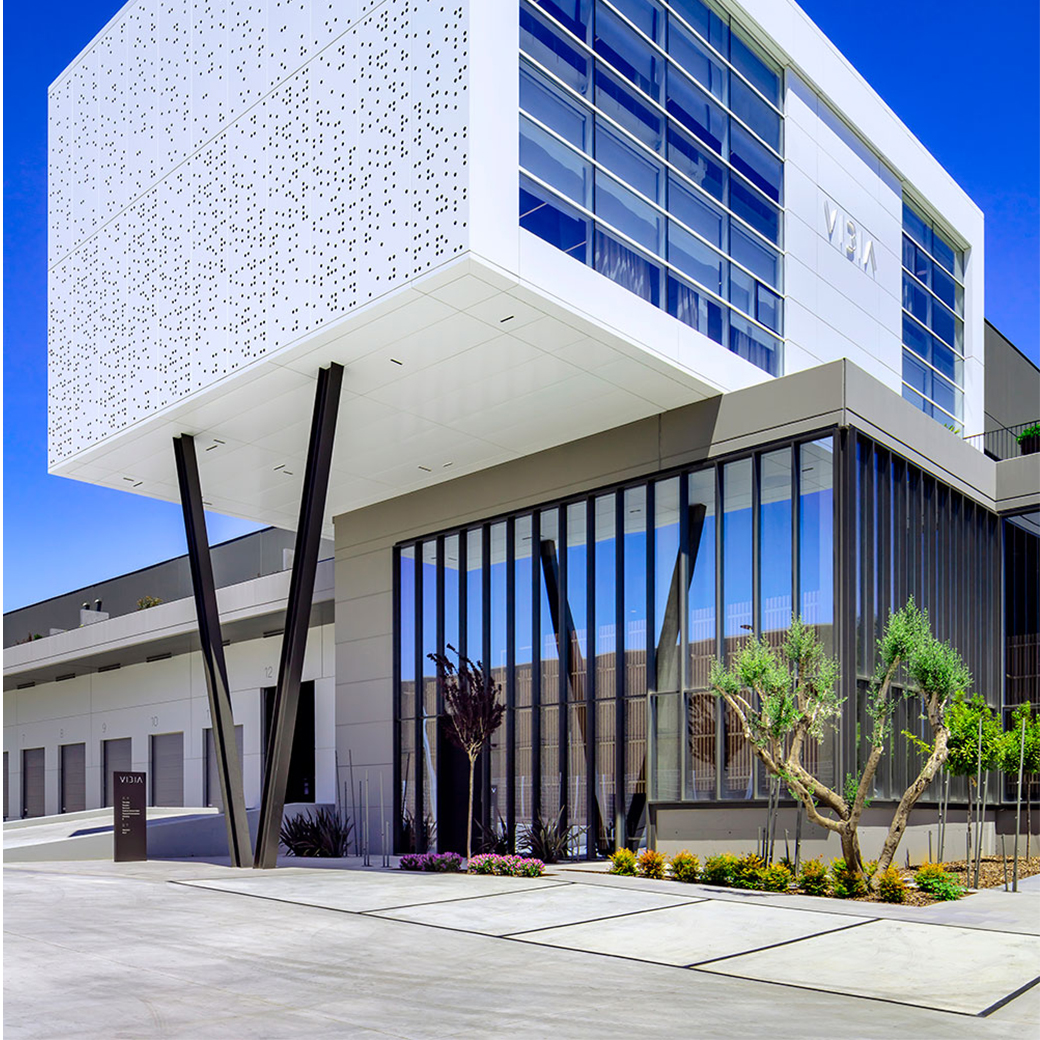 The only choice
I contacted Code Galaxy to discuss updating my website. They gave me some good ideas and guidance and offered support throughout the process, and I am delighted with the end result. If anyone asked me for a company to produce their website, Code Galaxy would be the only choice.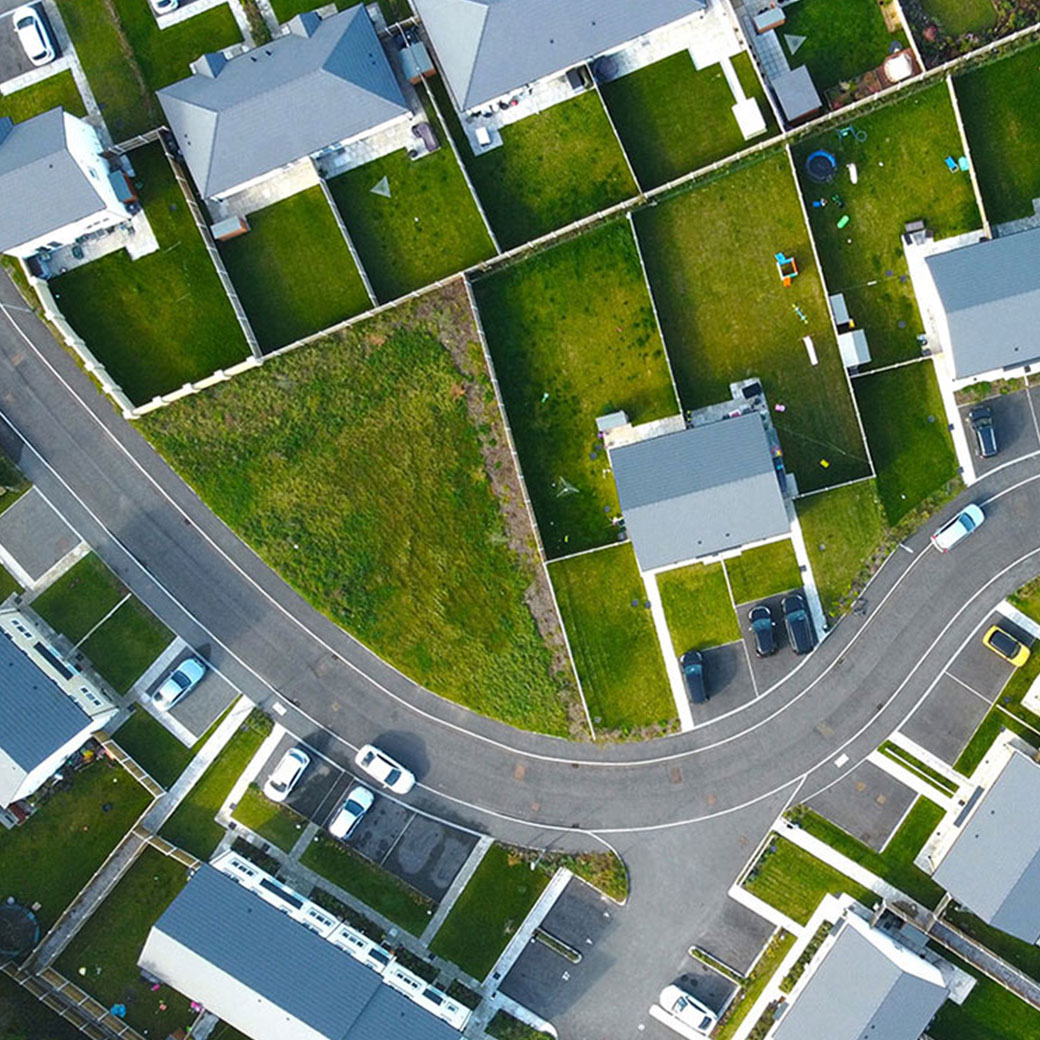 Seamless Service
An excellent and seamless service from Code Galaxy. The team at Stanley Land and Homes is delighted with the new website and ongoing support.
Chris
Stanley Land & Homes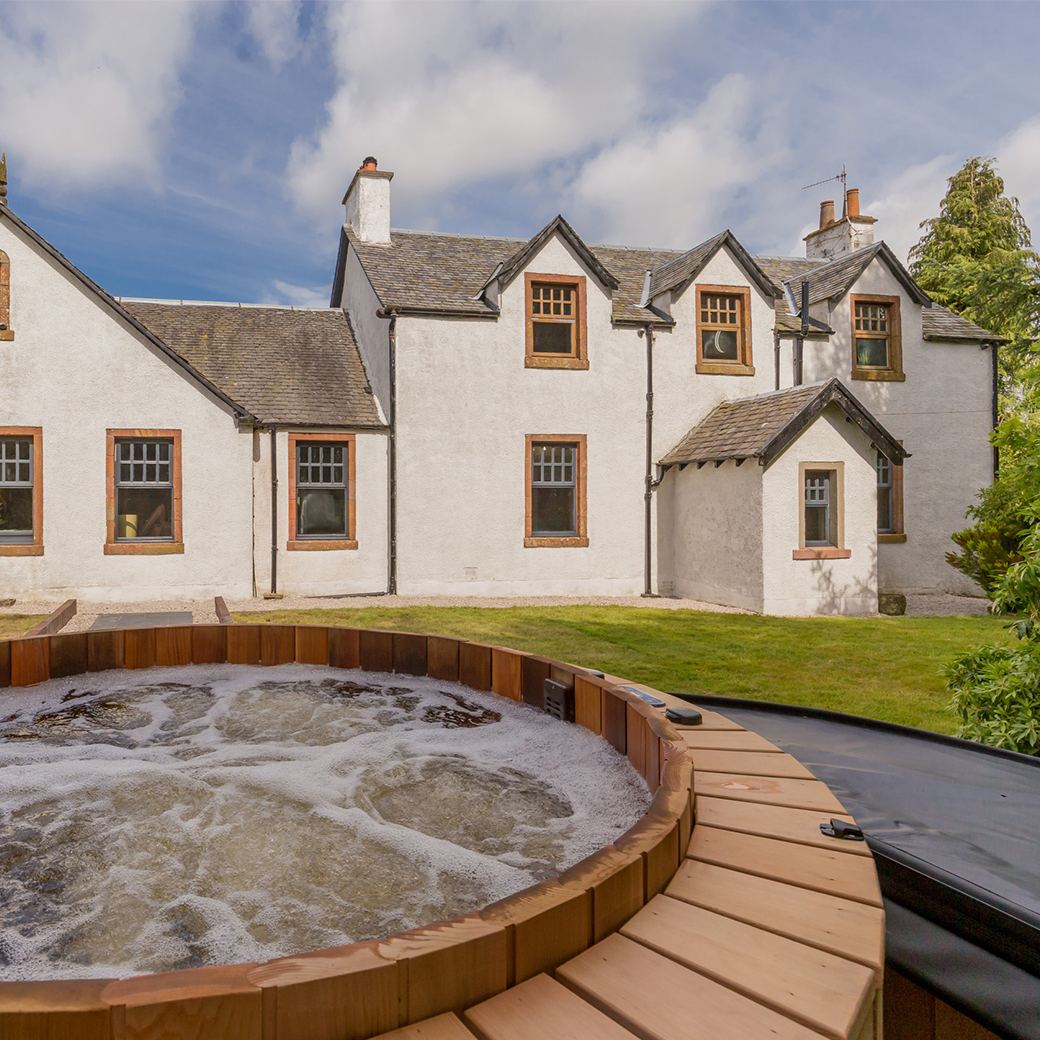 It's a pleasure
The Code Galaxy team are very agile and have a great depth of knowledge. They always deliver new, high quality web pages quickly that have expanded our online brand very successfully week by week. It's a pleasure and also easy to work with the Code Galaxy team.
Frequently asked questions
If you have a question or query about ecommerce website development that hasn't been answered, please get in touch.
How can an ecommerce website help my business grow?
It can help you expand your customer base, especially if most of your sales happen offline!
Some of our clients generate millions via their e-commerce websites.
A website has lower overheads than a bricks and mortar store; it is available 24/7, which can help to increase your sales!
What are the best platforms for ecommerce website development?
This all depends on your business, budget and preferences.
If you get in touch, we can recommend the best e-commerce platform for your business.
We have experience building e-commerce websites on these platforms:
Shopify
Magento 2
Woo commerce
If you require something more custom, we can build a fully bespoke e-commerce platform for your business.
How can I improve the user experience on my ecommerce website?
Providing a great experience for your website visitors is crucial.
Here are a few things you can do to improve the experience:
Simplify the navigation. Make it easier for your websites to get from A to B. The simpler you make the journey, the better the conversions on your website too!
Create filters and a search tool. Again, make it simple for your website visitors to find what they're looking for. Frustrated visitors don't stick around for long!
Use high-quality videos and images. Give your products the best chance to be sold online.
Provide detailed descriptions about your products. Avoid being vague; the description matters. If your website visitors don't find the information they're looking for, they might find it elsewhere…
Simplify the checkout process. We have seen a record 15 step checkout process in the past – it's tooooo long. Save your website visitor time by making it shorter.
There are so many more things you can do. If you hire us to help you with your e-commerce project, we will make sure it has a positive user experience.
How can I integrate my ecommerce website with my current business systems?
Tell us about the systems you want to integrate with, and we will let you know how we can achieve this.
Some of the common software integrations we have worked with on e-commerce websites include:
DPD
Xero
Sage Pay
Paypal
Stripe
WorldPay
Zoho
Hubspot
Salesforce
Pipedrive
Ebay
Amazon
Wayfair
Etsy
And many more!
Integrating with your existing systems helps to automate tedious tasks and creates a seamless experience for your team and clients.