We rise by lifting others
Our mission is to help sensational businesses enhance their online visibility, boost their revenue, and optimise their operations for increased efficiency.
We are committed to providing innovative software that drives tangible results, helping businesses to achieve their unique business goals.
Get Started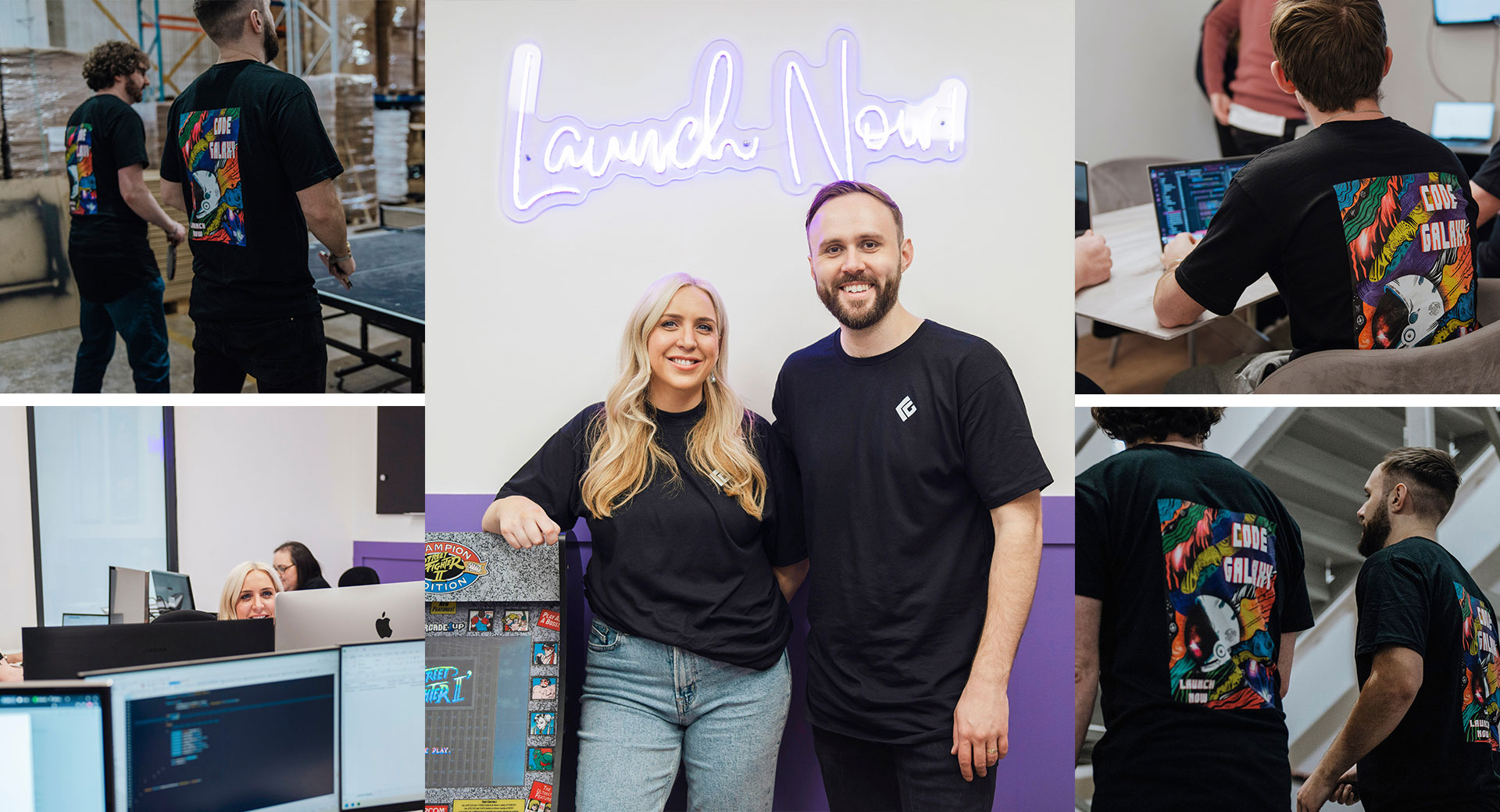 Our team
Our software development agency is fueled by a team of passionate individuals who are not just coders, but also creatives and innovators.
We are a group of like-minded professionals who are dedicated to pushing the boundaries of what is possible through coding. Our diverse team brings together unique perspectives, skills, and expertise, enabling us to create cutting-edge solutions for our clients.
Join us on this exciting journey and let's turn your vision into reality! Contact us today to learn more about how we can help your business thrive.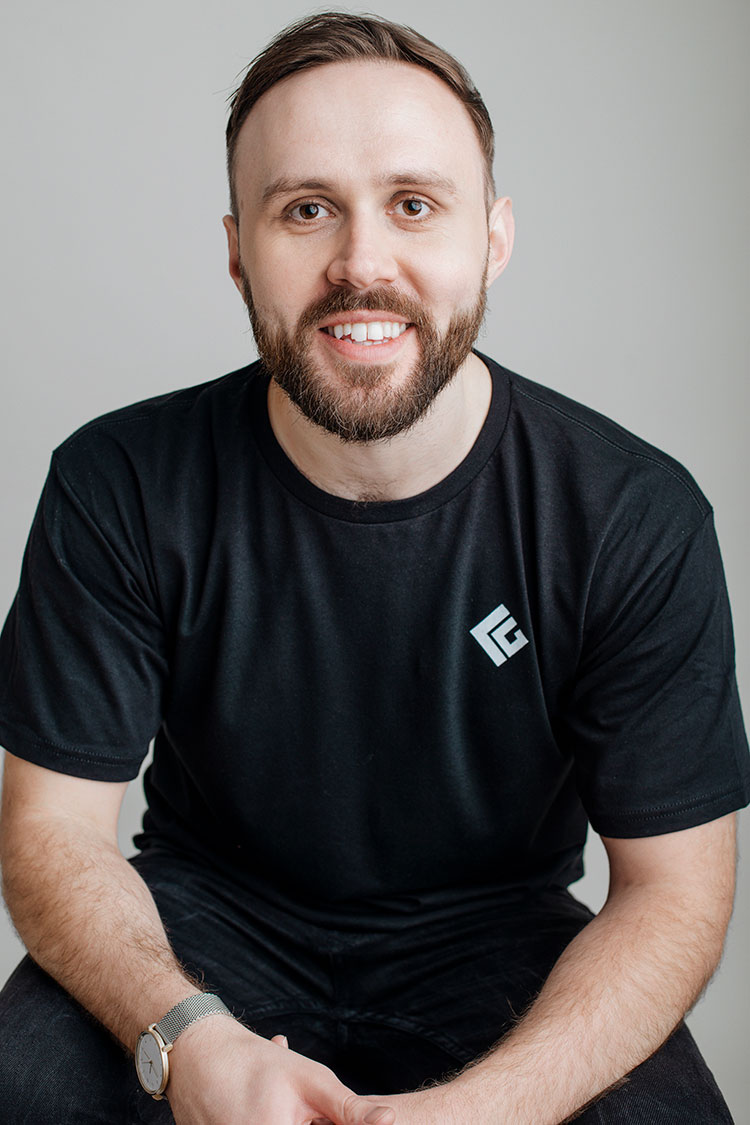 Nicky Speakman
Technical Director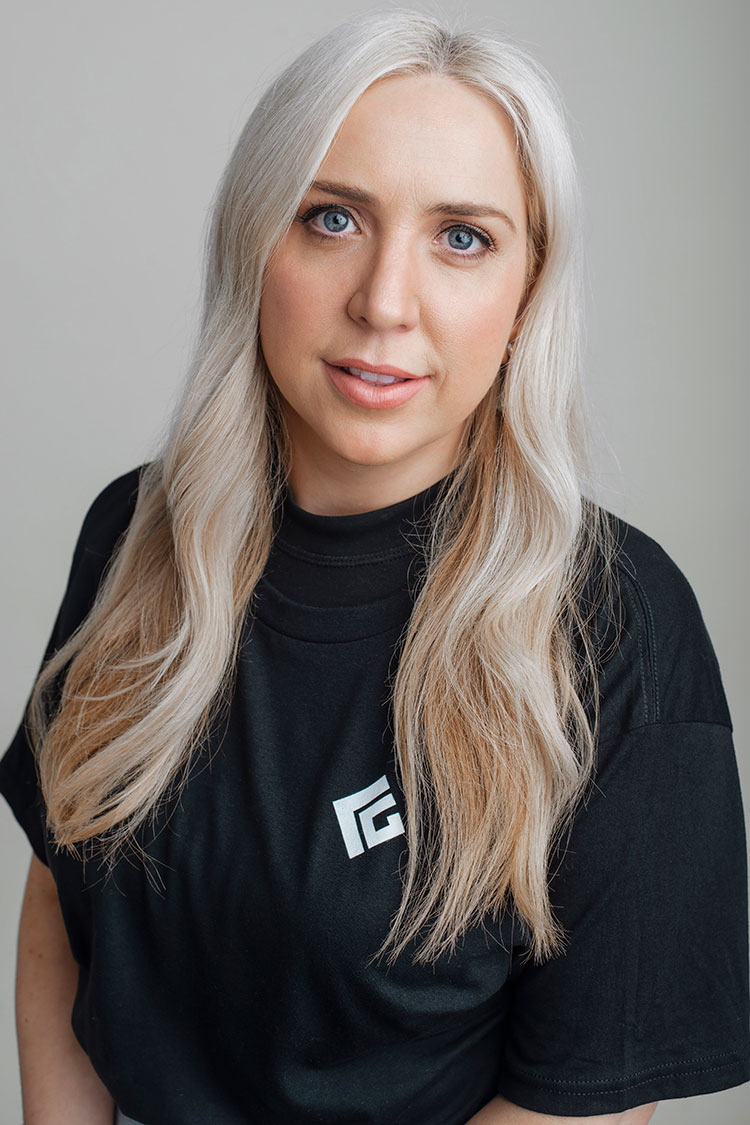 Mary Speakman
Managing Director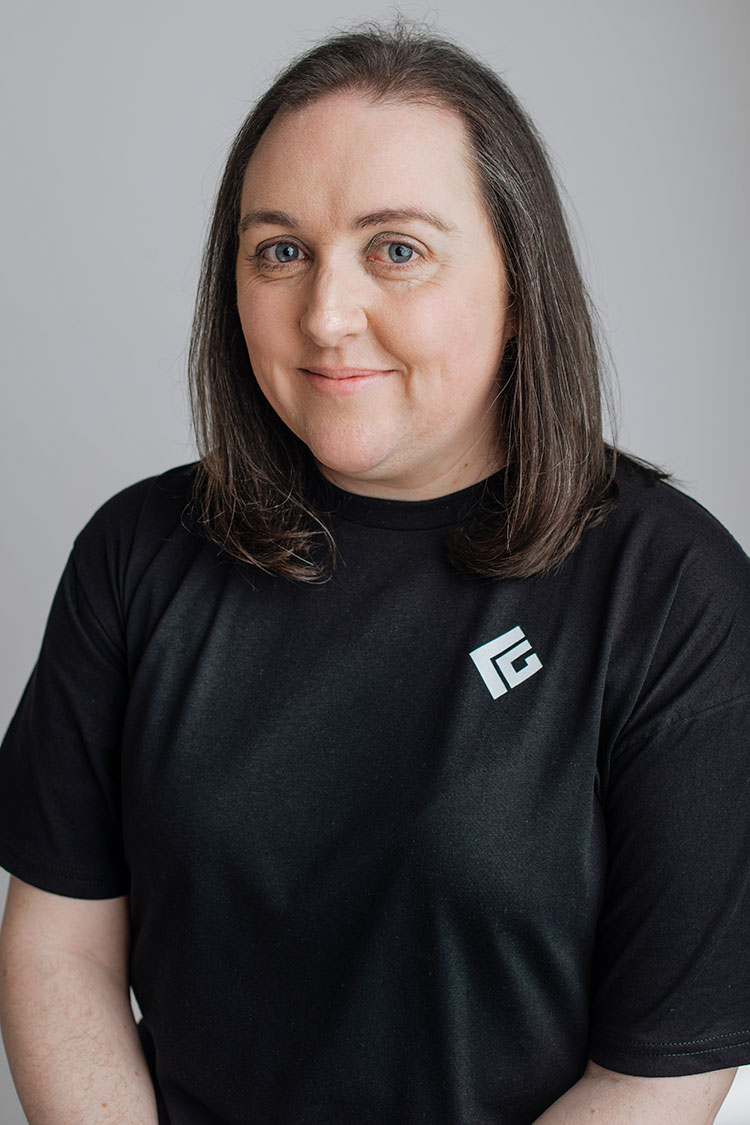 Sarah Moynes
Operations Manager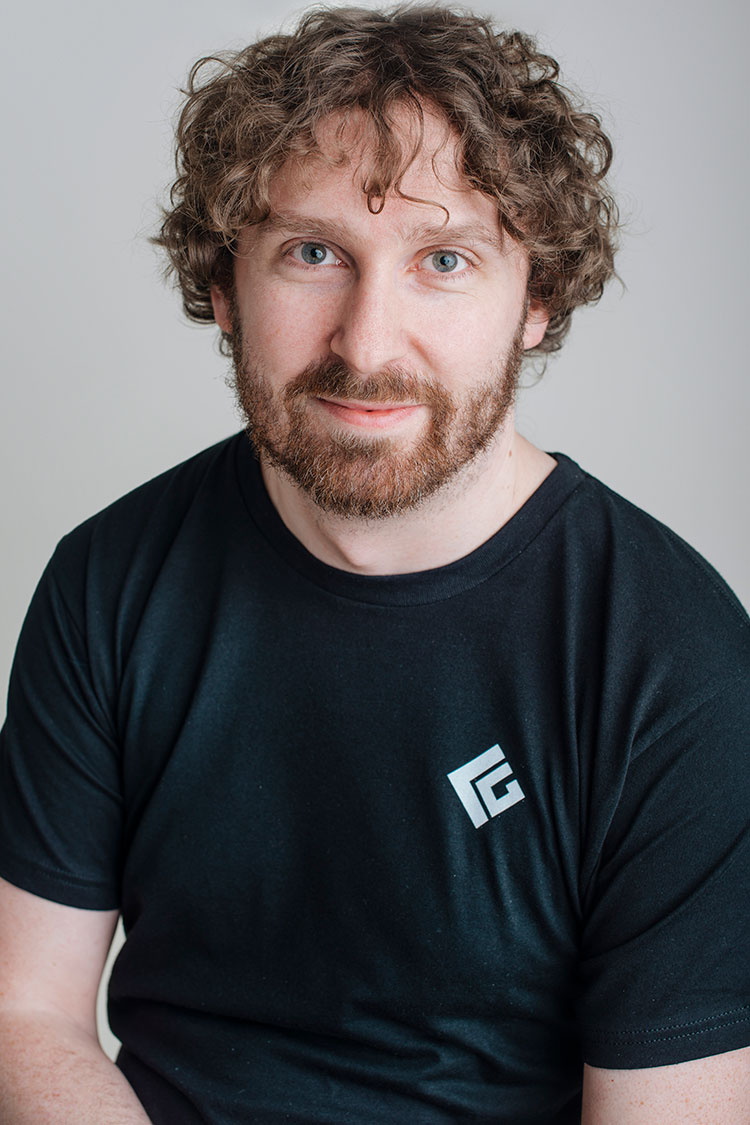 Tim Followes
Senior Software Engineer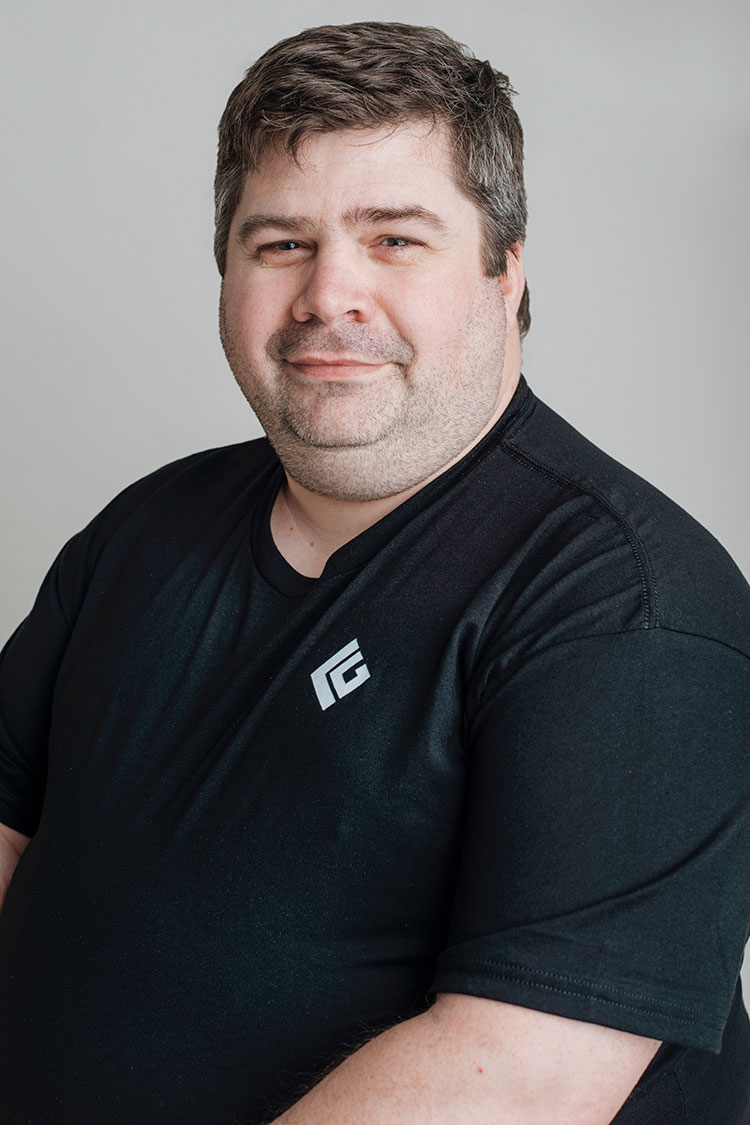 Phill Lake
Senior Software Engineer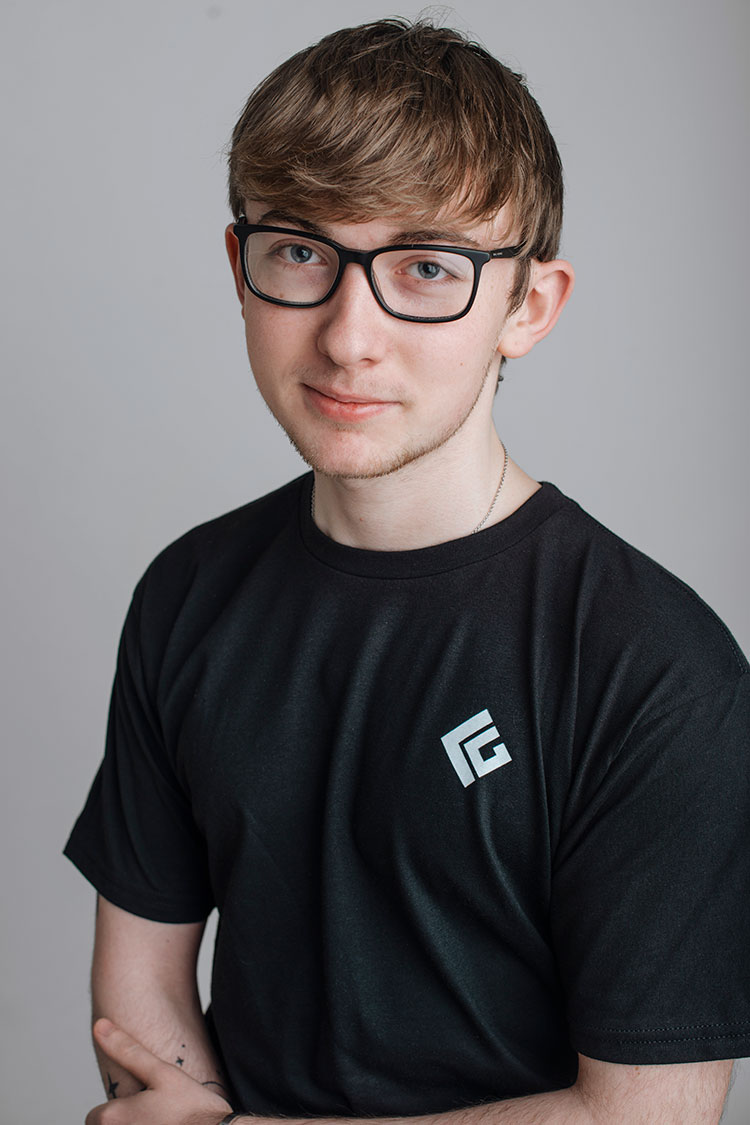 Reece Harris
Software Engineer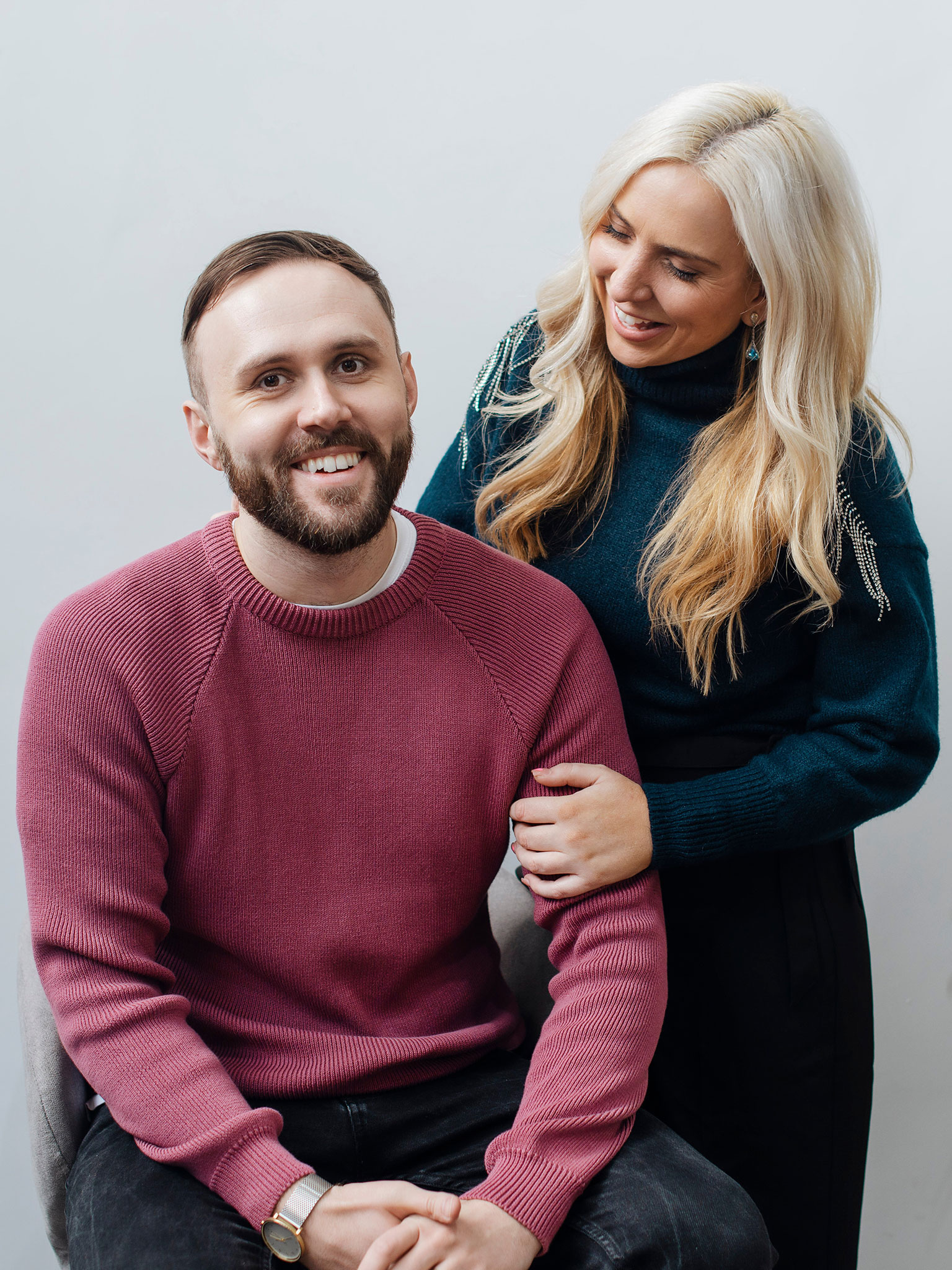 Where it all began
In 2017, Code Galaxy was founded by Nicky and Mary Speakman, a husband-and-wife team. Since then, we have established ourselves as a leading force in website and software development, renowned for our innovation and commitment to excellence.
Over the years, our team has grown to include strategic thinkers, talented designers, skilled developers, and change-makers who are passionate about making a positive impact.
At Code Galaxy, we take a human-centric approach to working with our clients and their projects. We pride ourselves on being down-to-earth, approachable, and dedicated to understanding the unique needs and goals of our clients. Watching our clients launch and soar to new heights is a source of immense pride for us.
Join us on this galactic journey of innovation and excellence. Contact Code Galaxy today to discover how we can bring your website and software development projects to life.
Get in touch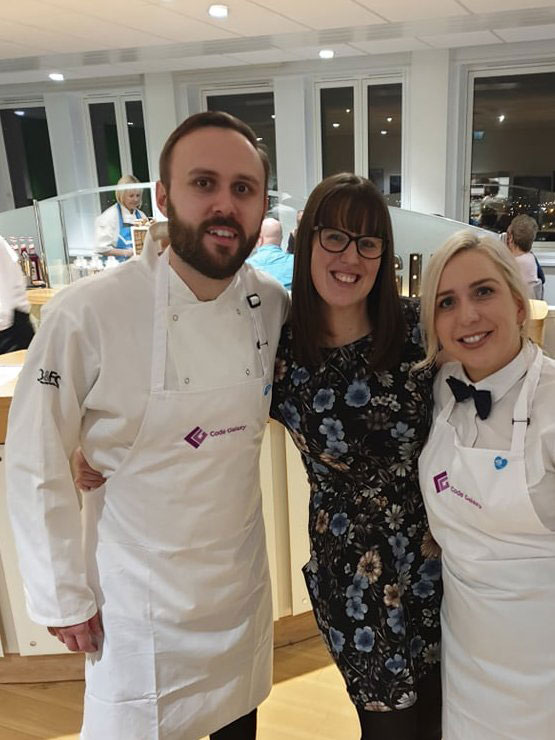 Our Corporate Social Responsibility
At Code Galaxy, we demonstrate commitment and responsibility to our community. We recognise the unique economic, social, civic and environmental responsibilities of being leaders of digital transformation. Since launching Code Galaxy, we have always found ways to give back to the community.
Our philosophy is that we can all do our bit to make a positive difference – no matter how small our organisations are.
If you are a charity, community group or organisation that need our assistance, please get in touch. We are not afraid to get our pinnies on and muck in.
Get in touch
Charities and organisations we support