Decades of experience
Have confidence that your project is in safe hands; our experienced team have a wealth of knowledge and skills. Need help with a niche coding language – we can help!
High customer satisfaction
We love our clients just as much as they love us! Our high retention rate and happy customers demonstrate we are good at our jobs.
Always putting YOU first
We will always have your best interests at heart. For us, it isn't about the sale, we will never ever sell you something that isn't right for you.
How we can help you
Code Galaxy is one of Lancashire's leading software companies; we can help your business in many ways.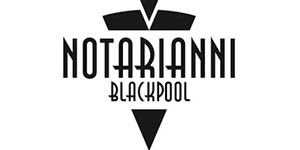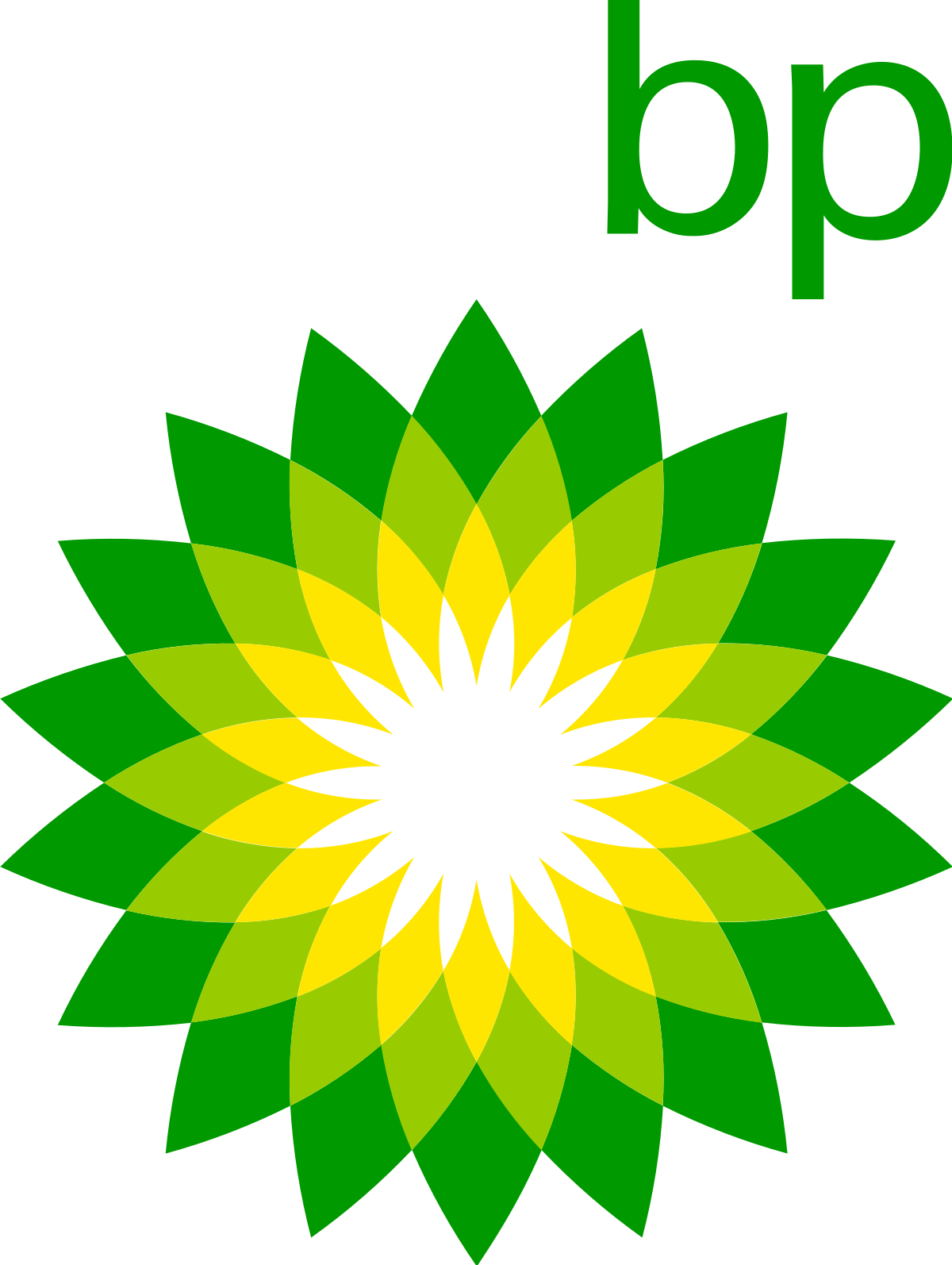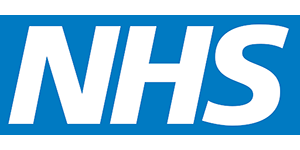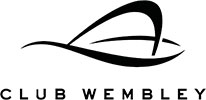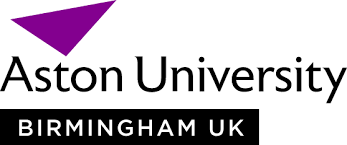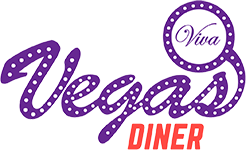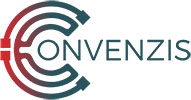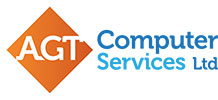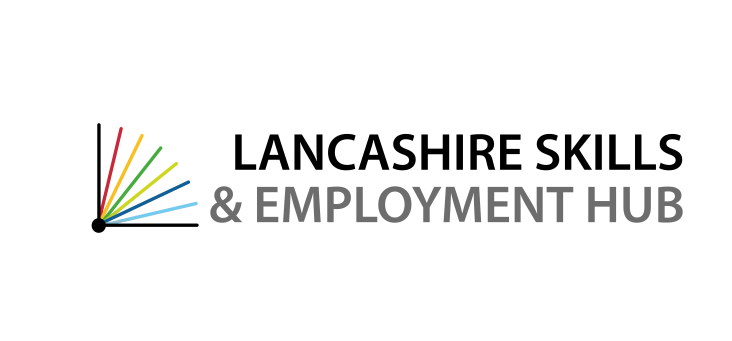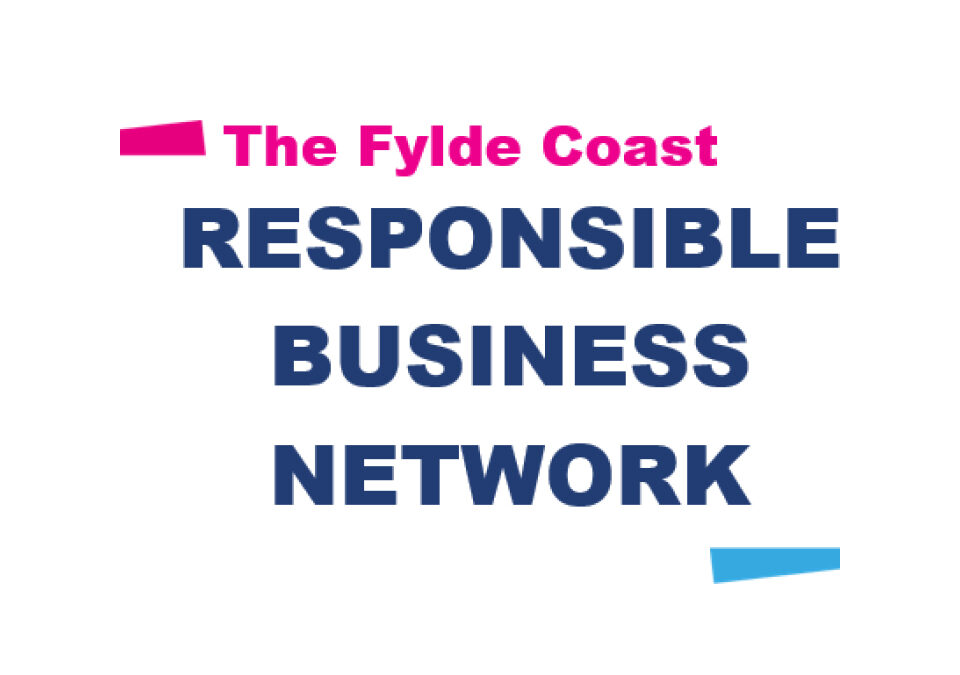 Our client stories
We work with some of the best businesses in the UK! We are proud to share with you some of our client success stories.
What our happy customers have to say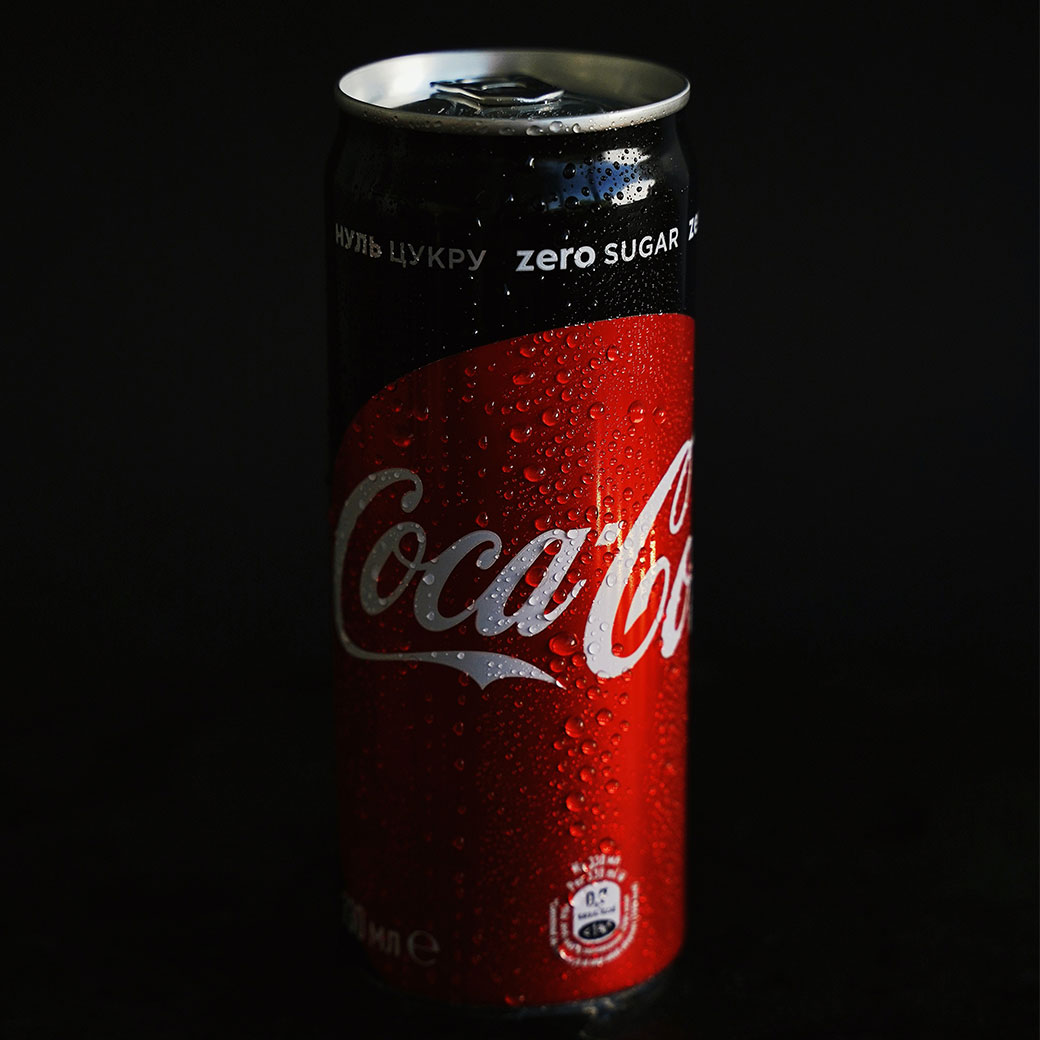 Exceeding our Expectations
Code Galaxy was fantastic, they delivered everything that was asked and went beyond in exceeding our expectations. I would definitely recommend Code Galaxy for all your software development needs.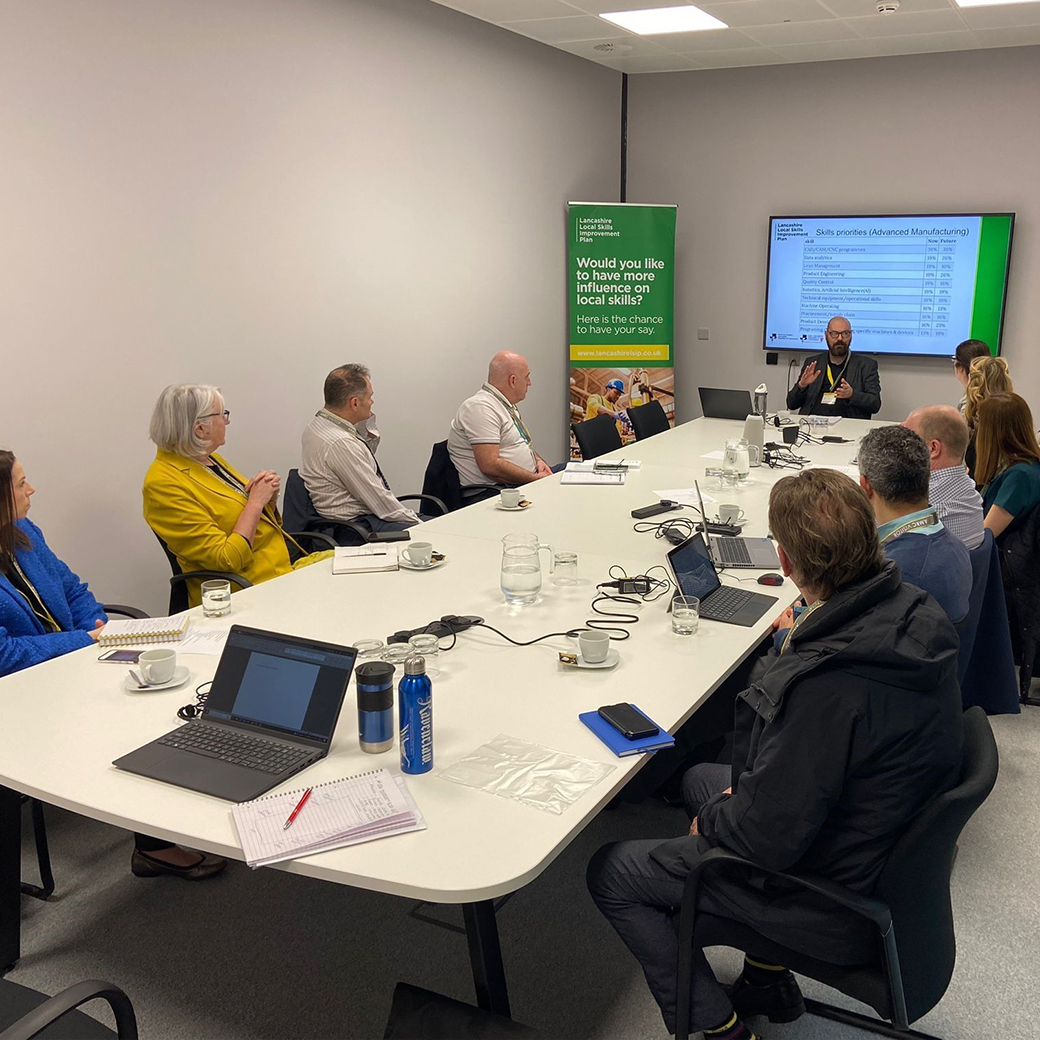 Quality Digital Platforms
We were delighted to work alongside Code Galaxy in the development of this vitally important project. Having previously commissioned the company for other projects,  we were confident that they would produce a suite of quality digital platforms, against specification and in a timely and professional manner.
Babs
North & Western Lancashire Chamber of Commerce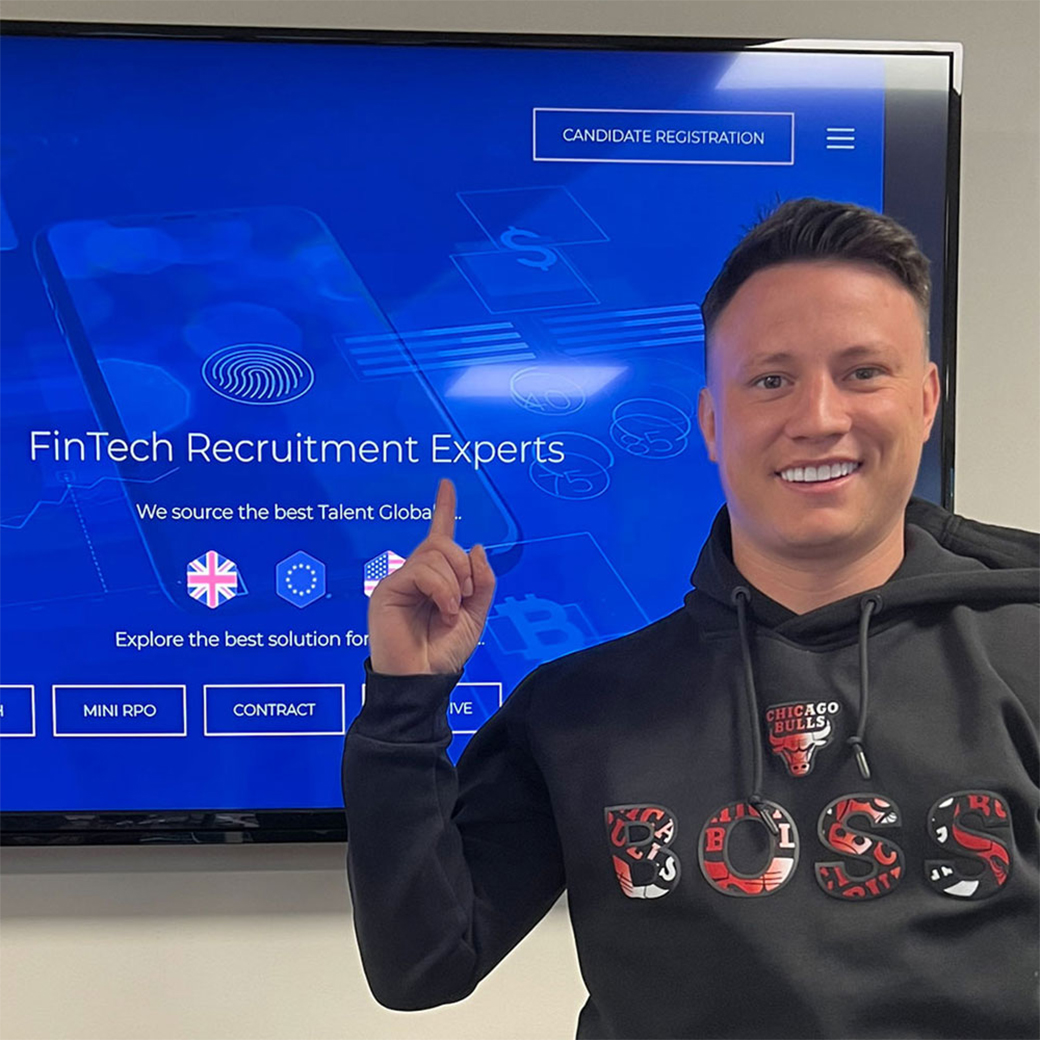 Passionate about getting it right!
We have really enjoyed working with Mary, Nicky, and the Code Galaxy team to transform our brand and website to represent our Global reach and expansion. Something I can say for sure is they have been just as passionate about getting it right as we have!
Joey
Edgewell Recruitment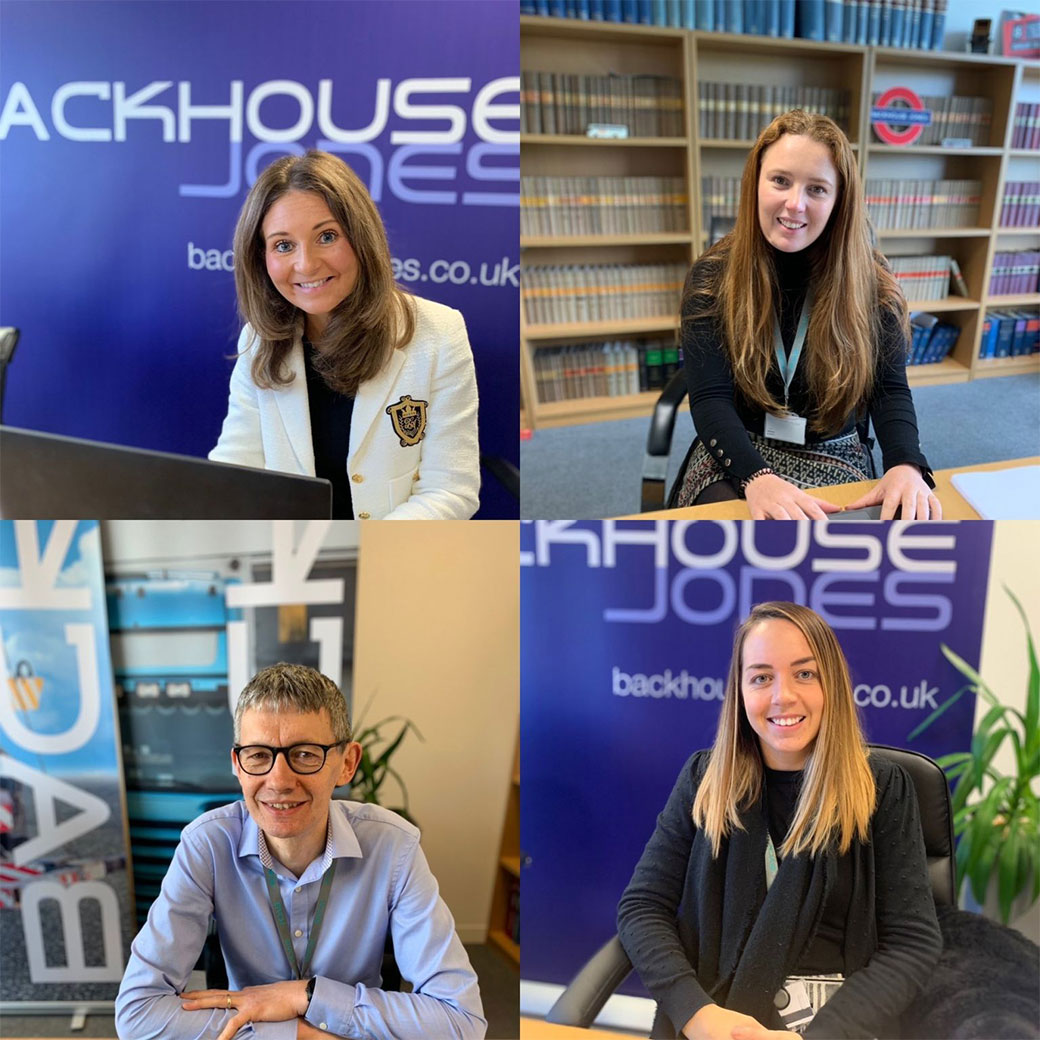 Rose to the challenge
The Code Galaxy Team are a solutions-driven, pro-active, attentive agency for whom nothing is too much trouble. They have now helped us on a number of projects all of which have been successful. The most recent of which was an integration of an events platform with a payment platform which involved using bespoke software. Where other agencies found it too challenging, they rose to the challenge and delivered. We feel we are in safe hands. It is a pleasure doing business with them.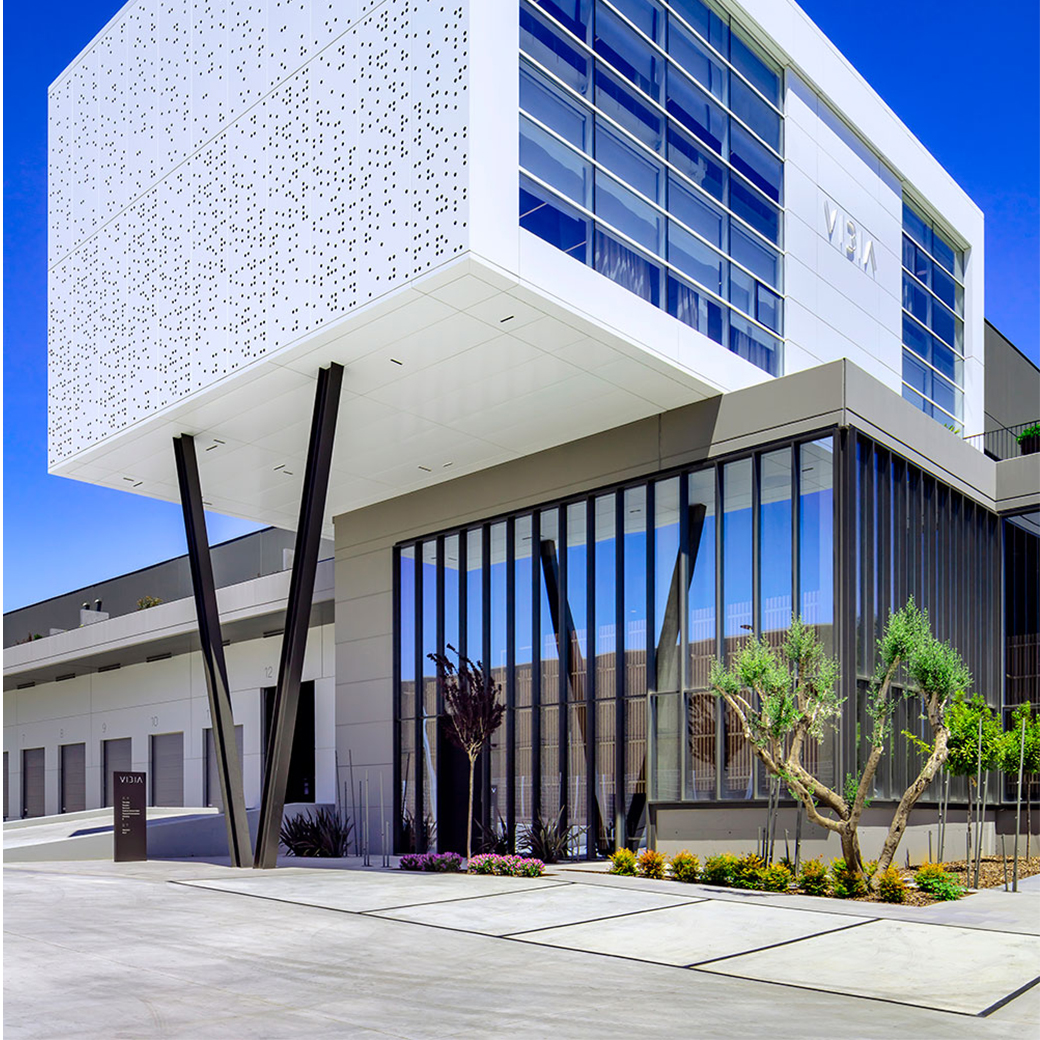 The only choice
I contacted Code Galaxy to discuss updating my website. They gave me some good ideas and guidance and offered support throughout the process, and I am delighted with the end result. If anyone asked me for a company to produce their website, Code Galaxy would be the only choice.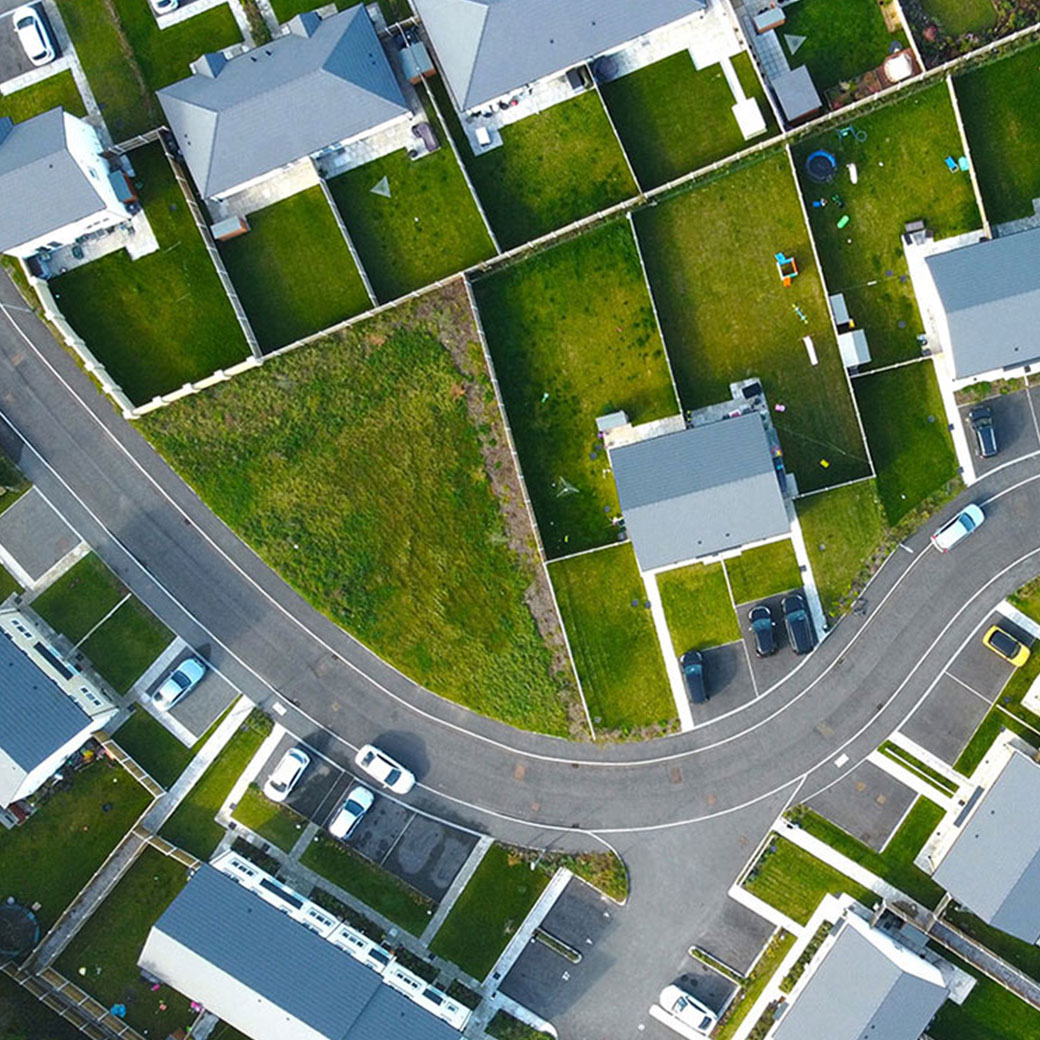 Seamless Service
An excellent and seamless service from Code Galaxy. The team at Stanley Land and Homes is delighted with the new website and ongoing support.
Chris
Stanley Land & Homes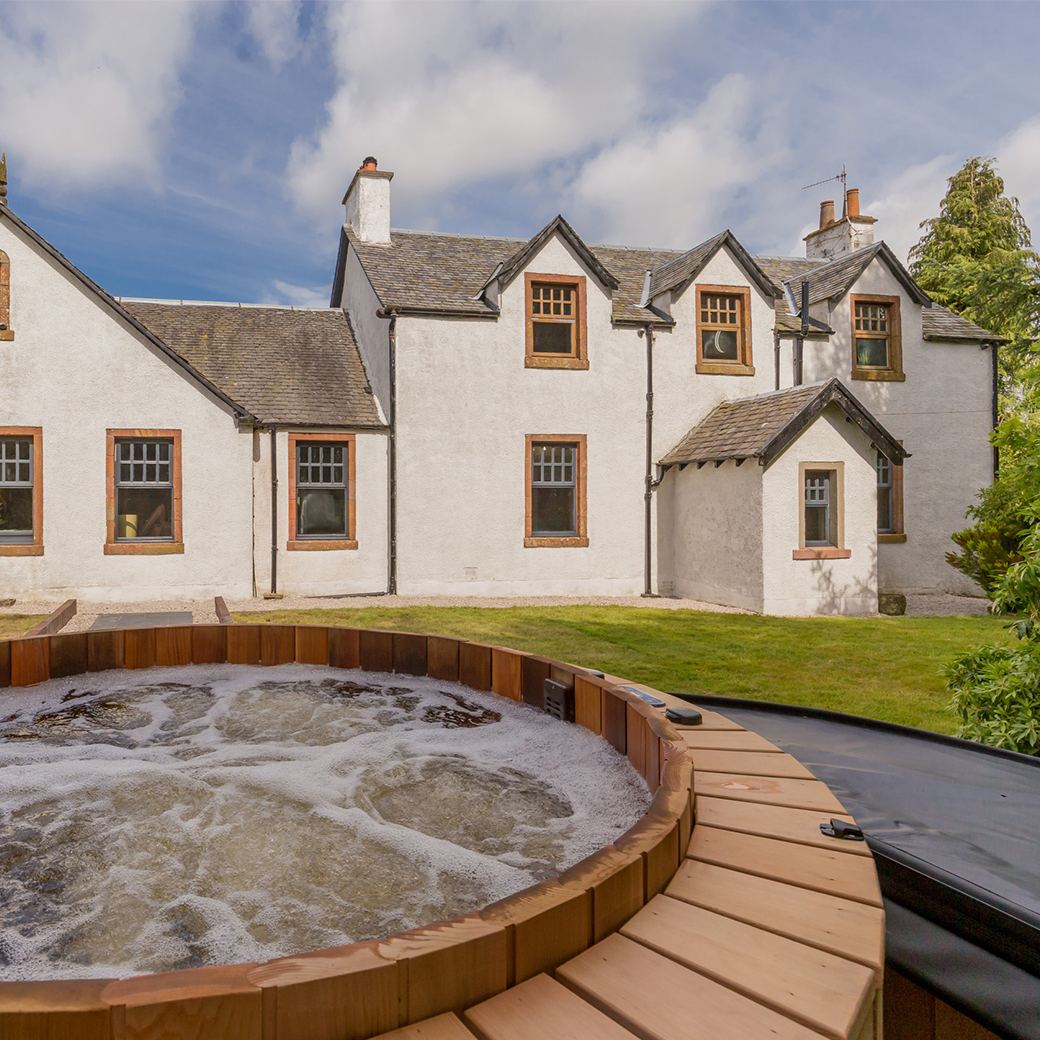 It's a pleasure
The Code Galaxy team are very agile and have a great depth of knowledge. They always deliver new, high quality web pages quickly that have expanded our online brand very successfully week by week. It's a pleasure and also easy to work with the Code Galaxy team.
Frequently Asked Questions
If you have any questions or queries we haven't answered, please get in touch!
Where is Code Galaxy based?
Code Galaxy is located in Blackpool, Lancashire. As our work is purely digital, we work with sensational businesses all over the globe!
We work with clients from the top of the UK in Scotland, right the way down to London.
If you're based in the UK, we can come and visit you, or you can come and visit us. We can even meet halfway.
If you're outside of the UK, I am sure we can create plans to come and visit you 🙂
Our address is 20 Sandersons Way, Blackpool, Lancashire, FY4 4NB.
How big is your team?
We are proud to be a small but dynamic team.
As we are lean, we can be more flexible and agile to your needs.
We work with businesses of all sizes, from solopreneurs to multi-million pound, global corporations.
What industries do you specialise in?
To provide the best expert software services to our clients, we focus on helping businesses in a few select industries:
Financial
Professional
Events
Public sector
Online retailers
Fleet
Recruitment
What technologies do you use in software development?
We are glad you asked! Our team have decades of experience coding in many languages.
Our full-stack development team are confident with these languages:
Symfony
Node.js
Ruby on Rails
Python
PHP
ASP.net
JavaScript Libraries
React.js
CSS 3
SASS
React Native
And more!