Bespoke Website Development
Shorter attention spans and smaller screens demand your website to be engaging to a potential customer to attract their attention. Bespoke website development allows you to gain a competitive advantage over your competitors; it adds more value to your business. One of the significant advantages of a bespoke website is it will work for YOUR unique business, rather than your business trying to squeeze into a 'one-size-fits-all' website.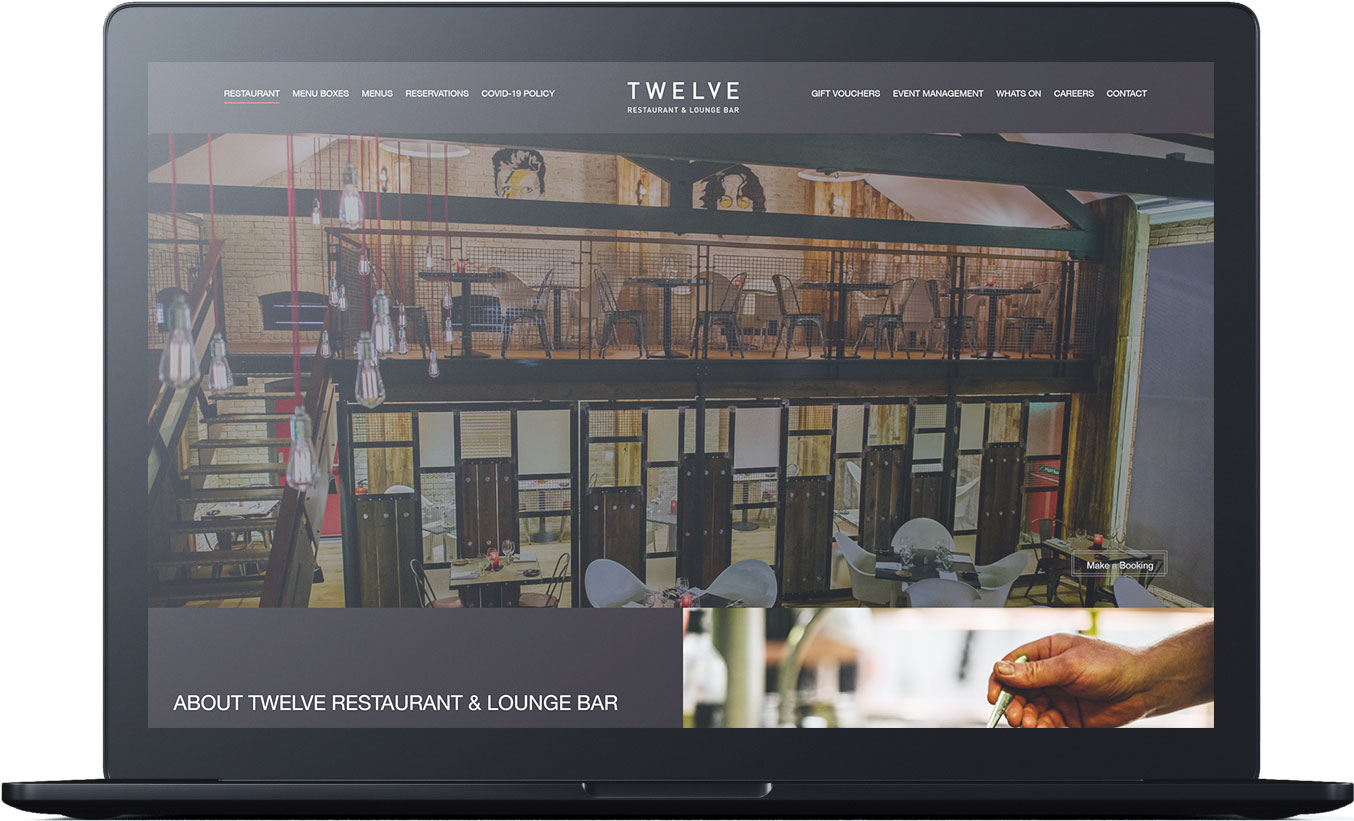 A website created with purpose
The online marketplace is crowded – a bespoke website helps you avoid getting lost among the myriad of similar websites and online solutions. Your website needs to be created for your unique business and business goals. With a bespoke website, you can completely customise it to have all the features your business needs to be successful online. After all, your business is likely to continue to evolve; a bespoke website can grow with you. No need to keep starting all over again!​
Get in touch
Be competitive online
It is hard to argue the benefits of bespoke website design. The appeal of a pre-built website being slightly cheaper can be tempting, but a well-built website will help you stand out in a world of fierce competition. A website designed specifically for your business, and your ideal customers will create a much better online experience; this means you will be better at engaging and converting more visitors into customers.​
Get in touch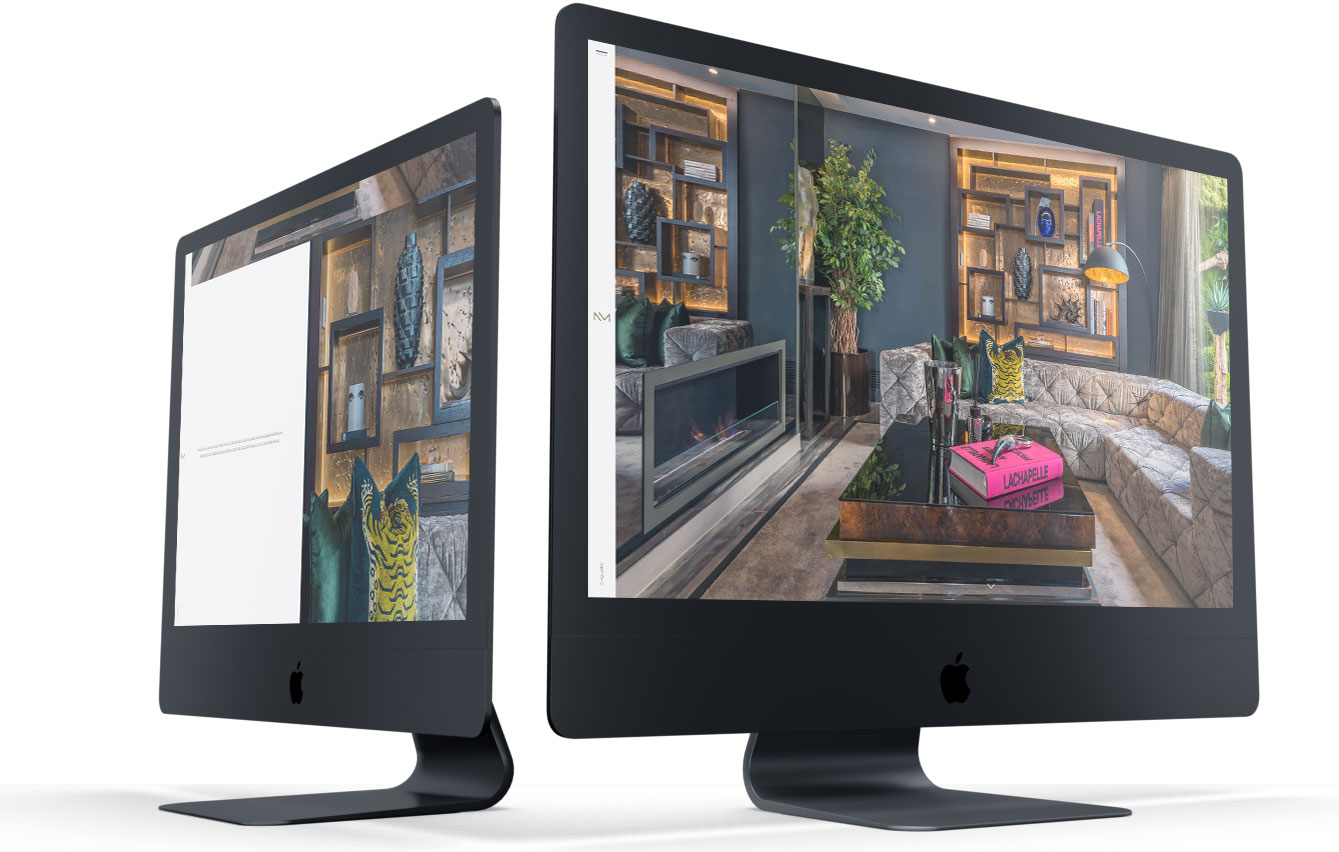 It's much safer and secure
A bespoke website built by software developers will give you complete control over what's happening on your website. If your business has a pre-built theme website, then it's likely thousands of others have the same website as you. It only takes one crafty hacker to find a hole in the theme, and your website is compromised. You don't want your business to be known as the "one who has the website that stole my money." Security is essential, especially when visitors are sharing their data and payment details.​
Get in touch
What our happy customers have to say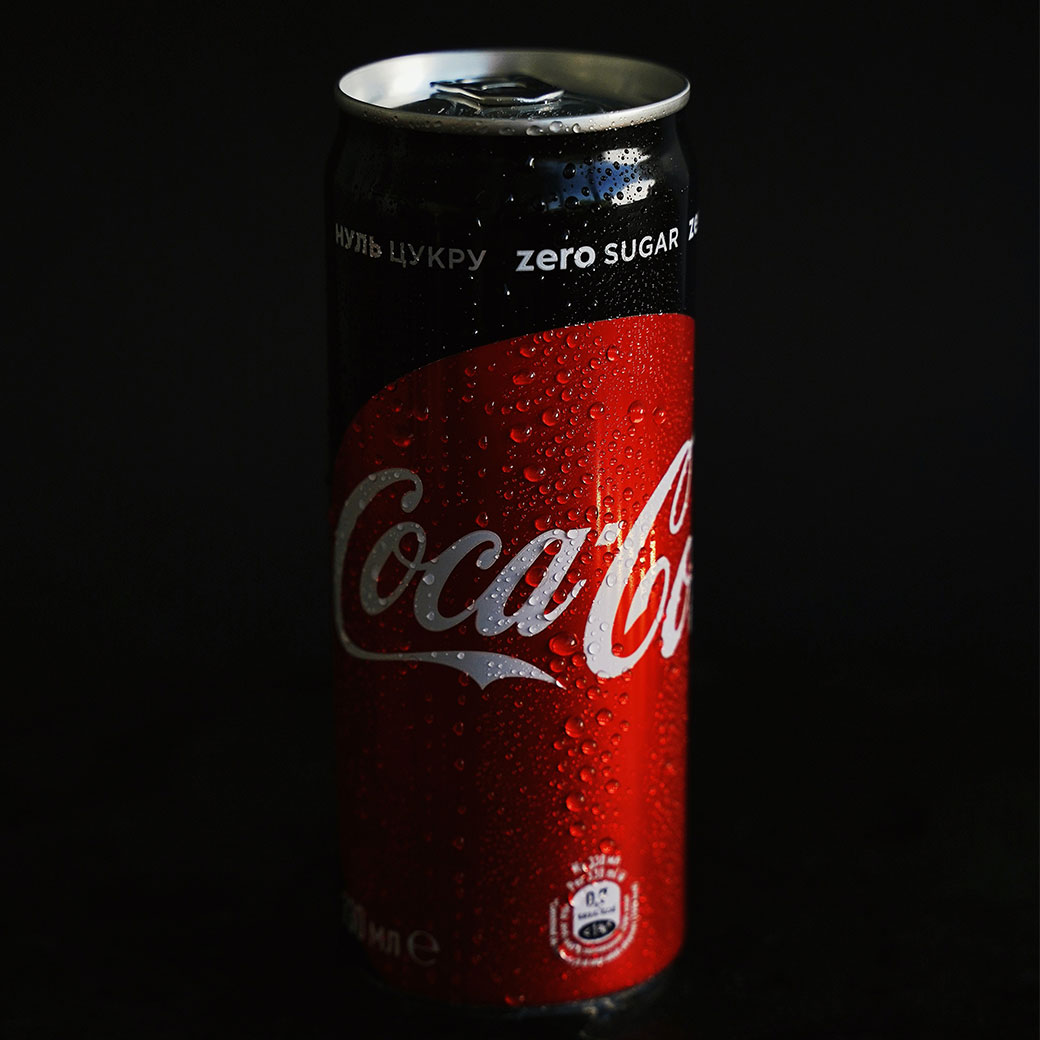 Exceeding our Expectations
Code Galaxy was fantastic, they delivered everything that was asked and went beyond in exceeding our expectations. I would definitely recommend Code Galaxy for all your software development needs.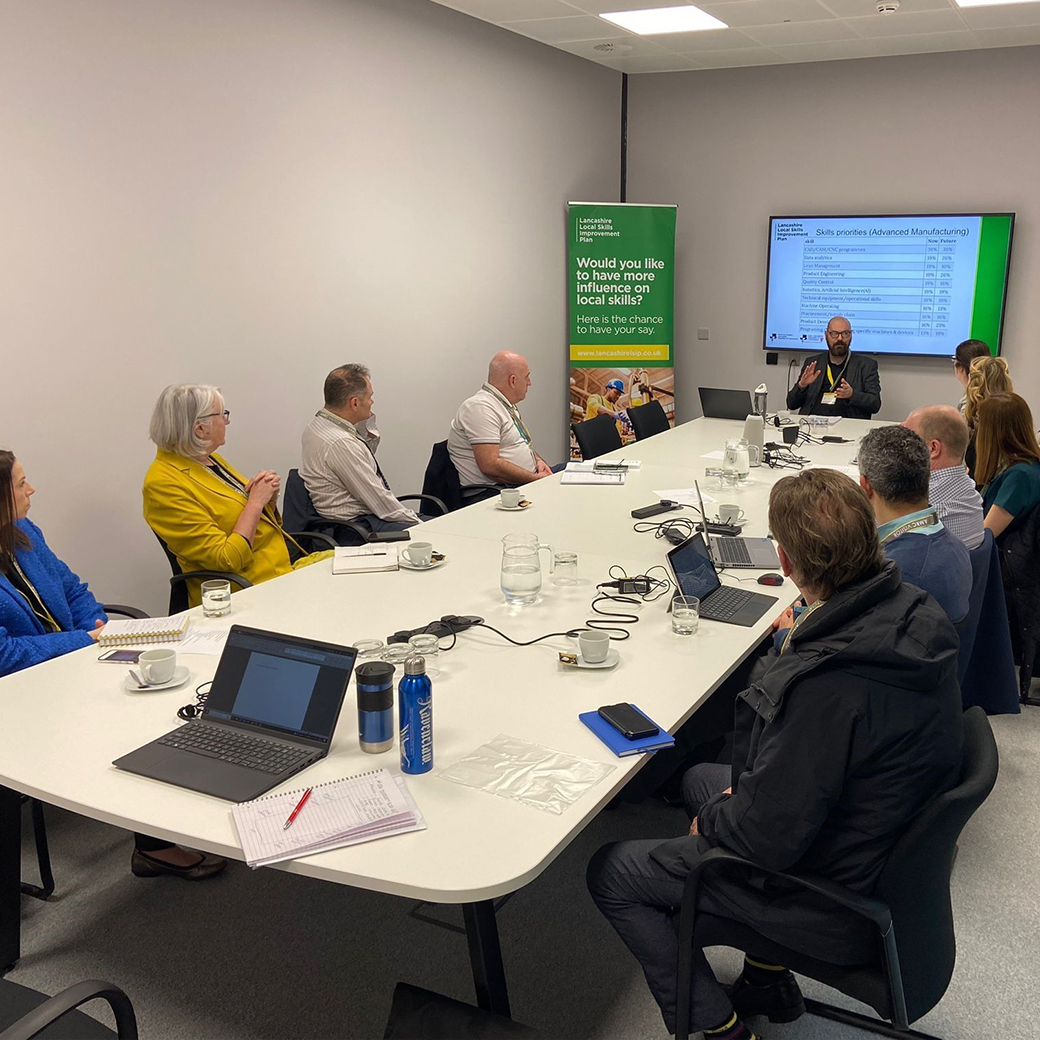 Quality Digital Platforms
We were delighted to work alongside Code Galaxy in the development of this vitally important project. Having previously commissioned the company for other projects,  we were confident that they would produce a suite of quality digital platforms, against specification and in a timely and professional manner.
Babs
North & Western Lancashire Chamber of Commerce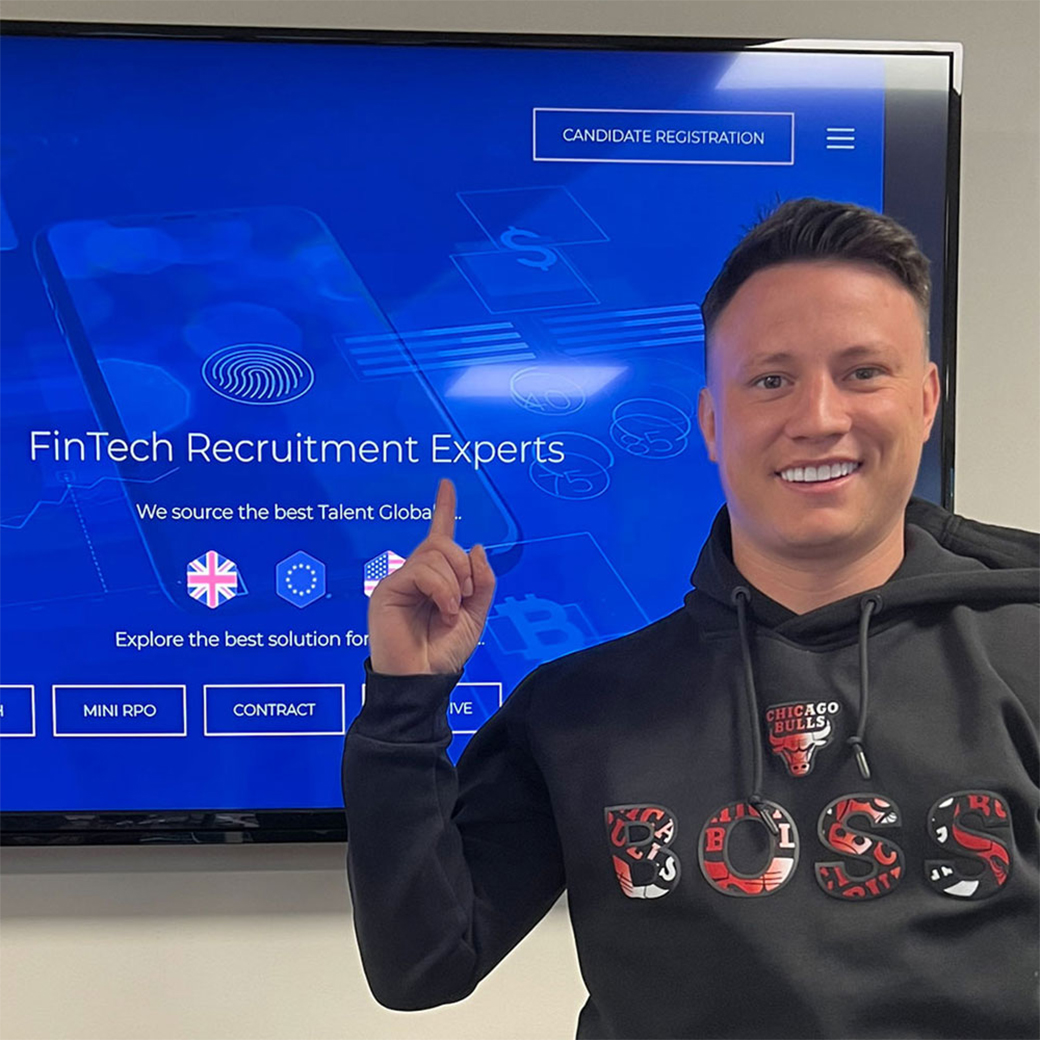 Passionate about getting it right!
We have really enjoyed working with Mary, Nicky, and the Code Galaxy team to transform our brand and website to represent our Global reach and expansion. Something I can say for sure is they have been just as passionate about getting it right as we have!
Joey
Edgewell Recruitment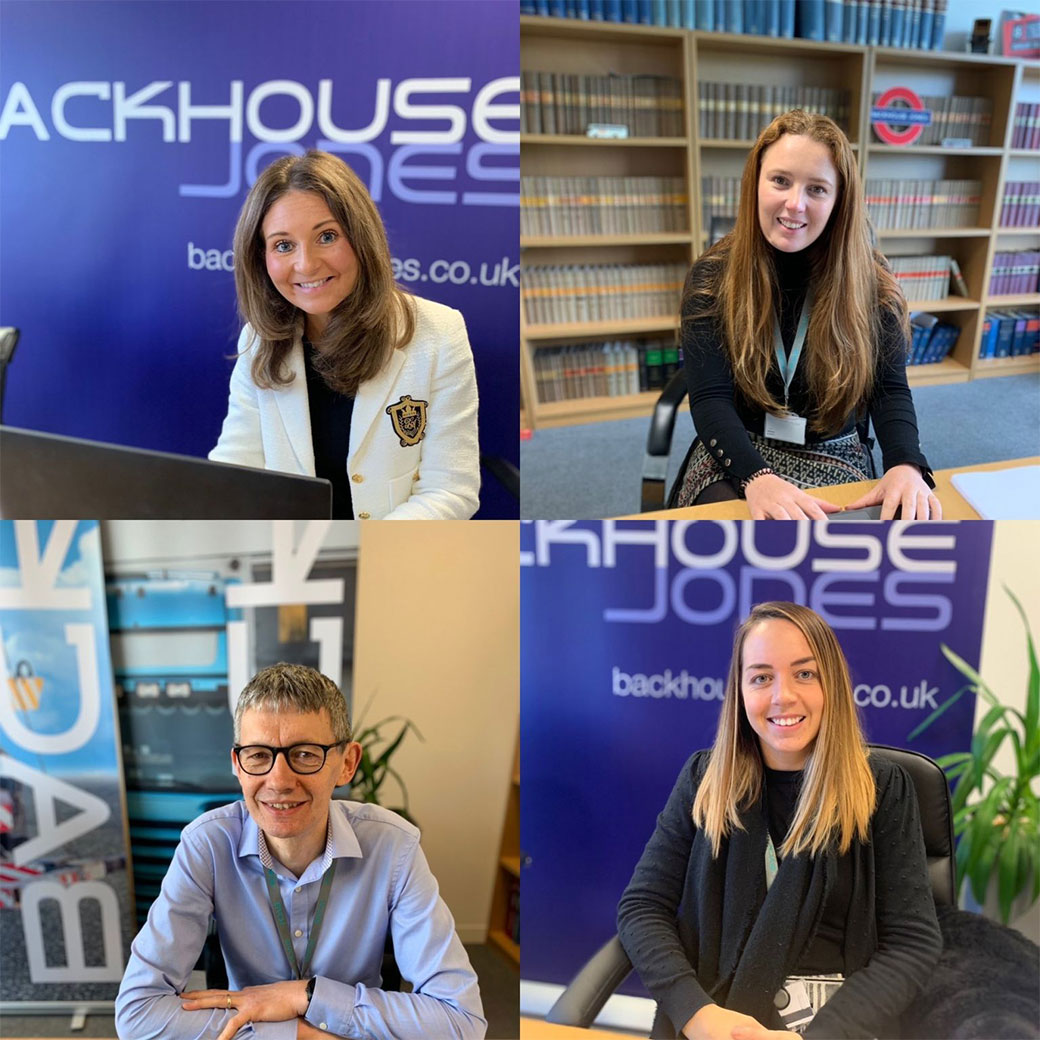 Rose to the challenge
The Code Galaxy Team are a solutions-driven, pro-active, attentive agency for whom nothing is too much trouble. They have now helped us on a number of projects all of which have been successful. The most recent of which was an integration of an events platform with a payment platform which involved using bespoke software. Where other agencies found it too challenging, they rose to the challenge and delivered. We feel we are in safe hands. It is a pleasure doing business with them.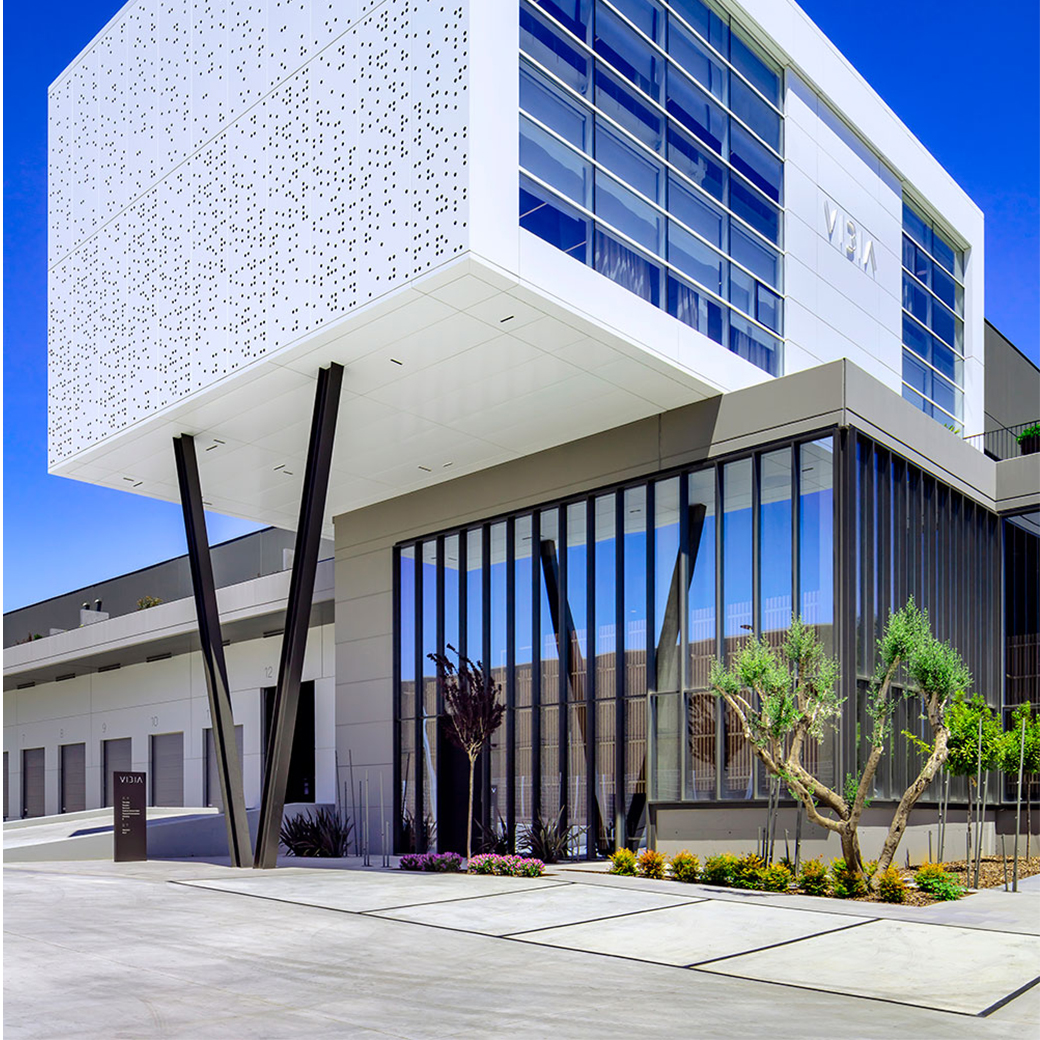 The only choice
I contacted Code Galaxy to discuss updating my website. They gave me some good ideas and guidance and offered support throughout the process, and I am delighted with the end result. If anyone asked me for a company to produce their website, Code Galaxy would be the only choice.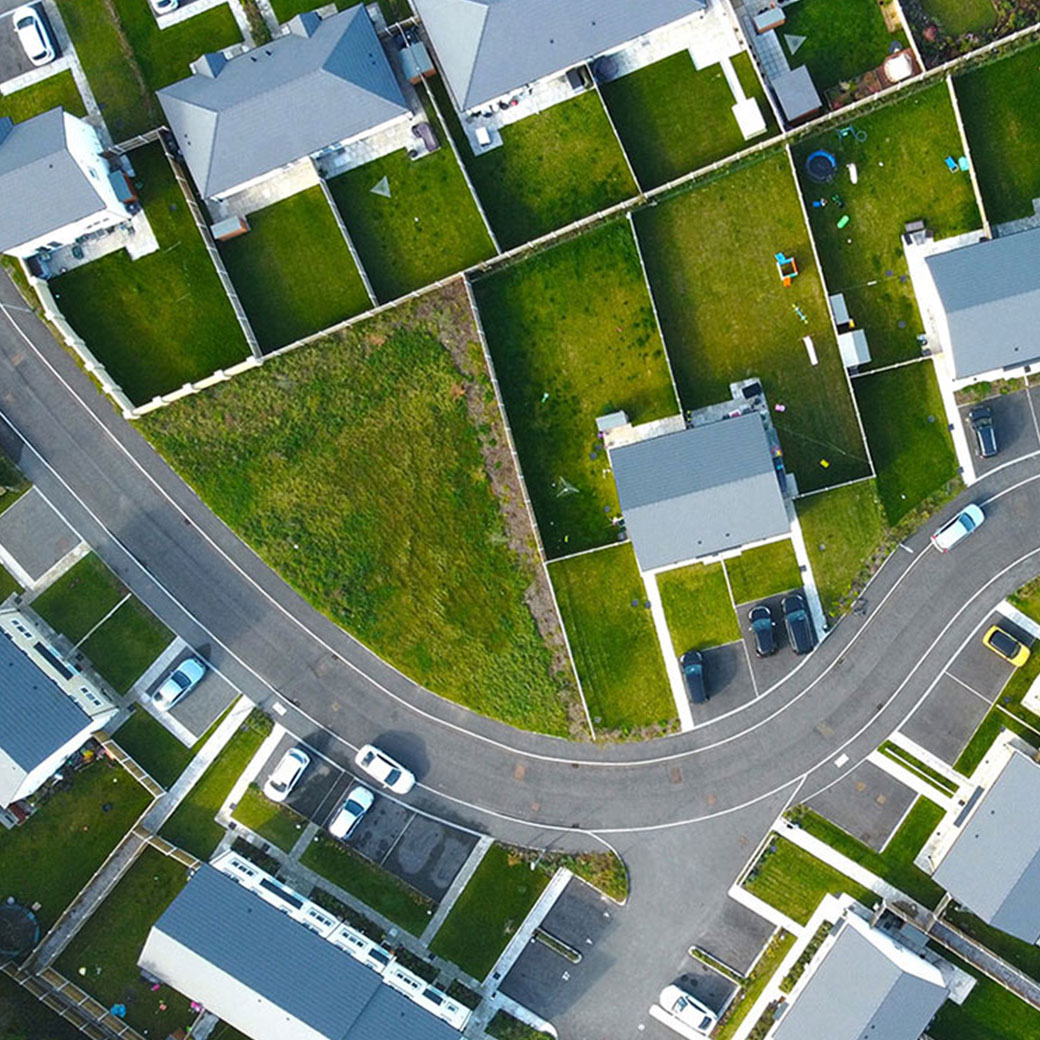 Seamless Service
An excellent and seamless service from Code Galaxy. The team at Stanley Land and Homes is delighted with the new website and ongoing support.
Chris
Stanley Land & Homes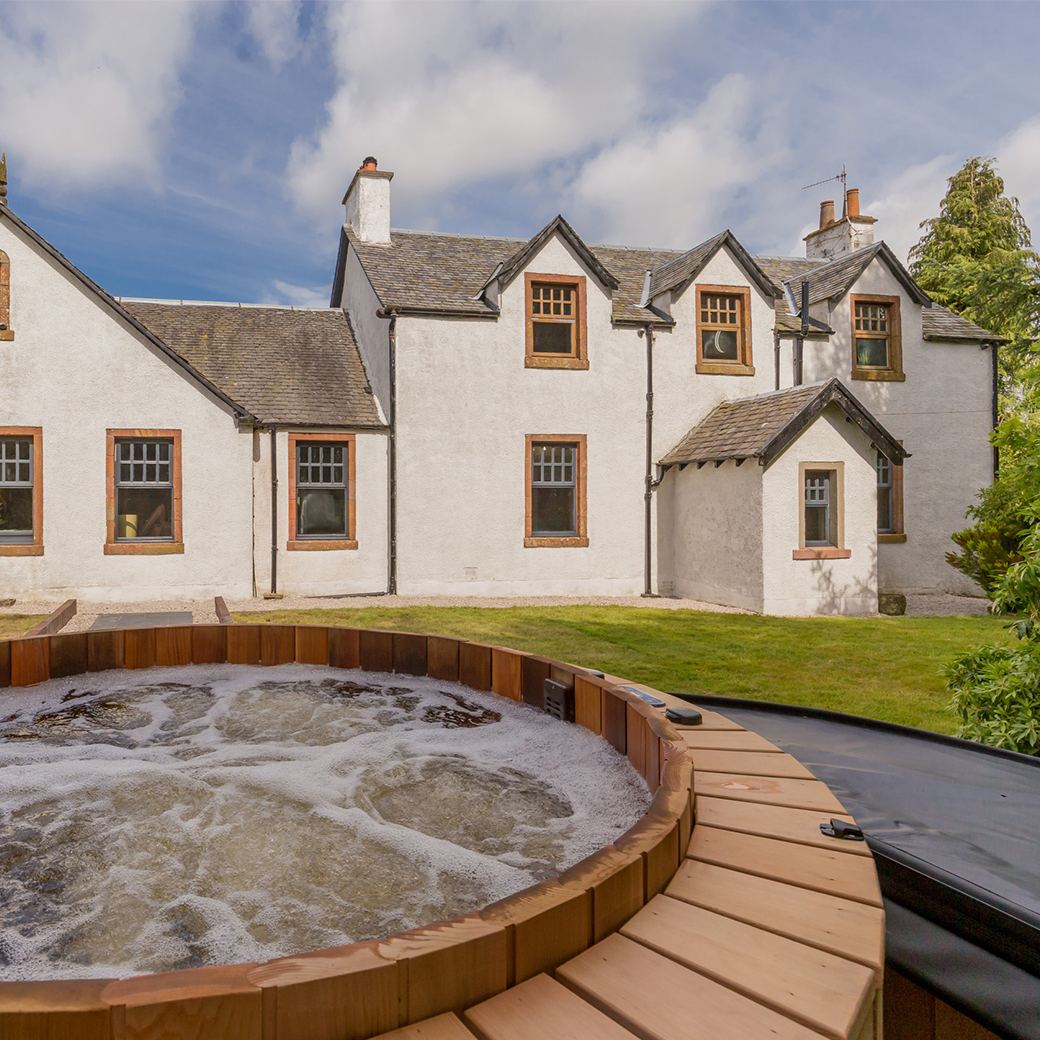 It's a pleasure
The Code Galaxy team are very agile and have a great depth of knowledge. They always deliver new, high quality web pages quickly that have expanded our online brand very successfully week by week. It's a pleasure and also easy to work with the Code Galaxy team.