Artsy Mats is recognised globally as one of the best doormat wholesalers on the market. Artsy Mats innovate and design quirky doormats and bathmats to brighten up all households. Every doormat is hand sprayed with custom-made and durable paint. Artsy is based in America, Poland the UK – they wanted a website and warehouse management platform that could help them with supply chain management across the different countries and platforms where the mats are sold.
Visit Site
What we did
Bespoke Website Design
Custom API Integration
eBay Integration
DPD integration
Xero Integration
Amazon Integration
Wayfair Integration
Royal Mail Integration

Website and Warehouse Management software for FTSE 1000 Business
Artsy Mats, has scaled quickly and is now recognised as one of the leading mat companies – globally! They came to Code Galaxy for bespoke warehouse management software (WMS) that would help them to increase their efficiency and communication. They wanted a website that offered a positive user experience to help website visitors easily find and purchase mats online. It was also important that the warehouse management software integrated with the key platforms their business operates on. The warehouse management software integrates with Xero, QuickBooks, Etsy, Shopify, eBay, Amazon, Wayfair, DPD, Royal Mail and more!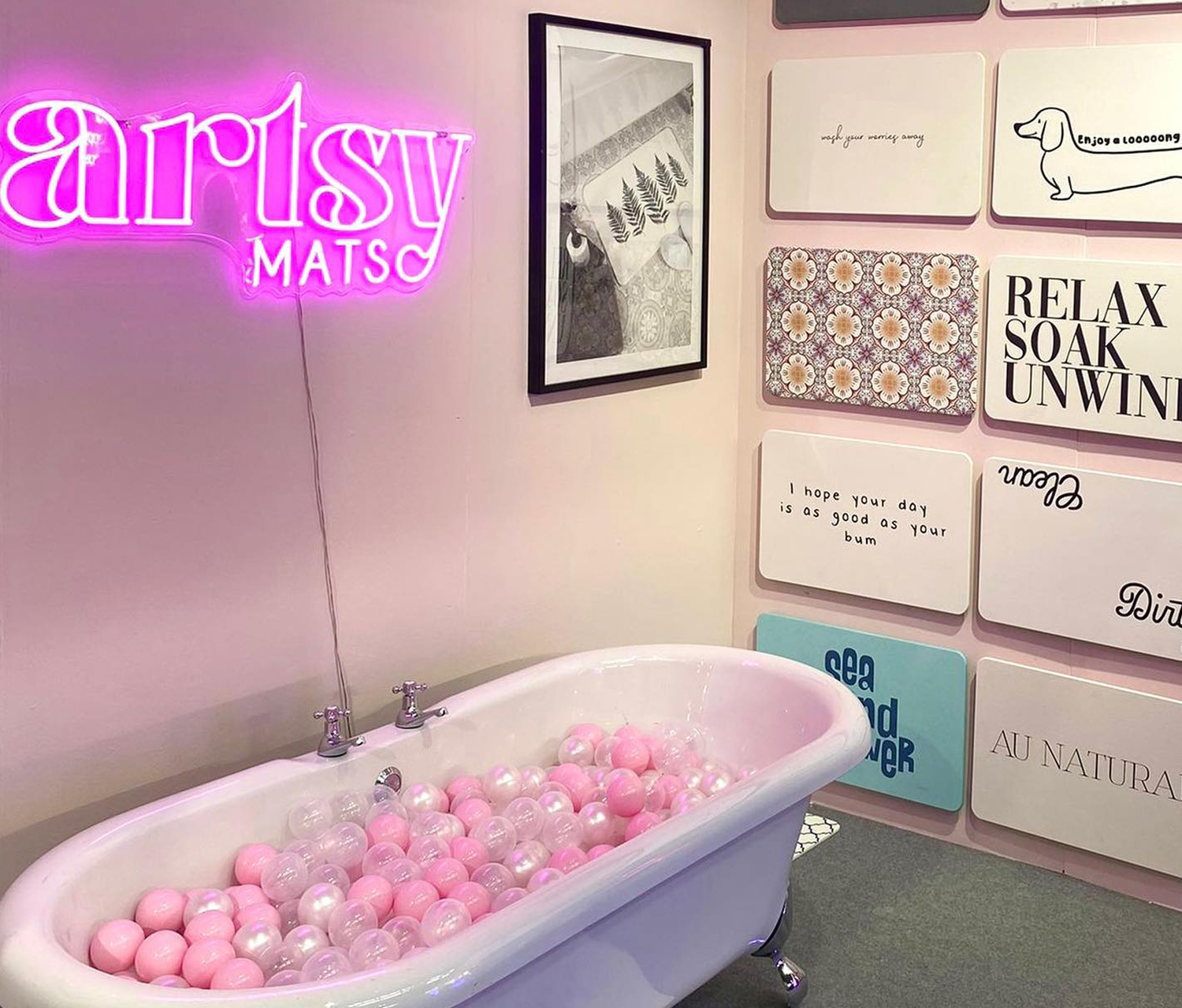 Bespoke E-Commerce Development
Arsty Mats wanted to provide a clear and intuitive experience to their website visitors. We designed a bespoke e-commerce website, and built it from scratch using the WordPress platform – WooCommerce.
As the website trades internationally, we ensured website visitors could pay using the currency of their residency.
It was important also to have complex filters to help manage the thousands of products Artsy has to offer!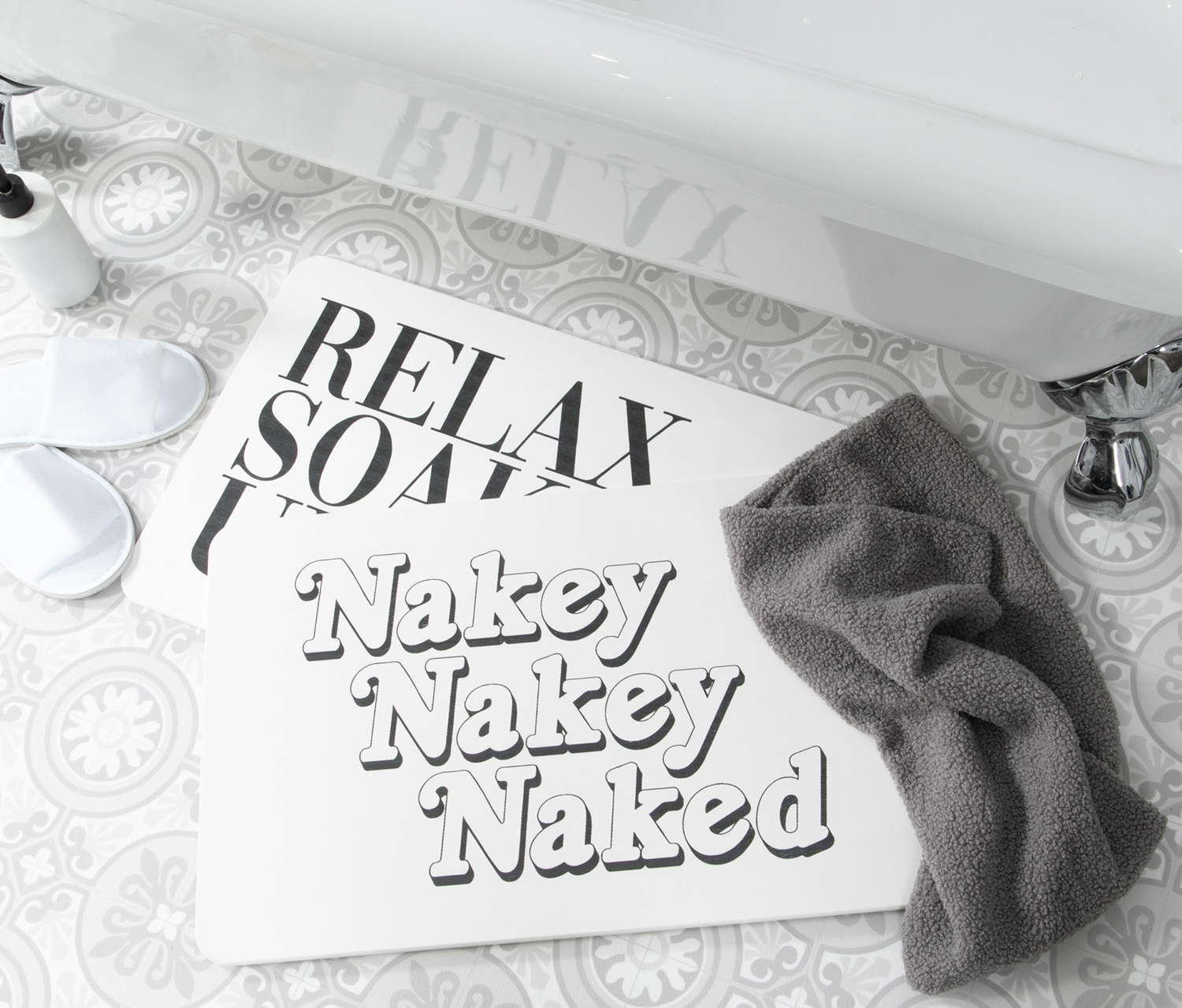 Warehouse Management Software
We built a bespoke warehouse management platform to help manage the thousands of products Artsy sells monthly.
Artsy had used other platforms that didn't have all the features required for their unique business needs.
One of the main reasons for the WMS was to ensure they manage stock correctly over the different platforms where their product is available.
The new WMS platform not only integrates with their CRM system, but also integrates with Wayfair, Amazon, eBay, Shopify, Etsy, WordPress, Xero, DPD, Royal Mail and many more!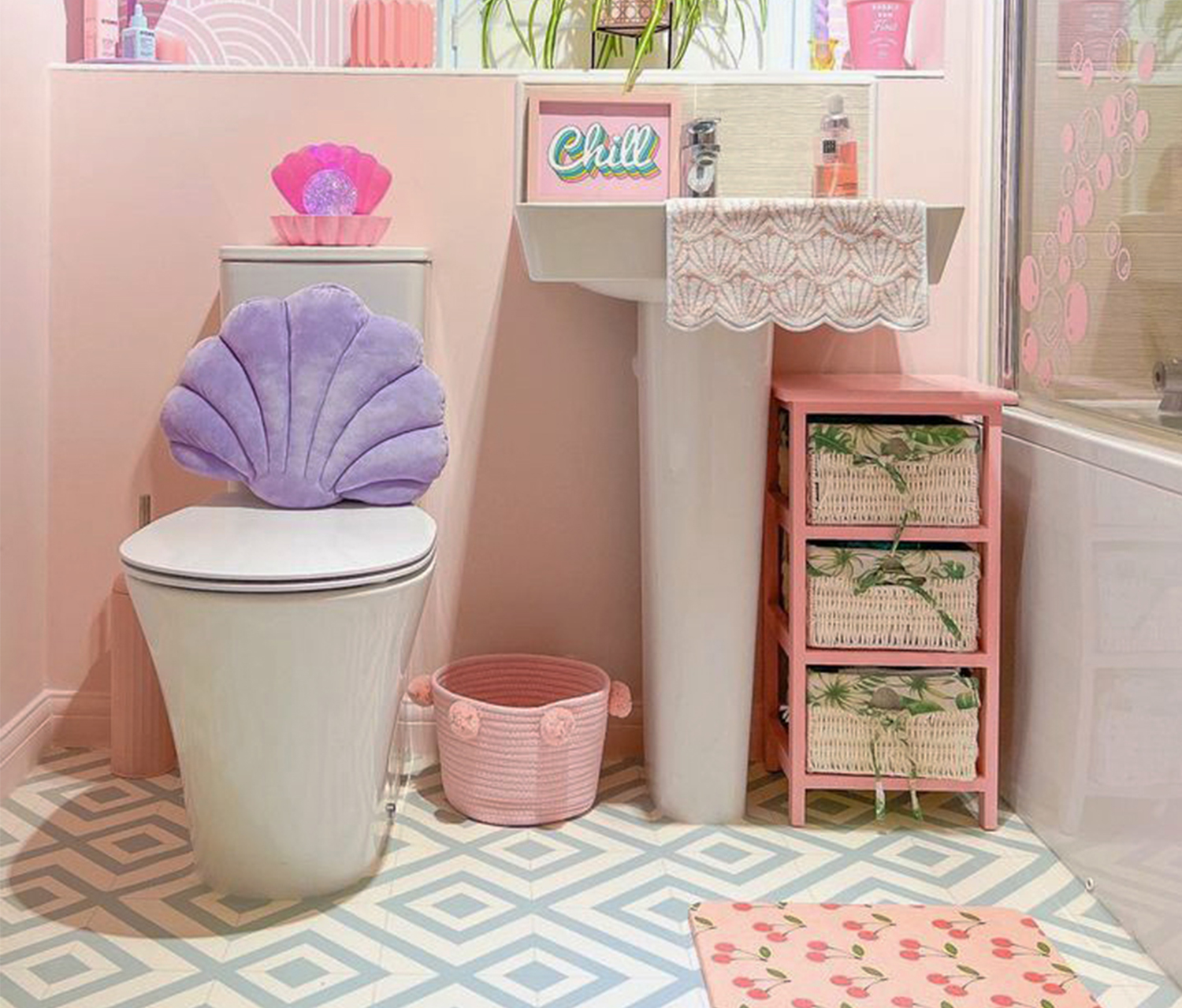 Hosting & Support
Artsy regard customer experience highly, which is why they opted for fast and secure UK hosting and support.
As this is a large shopping website, it is crucial for the website to load quickly; this is to avoid losing potential customers and to ensure website visitors enjoy visiting Artsy Mats.
In addition, customer data needs to be secure, so they opted for high security and regular updates and maintenance to keep customers safe whilst they're shopping!
From start to finish, our journey with Code Galaxy has been nothing short of exceptional.
Their team of skilled and experienced developers took the time to understand our unique requirements and worked tirelessly to deliver a tailor-made solution that perfectly met our business needs. They were always available to answer our questions and provide expert advice throughout the entire process.
The ecommerce website they built for us is not only visually stunning but also highly functional, user-friendly and optimized for search engines. It has helped us to increase our online sales and provide our customers with an outstanding online shopping experience. Their bespoke warehouse management software has also transformed how we handle our inventory and orders. It has greatly improved our efficiency and accuracy, enabling us to streamline our operations and focus on growing our business.
Overall, we are extremely pleased with the work done by Code Galaxy and would highly recommend them to anyone looking for a reliable and skilled software company.
Jessie Crook | Marketing Manager Artsy Mats