With many decades of combined sector experience, Stanley has emerged as a prominent affordable housing developer, working diligently to deliver new land and homes for registered providers throughout northern England and the Midlands.
Utilising their profound expertise in land, planning, and site viability, Stanley offers clients de-risked sites that support the creation of sustainable homes and flourishing communities.
Visit Site

Award winning affordable housing developer launches new website.
Stanley Land and Homes have built a successful track record in delivering new land opportunities and high-quality housing schemes to registered providers in the UK housing sector. Their RP clients hold them in high regard due to their accountability and unwavering commitment to timely delivery.
The team at Stanley wanted a new website to refresh their current online presence, and promote their exciting projects.
To help with the launch of their new website, Code Galaxy worked in collaboration with Northern PR & marketing firm, Freshfield. The team at Freshfield PR created the website designs, wrote the engaging content and helped with the project management. The team at Code Galaxy worked closely with Freshfield to turn the designs into an intuitive website.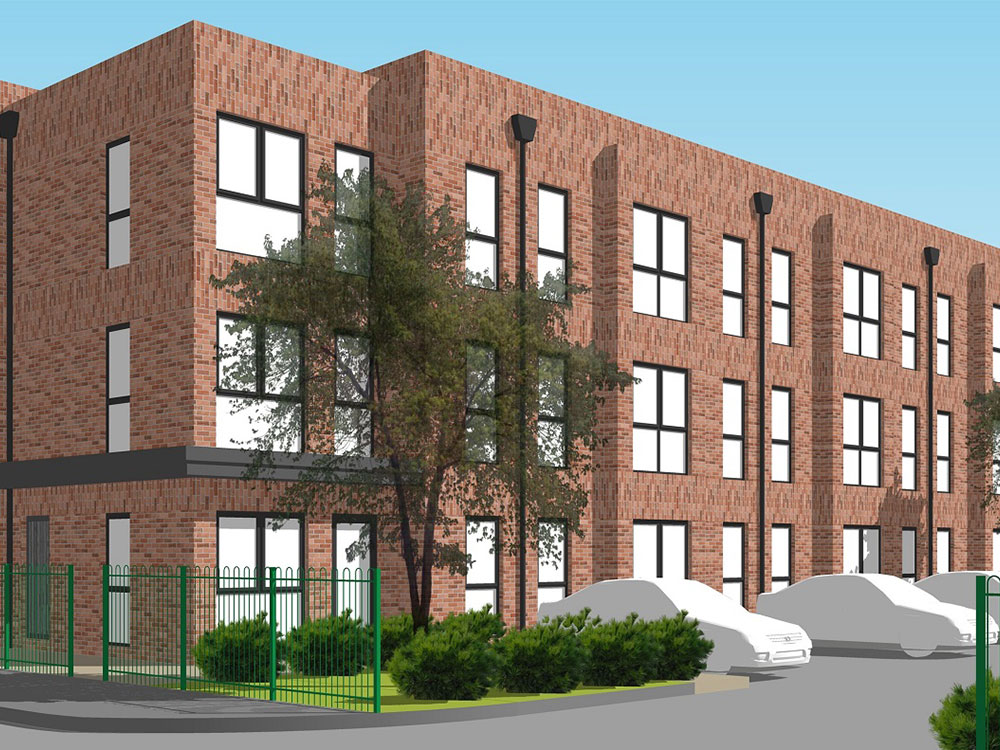 Bespoke Website Development
Freshfield PR designed the user-friendly website, and the team at Code Galaxy developed the website to the design specifications.
We used the WordPress platform to build the bespoke website from scratch. Ensuring the back end of the website is easy to use when maintaining and updating content.
The website was coded using the latest coding standards, and techniques to ensure it is fast and secure.
Hire Us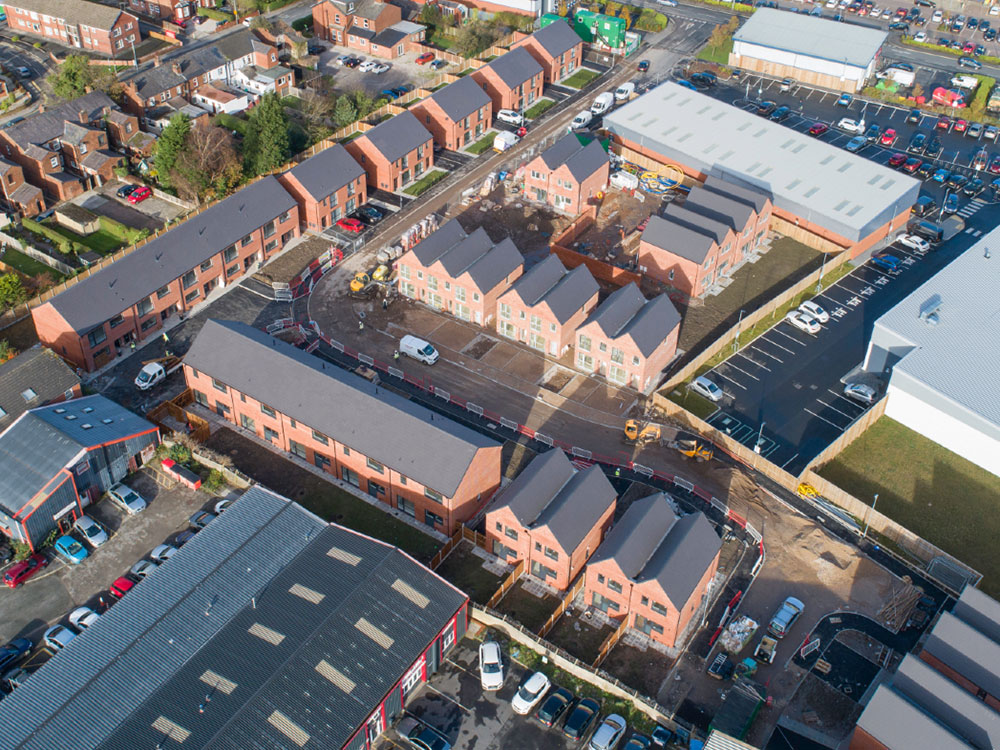 SEO Fundamentals
Our partners at Freshfield created engaging content for this website; we added the content to the new website and added SEO fundamentals to optimise the content for Stanley's ideal customers.
To achieve this, we conducted market and keyword research and identified the intent behind keyphrases. We use these keywords to optimise all pages on the new Stanley Land and Homes website.
Hire Us
Hosting & Support
Now the Stanley Land and Homes website is complete, the team at Code Galaxy help with the hosting and support of the website.
We make sure the website is secure and updated regularly. We also use fast, UK hosting to ensure the website runs fast and smoothly for their visitors.
As part of our service, we monitor the website 24/7 to scan for any downtime and technical issues.
Hire Us
An excellent and seamless service from Code Galaxy. The team at Stanley Land and Homes is delighted with the new website and ongoing support.
Chris, Stanley Homes