Web Design Preston
In the ever-changing digital landscape, a quality website is crucial for businesses in Preston. Code Galaxy specialises in web design, understanding the importance of attracting customers, nurturing leads, and driving sales. Our innovative digital strategy offers fast turnarounds, streamlined processes, and expert web design at a competitive price, surpassing most established Preston firms.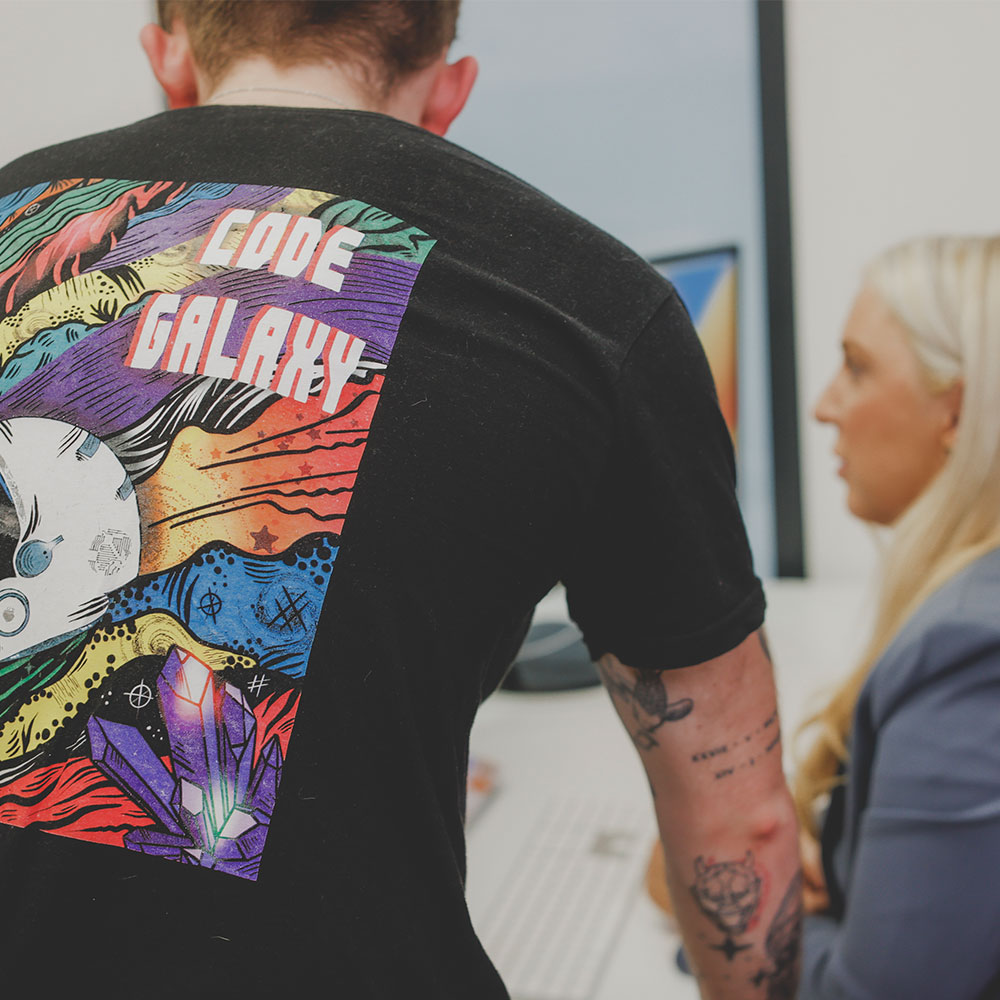 Preston Web Design
For an optimal user experience, it's essential that your website is fast and user-friendly. Our design team excels at creating visually appealing websites with a great user experience (UX).
Our skilled backend developers ensure that our web designs are equipped with the necessary tools to process data and adapt seamlessly to various devices.
To drive conversions, our front-end developers provide imaginative and visually engaging content within the web design. By collaborating together, we'll deliver a targeted website design that boosts conversion rates and reduces bounce rates.
Get a quote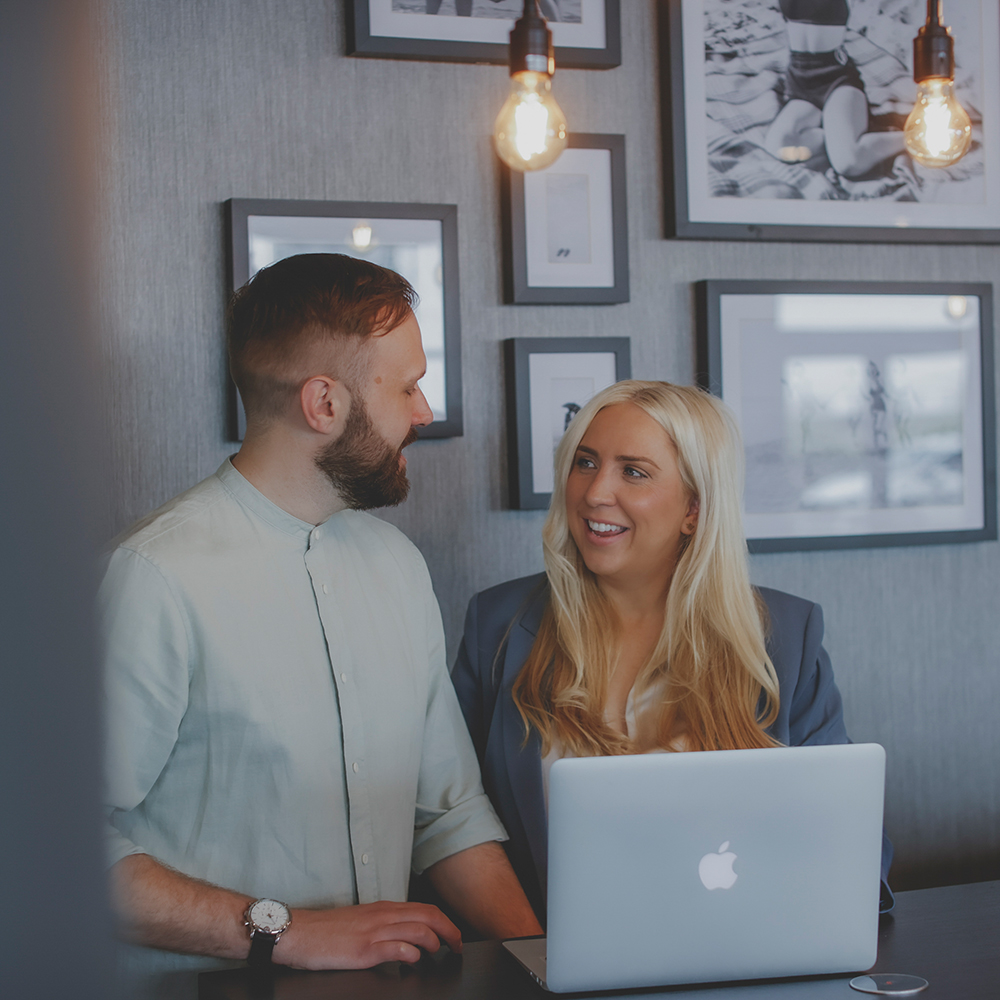 Choose Code Galaxy for your website project
With our deep understanding of technology and content, we specialise in creating web designs for Blackpool companies that align with your immediate and long-term goals.
Your website serves as a crucial component of your brand identity, effectively showcasing your products and guiding customers to key areas of importance.
For example, our website design for Preston companies can highlight call-to-actions (CTAs) and special offers, incorporating all the elements necessary to drive desired customer actions. Our team of creative specialists ensures that your website motivates and engages your clients, achieving the desired results.
Get a quote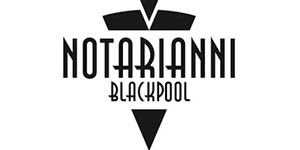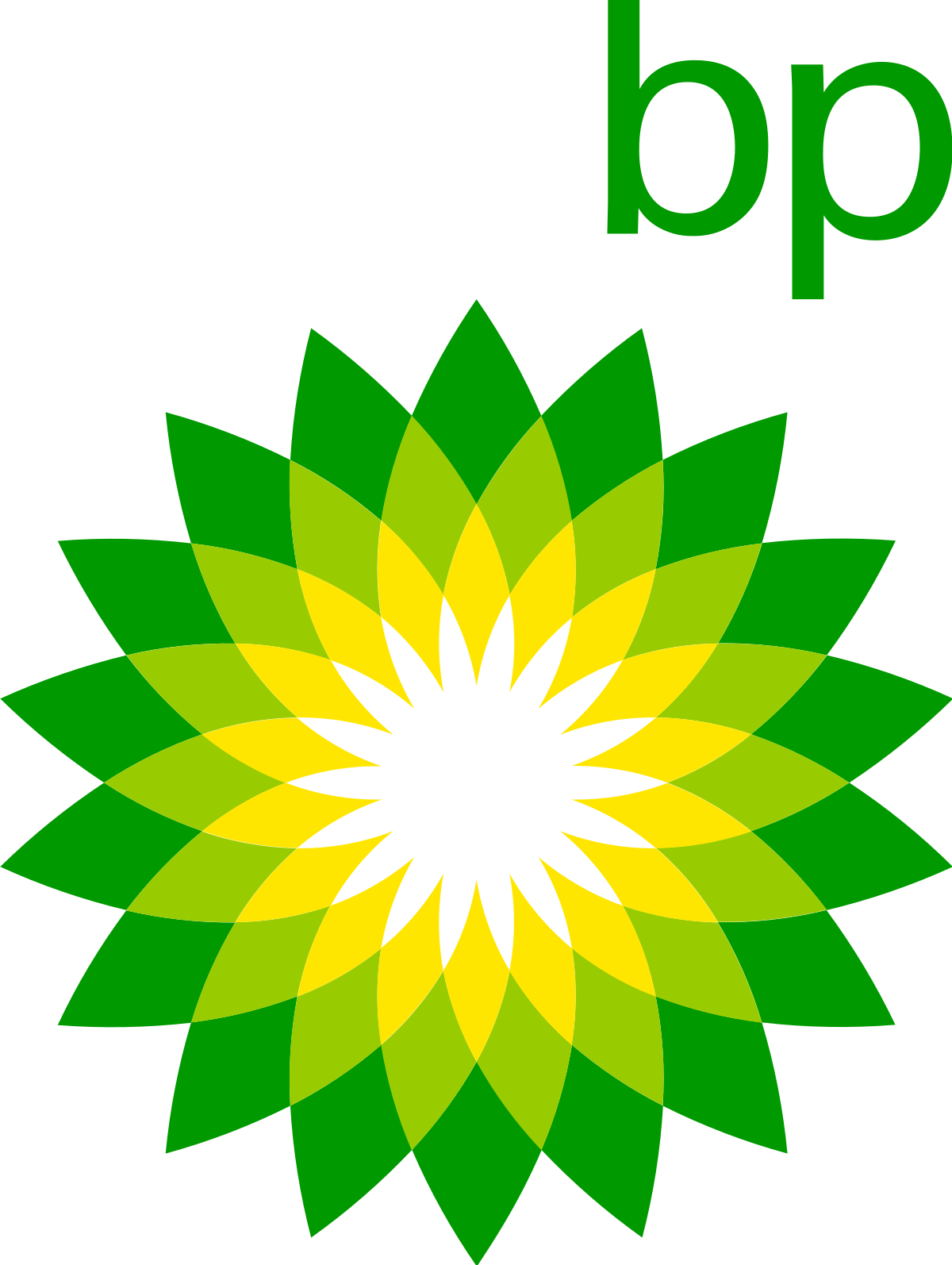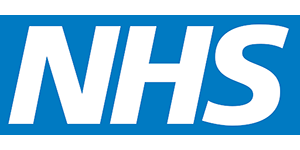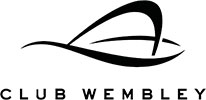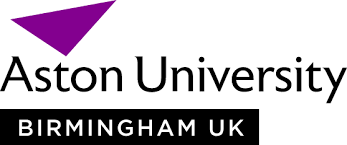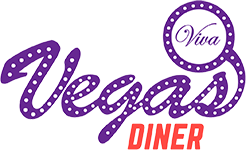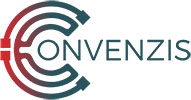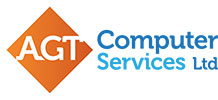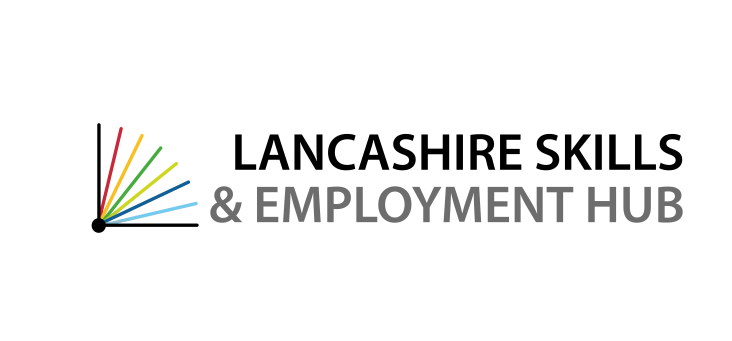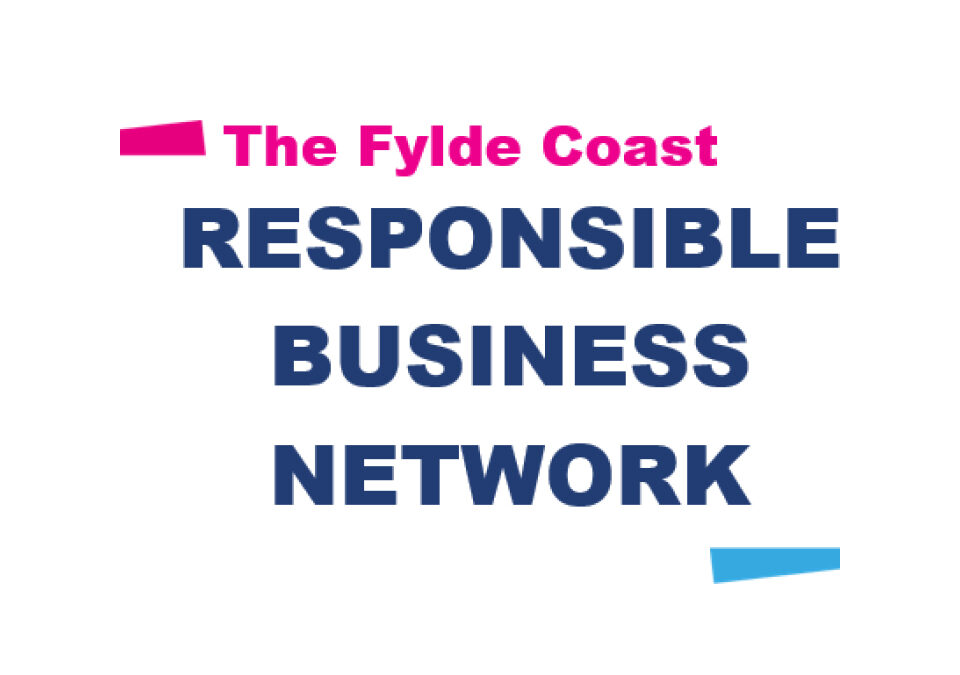 Quality Digital Platforms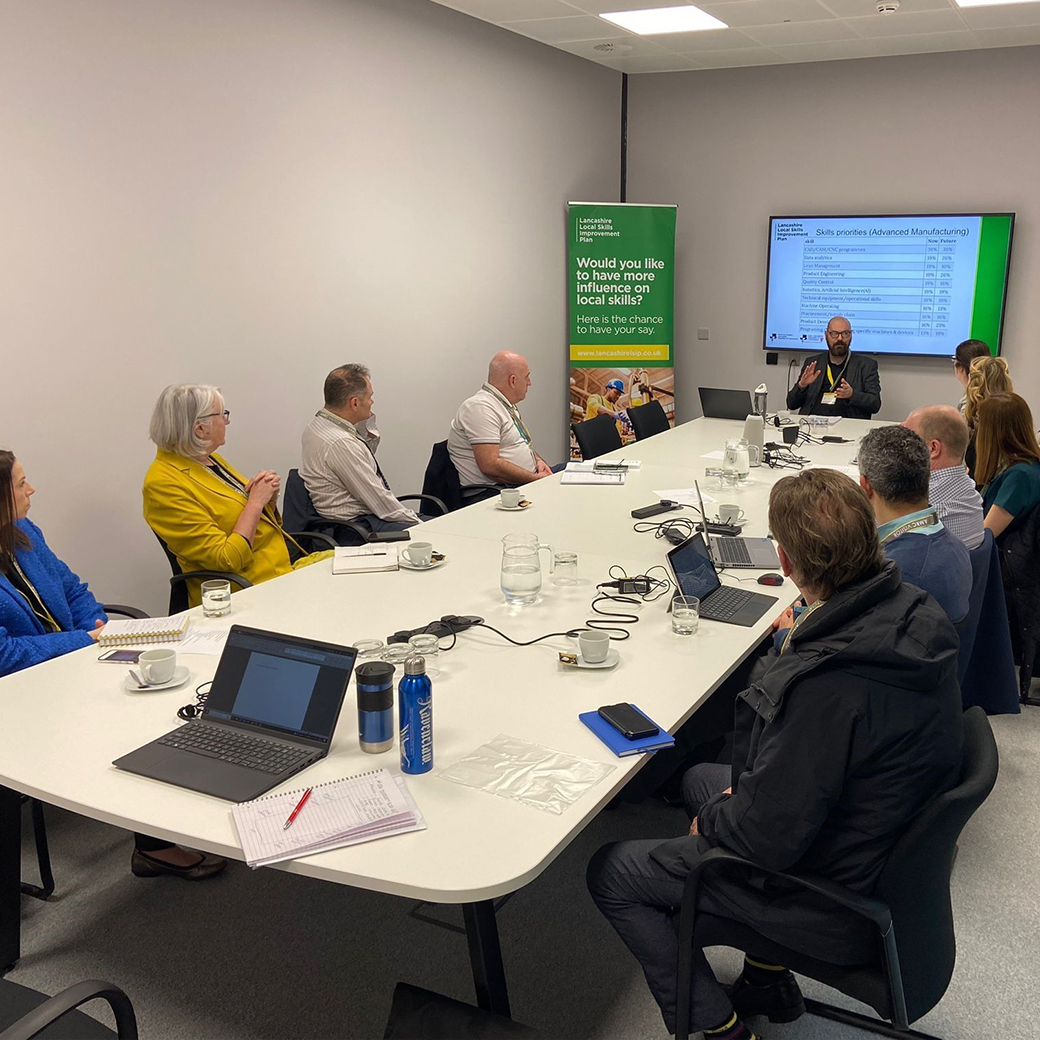 We were delighted to work alongside Code Galaxy in the development of this vitally important project. Having previously commissioned the company for other projects,  we were confident that they would produce a suite of quality digital platforms, against specification and in a timely and professional manner.
Babs, North & Western Chamber of Commerce
Frequently asked questions about web design Preston
If you have any unanswered questions or queries about web design in Preston, please get in touch!
How much does web design cost in Preston?
We build websites from the ground up, ensuring they give your business a strong online competitive edge.
Our bespoke website packages start as low as £3000, with pricing varying based on factors such as size, complexity, and integrations.
If you're interested in receiving a quote for your web design project, don't hesitate to reach out to us. We're here to assist you and provide the necessary support.
What is the estimated timeline for developing my new website?
At Code Galaxy, we prioritise quality and thoroughness in our website design projects for Preston businesses. Generally, the process takes six weeks or more to ensure a comprehensive outcome.
Before commencing the project, we conduct market research, analyse competitors, evaluate your business plan and goals, and perform keyword research to enhance your Google ranking.
Our team then proceeds to create a custom website design, utilising the latest coding techniques for optimal speed, flexibility, and security. Rigorous testing is conducted to identify and resolve any bugs before the final launch.
As you can imagine, crafting a tailored solution for your business requires time. The specific timeframe for your unique project will depend on factors such as desired features, integrations, volume of pages, and content.
To discuss your project in detail and explore the possibilities, please don't hesitate to get in touch with us!
Is it possible for me to make edits to my website independently?
Absolutely!
We tailor the backend of your website to facilitate easy maintenance and updates, allowing you to keep your website fresh and up to date. Following the website launch, we provide comprehensive training sessions to ensure you and your team feel confident in managing and maximizing the full potential of your website.
Can you help with website hosting and support?
Certainly! After launching their websites, many of our clients choose to stay with us for hosting and support services.
We offer a variety of hosting packages tailored to meet the needs of your business. If you would like more information about our hosting options, please don't hesitate to reach out to us.
For further details about our hosting and support services, you can find additional information here.