Web Design Blackpool
Code Galaxy is Blackpool's leading web design agency. We are dedicated to helping businesses in our vibrant coastal town to establish a strong online presence and thrive in the digital world.
Local to your Blackpool-based business, we have a team of talented designers and developers that create stunning, functional and optimised websites to skyrocket your business.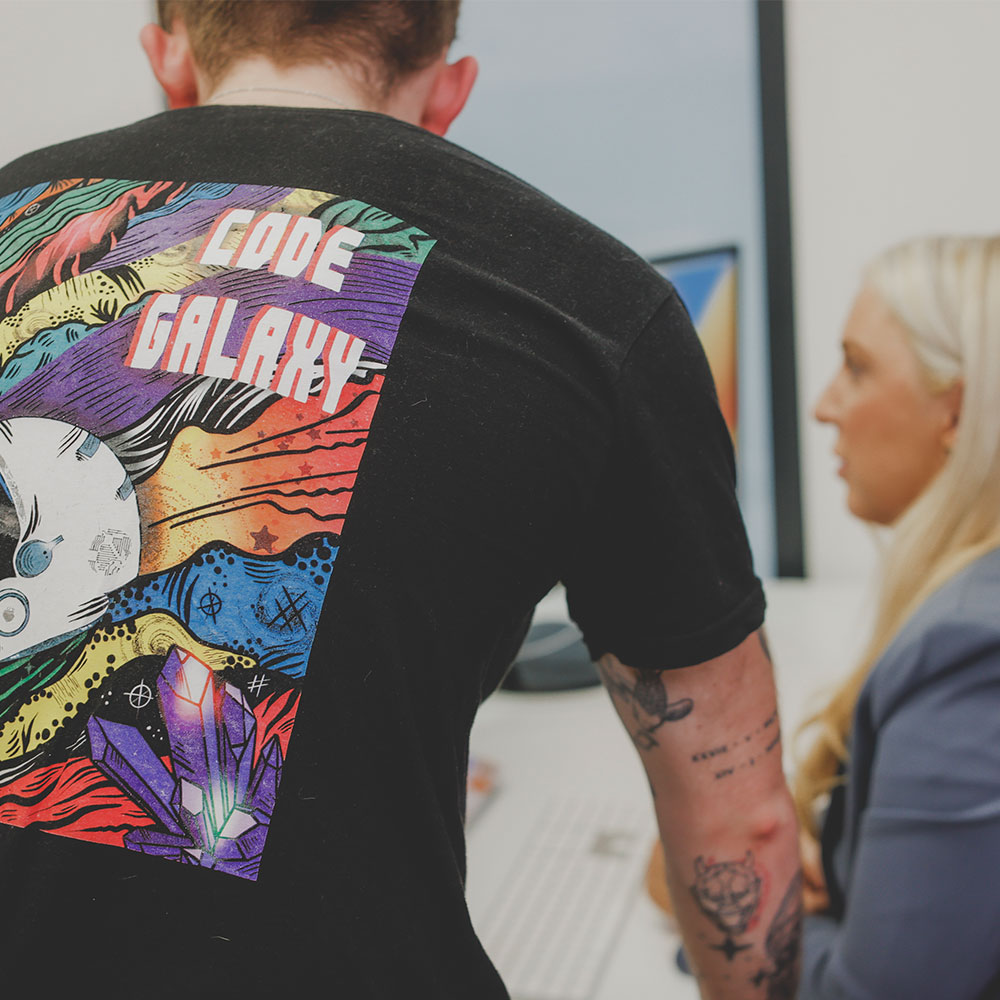 Website Company Blackpool
Our passion lies in empowering local businesses in Blackpool to reach their full potential by leveraging the power of the internet. Whether you're a small startup or an established enterprise, we would be delighted to collaborate with you and elevate your brand's online identity.
Let us be your trusted partner in growing your business, as we combine our expertise with your vision to create an unforgettable digital experience.
Get a quote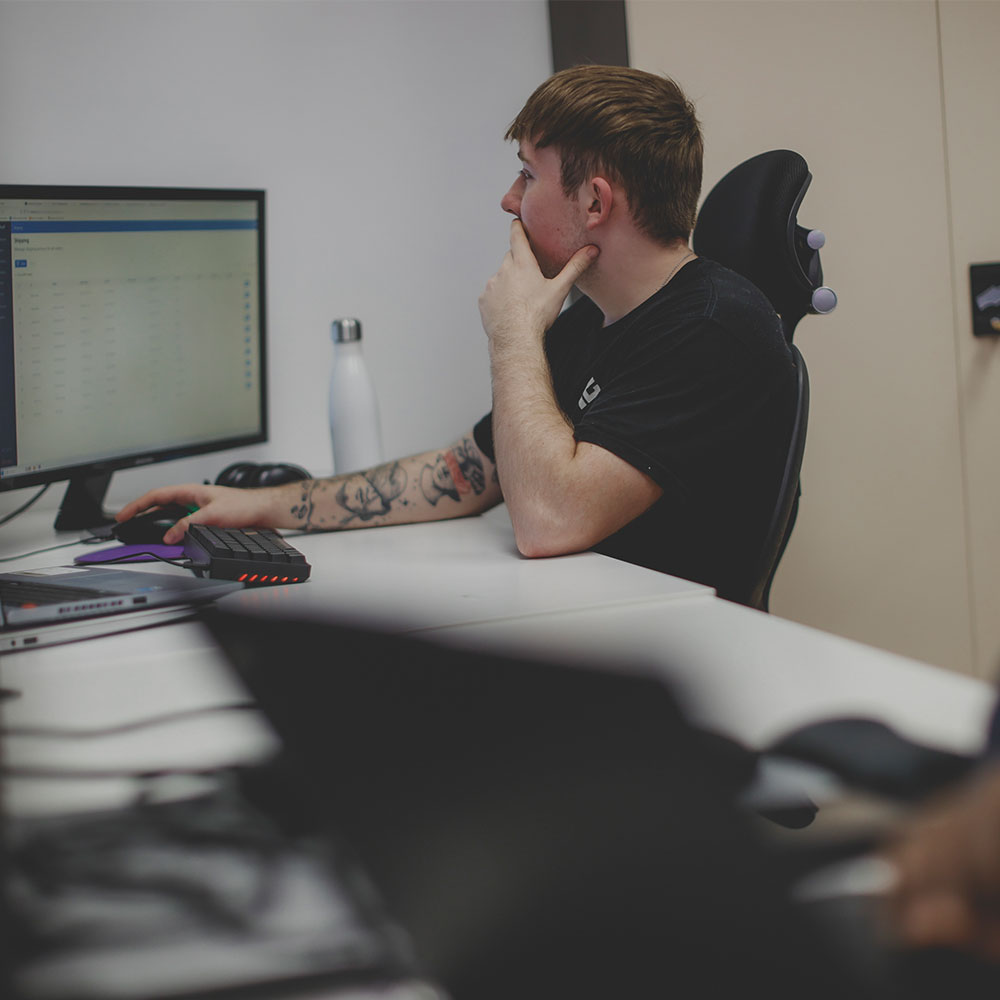 E-commerce Web Design Blackpool
If you're looking for exceptional e-commerce web design services in Blackpool, you've come to the right place.
Our experienced team specialises in creating visually stunning and user-friendly e-commerce websites that are tailored to your business needs.
With a deep understanding of search engine optimisation (SEO) techniques, we ensure that your website ranks high in search engine results, driving organic traffic and boosting your online visibility. Whether you're a small local business or a large enterprise, our custom e-commerce web designs are designed to attract and engage customers, leading to increased conversions and sales.  Contact us today to discuss your e-commerce web design requirements and take your online presence to new heights.
Get a quote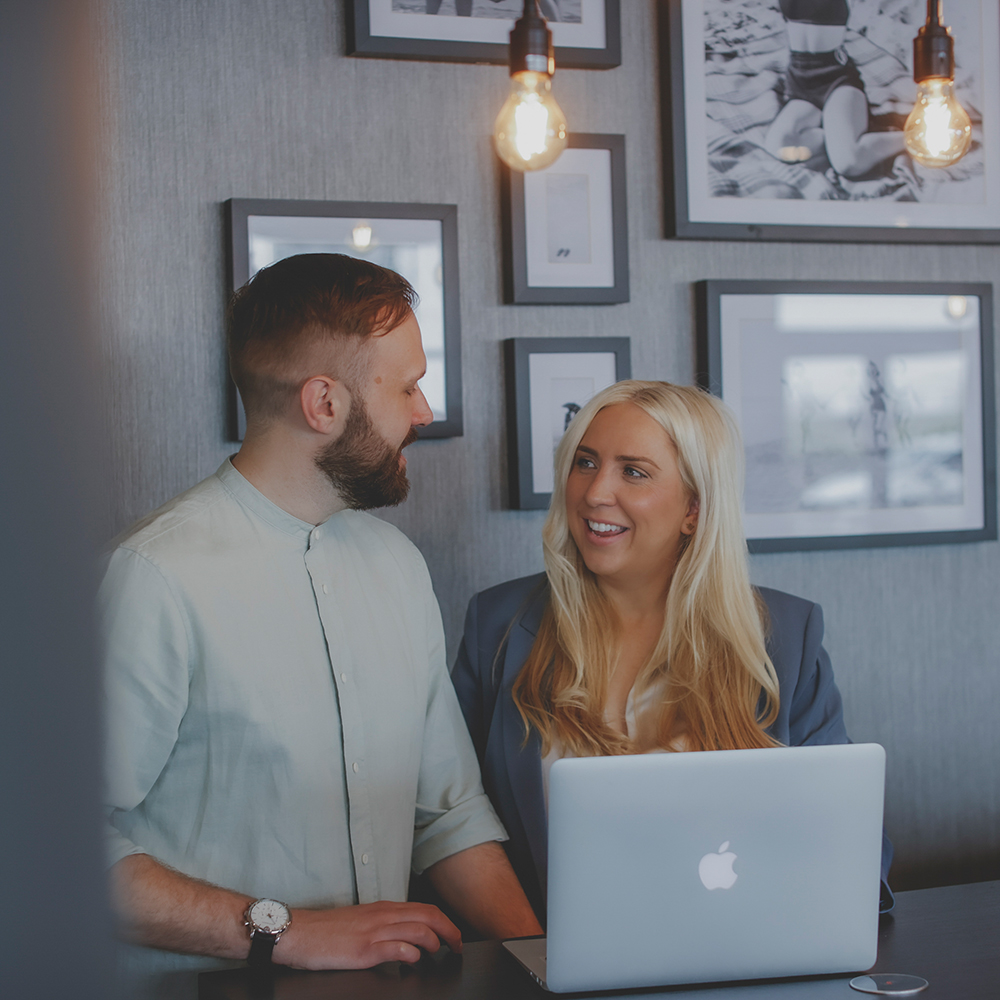 Website Maintenance and Support
Website maintenance and support in Blackpool – in addition to providing cost-effective and efficient website solutions, we also offer comprehensive website maintenance and ongoing support services.
This includes regular monthly updates to keep your website fresh and relevant, as well as dedicated technical support to address any issues or concerns.
With a skilled team of server engineers, our services are consistently managed to ensure optimal security, responsiveness, and up-to-date functionality. You can rely on our expertise to keep your website running smoothly and efficiently, allowing you to focus on your core business. Trust us to provide reliable website maintenance and support in Blackpool that exceeds your expectations.
Get a quote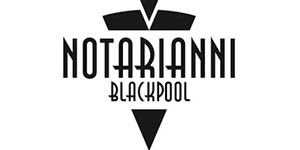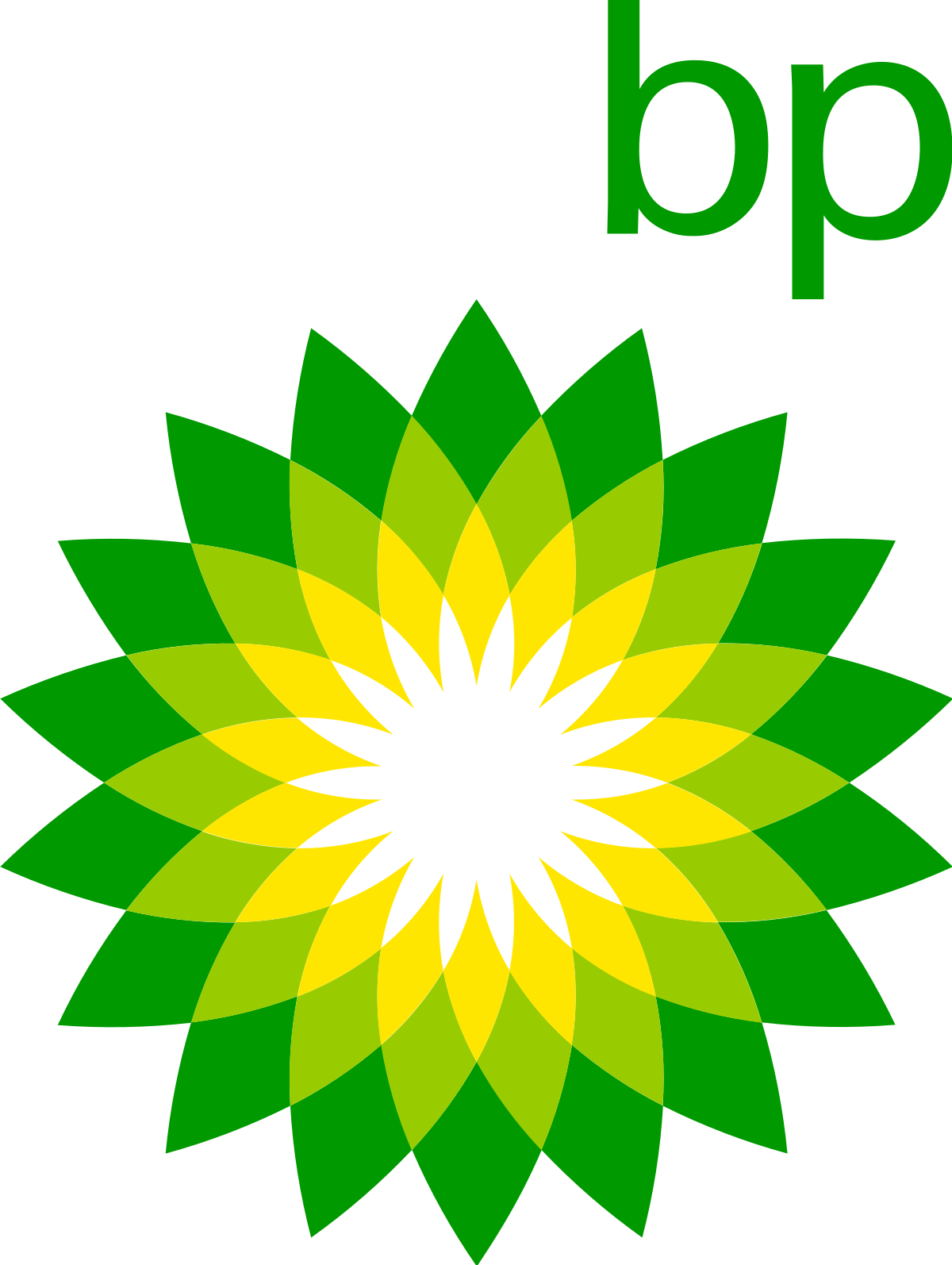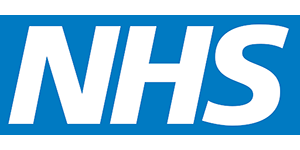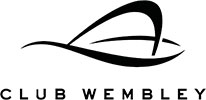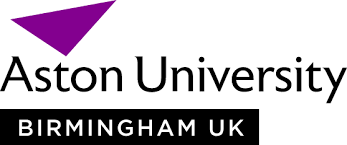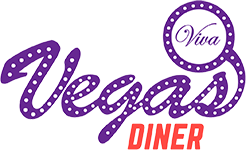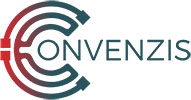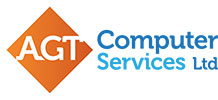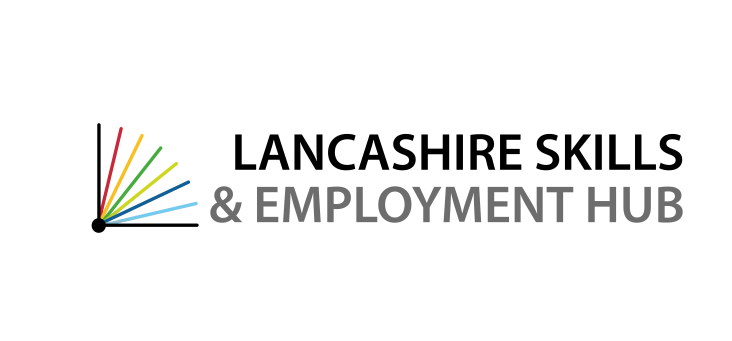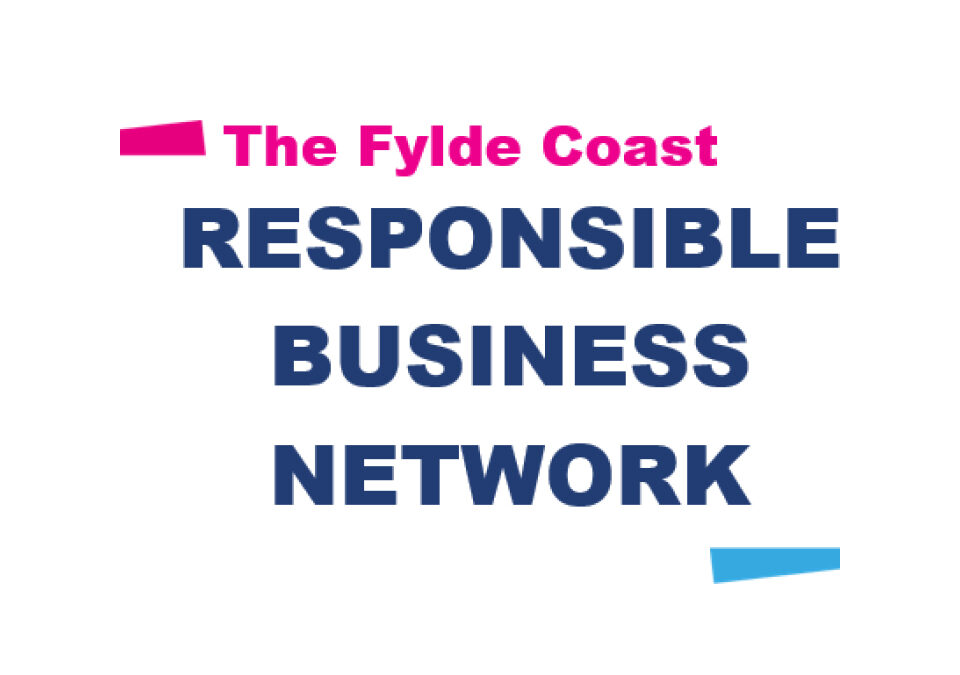 What our happy customers say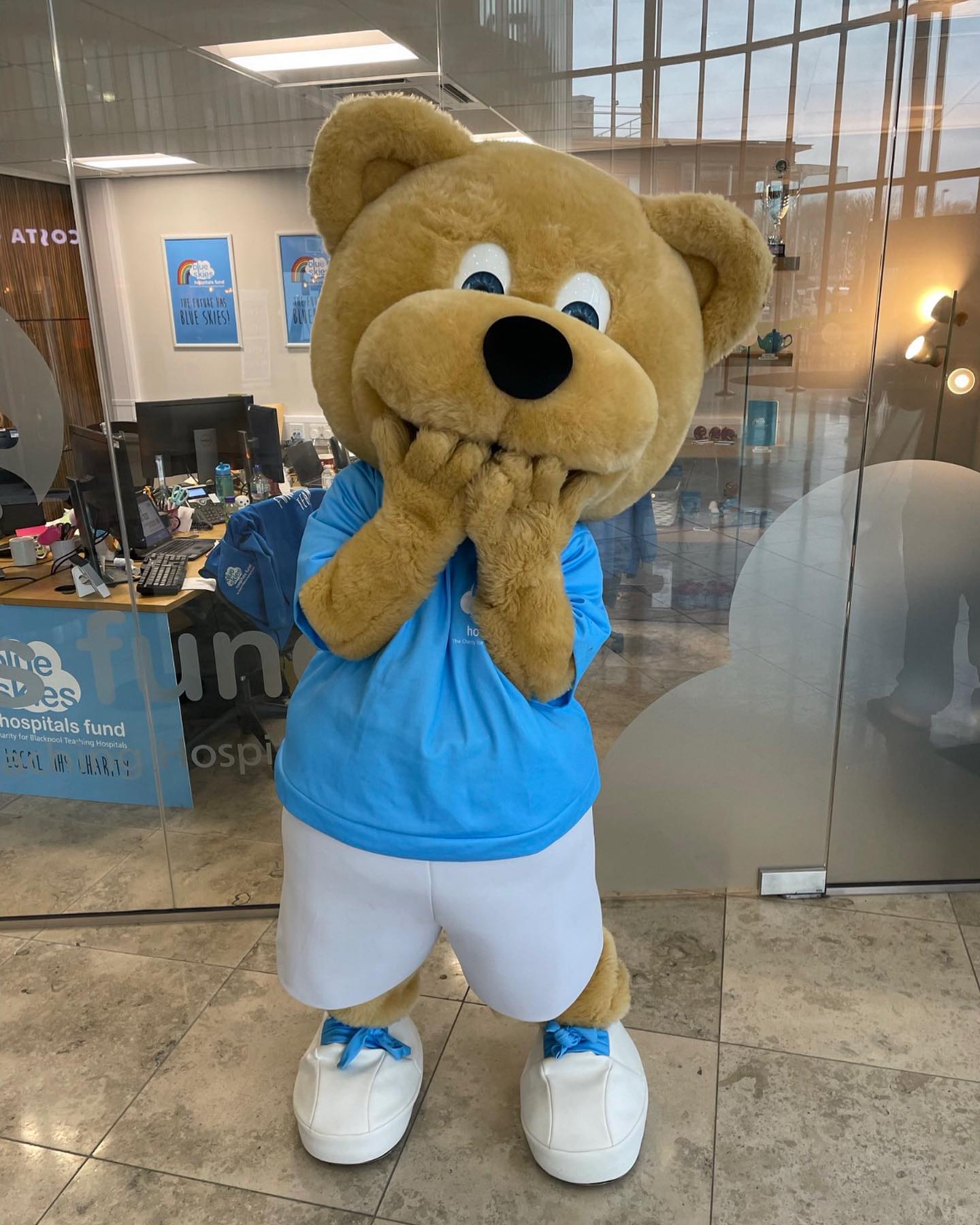 "We love Code Galaxy"
We LOVE Code Galaxy! The team are so passionate about what they do, and this reflects in their work. They have supported our charity throughout the years and given advice and help when needed.
We recently re-modelled our entire website with them, and we truly could not have asked for a better outcome; it has helped our charity's online image tremendously. It's clean and professional and they listened to what we wanted and gave their professional opinion too. We always feel so welcomed and like nothing is too much for them. Thank you, you really have helped us go ' to infinity and beyond.
Kila, Blue Skies Hospitals Fund
How much does web design cost in Blackpool?
At Code Galaxy, we design and build websites from scratch. Building it right from the start, ensuring it gives your business a competitive advantage online.
Our bespoke websites are as low as £3000; the price is dependent on size, complexity, integrations and more.
If you would like a quote for your web design project, please get in touch and we will be happy to help.
How long will it take to build my new website?
Without cutting any corners, we are talking six weeks+ or more to complete your website design project.
Before we get started, we research your market and competitors, analyse your business plan and goals, work on the keyword research to help you rank better on Google, design your website from scratch, develop your website with the latest coding techniques to ensure it is fast, flexible and secure, test the website for any bugs, and then prepare to launch.
As you can imagine, anything tailored to your business takes time.
The timescale for your unique project will depend on various factors like; features, integrations, volume of pages and content etc.
To discuss your project further, please get in touch!
Can I make website edits myself?
Yes! We customise the back end of the website to make it easier for you to keep your website fresh and up to date. Just after the launch of your website, we will do a website training session to help you and your team feel confident when updating the website, to ensure you're utilising it fully.
Can you help with website hosting and support?
Of course, many of our clients stay with us for hosting and support services once their website has been launched.
We have a range of hosting packages available to your business; we can share this information with you upon request.
Read more about our hosting and support services here.
I have been burnt by other web design agencies, how do I know I can trust you?
We understand your frustration, as many of our clients have similar past experiences.
Our aim is to provide the best service and products to our customers.
You might recognise some of the well-known businesses we work with, who love and trust us. Our mountain of success stories and prestige reputation is a testament to the high quality, reliable and value-led work we do locally.
We promise to look after you and do everything in our power to exceed your expectations.