Power Your Business with Reliable Website Hosting
Is your growing business in need of a reliable and efficient website hosting solution?
Look no further! At Code Galaxy, we specialise in providing top-notch website hosting services and unparalleled support to businesses just like yours.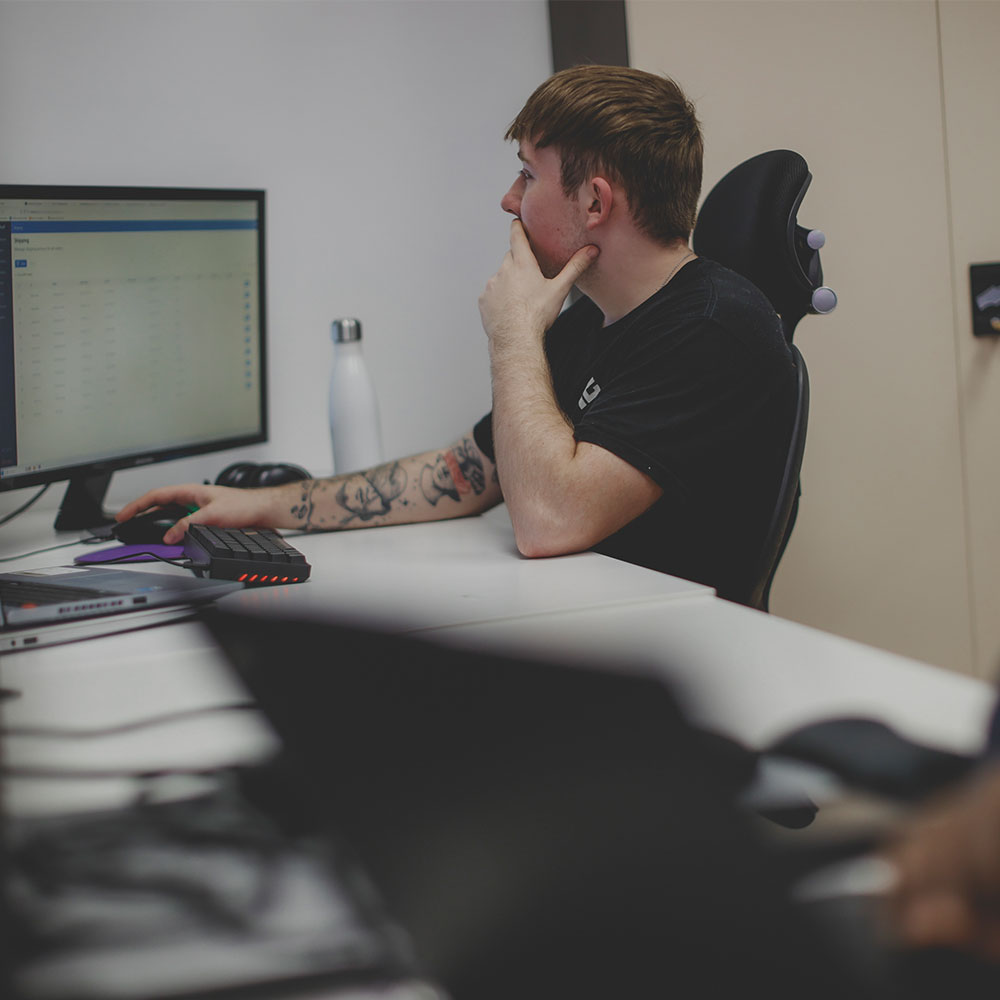 Why choose us?
Take advantage of our reliable hosting infrastructure, lightning-fast performance, exceptional support, advanced security measures, and scalable solutions to propel your business forward.
Unmatched reliability
Scalability to match your growth
Comprehensive website support
Advanced security measures
Cost-effective solutions
Don't let outdated hosting hinder your business's growth and potential. Transfer your website hosting and support to Code Galaxy, and experience the difference firsthand.
Get a quote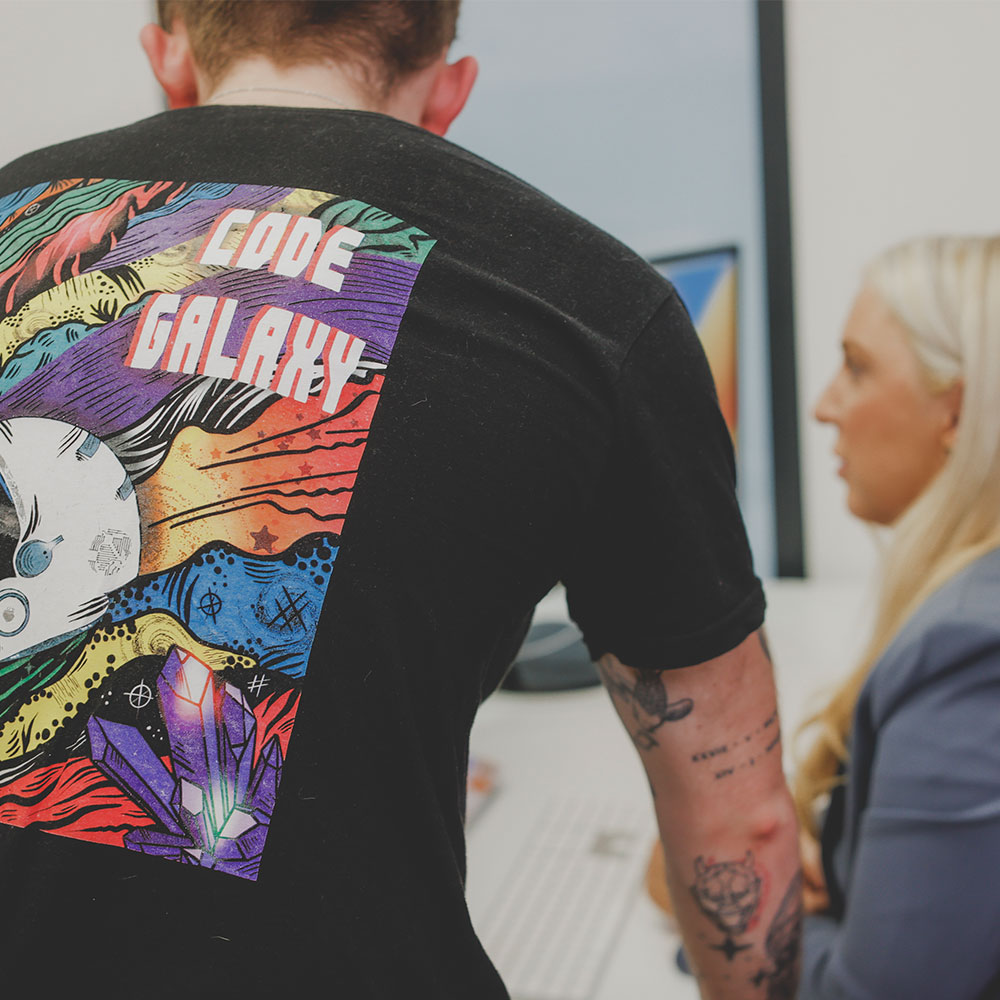 Seamless hosting transfer
As a growing business, you need a website that is up and running smoothly around the clock. With our cutting-edge infrastructure and robust servers, we guarantee 99.9% uptime, ensuring your website is always accessible to your customers and clients.
Transferring your website hosting can be a complex process, but with our expert team by your side, it becomes seamless.
Our dedicated support staff will guide you through every step of the migration process, ensuring a smooth transition with minimal downtime. Beyond the migration, our support team is available 24/7 to assist you with any technical issues, updates, or maintenance tasks, giving you peace of mind and allowing you to focus on your core business.
Get a quote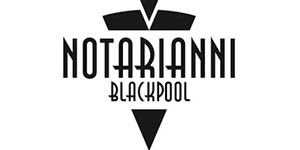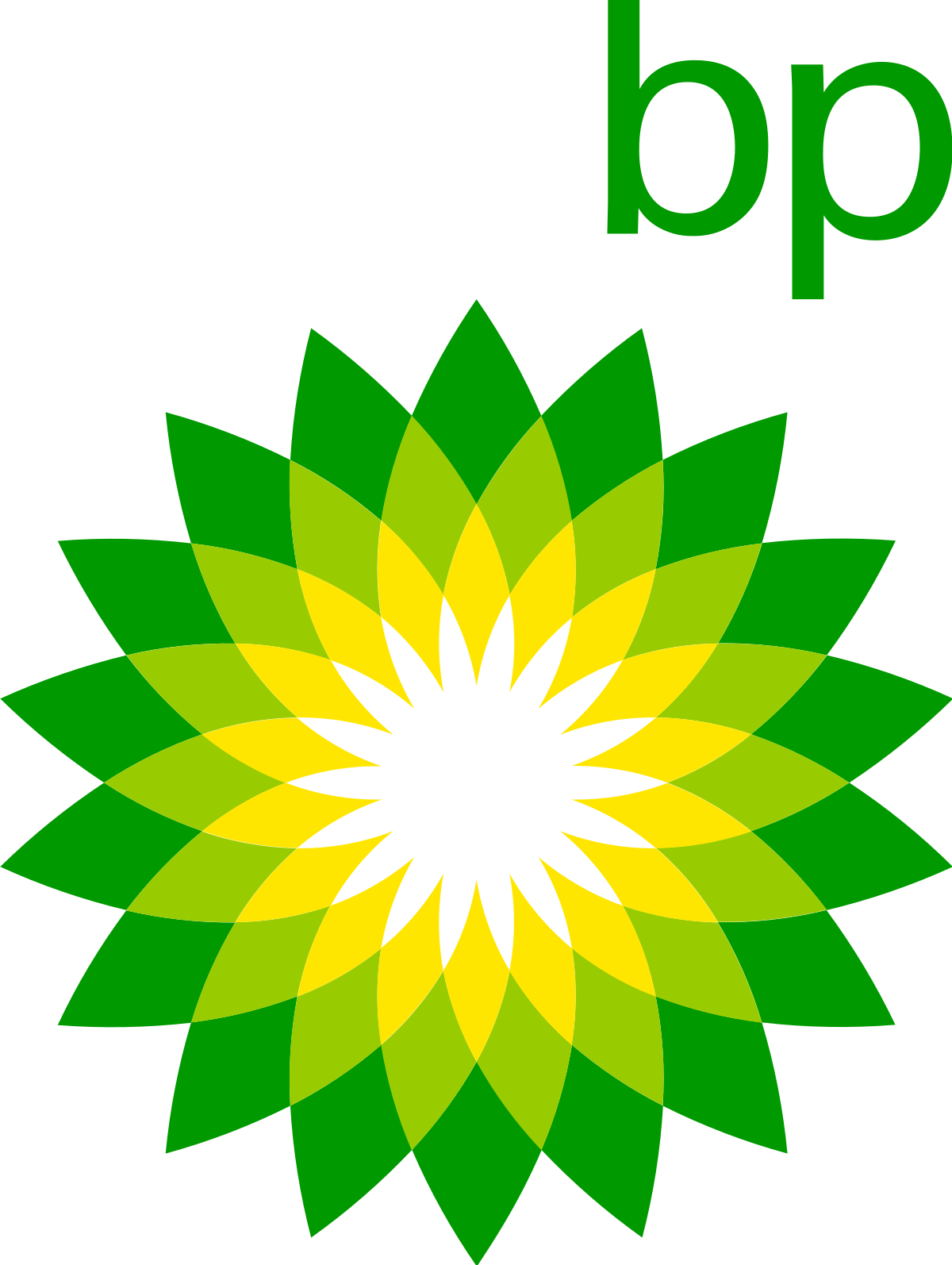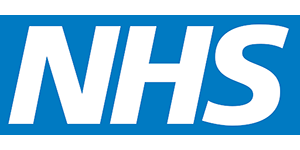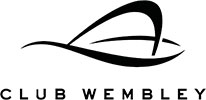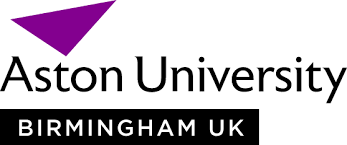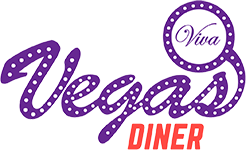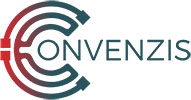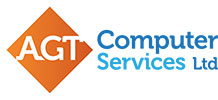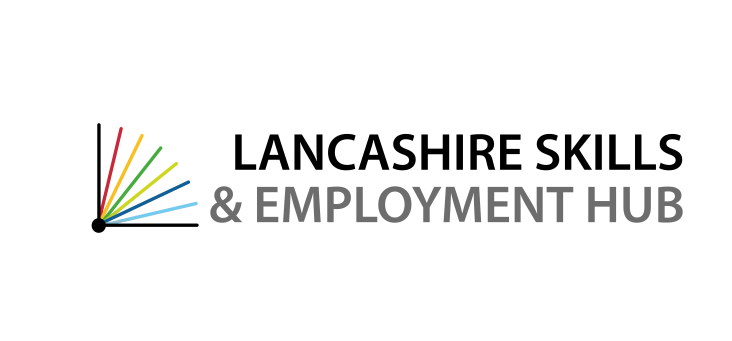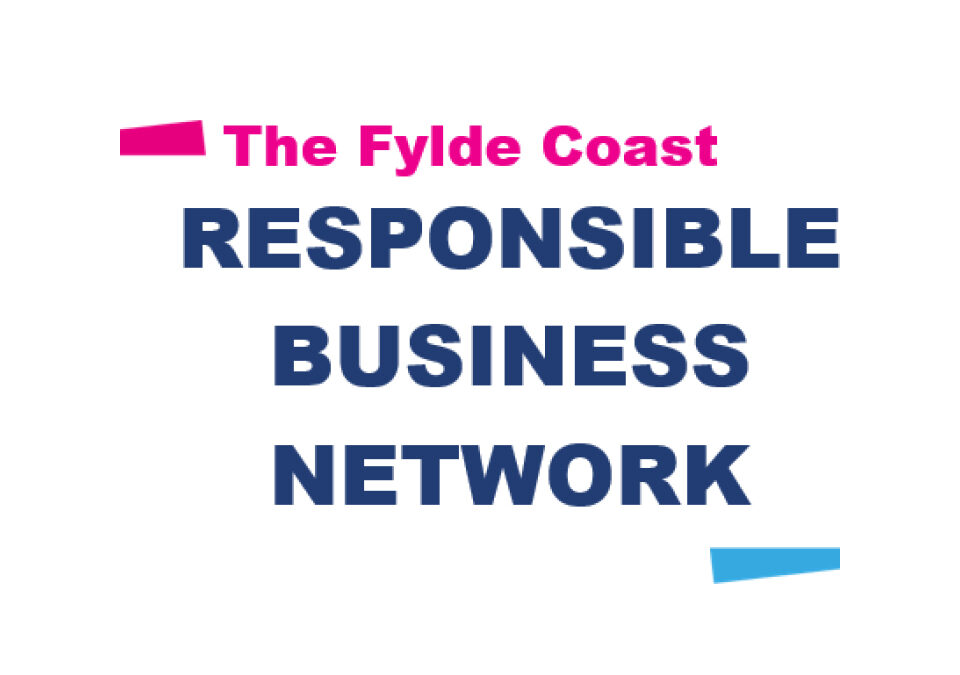 What our happy customers have to say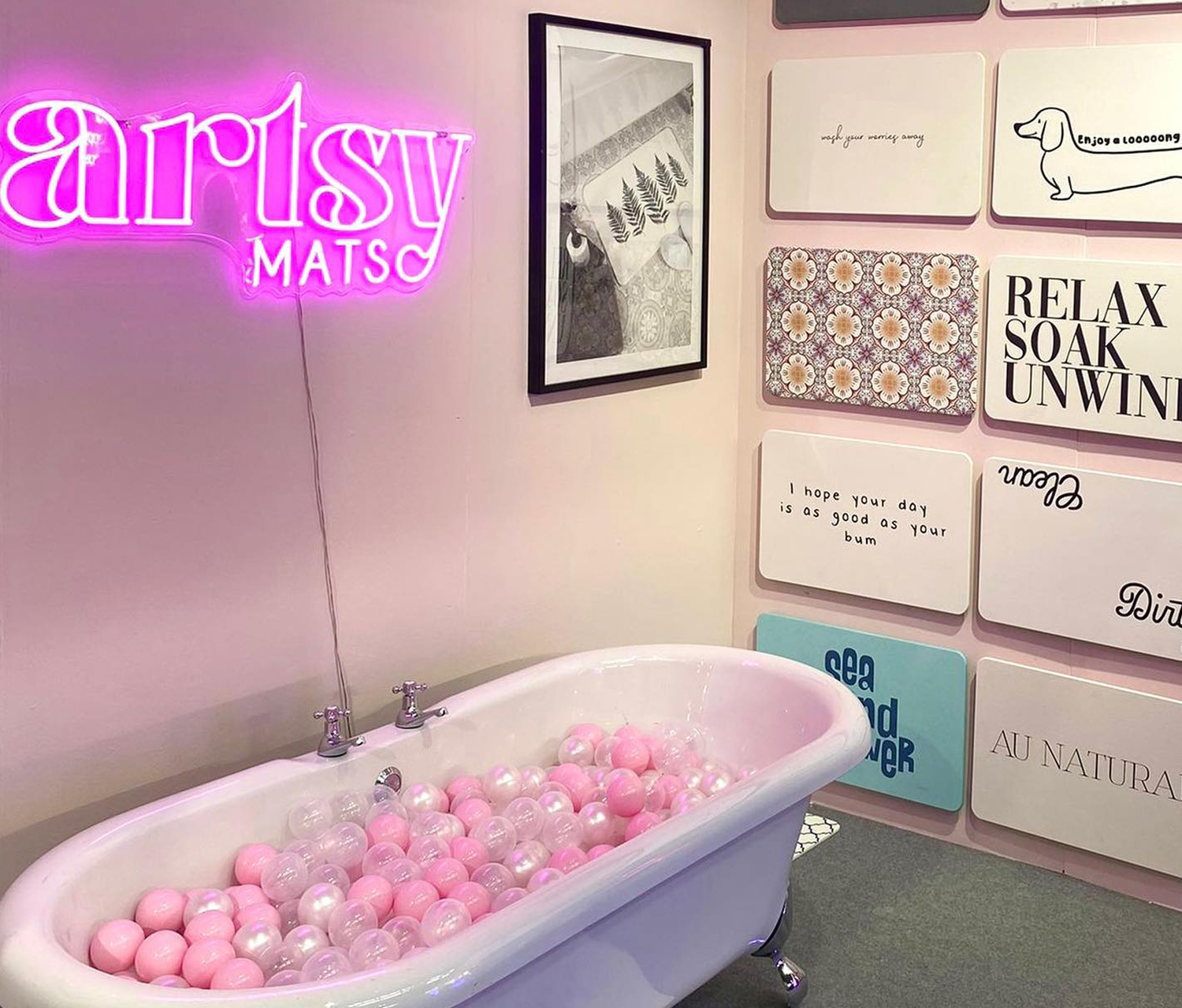 "Game changer"
Switching to Code Galaxy was a game-changer for our business. Their seamless transfer process, exceptional support, and reliable hosting improved our website's performance, security, and uptime. Highly recommended for their expertise, scalability, and customer service. A trusted hosting partner.
Lee, Artsy Mats
Frequently asked questions
Some of our frequently asked questions about software development. If you have a question or query that hasn't been answered, please get in touch!
How will the hosting transfer affect my website's uptime?
It will be seamless with zero downtime. Our experienced development team have a contingent plan to ensure the transfer runs smoothly without causing any website downtime.
What is the timeline for the hosting transfer?
Most website transfers are done on the same day. However, it can take 72 hours for all changes to be live. There are a few details we will require from you to help us speed us the hosting transfer process.
Will there be any data loss during the transfer?
As you might expect, there may be a slight gap in data collection during the transfer.
To mitigate this, during our transfer process, we monitor the data passing through the website, and ensure this is all data is transferred during, and after the move.
We will ensure you do not lose any data during the transfer.
How can I ensure a smooth transition without affecting my website's SEO and search rankings?
We will discuss the SEO of your website before we start the website hosting transfer, this will help us to provide a website hosting package that best meets your needs.
As we use super fast, secure, and reliable hosting – your SEO will not be negatively impacted.
What level of technical support will be provided during and after the transfer?
We will advise you before, during and after the transfer. Full support will be provided to you where required.
We monitor websites 24/7 to act immediately if there are any issues with your site.
Normal response times to general enquiries can be a couple of hours.
Are there any additional costs associated with the hosting transfer?
We are upfront about costs for website hosting and support. Any fees will be discussed before we work together. At Code Galaxy, we do not charge a transfer cost.
For more information about our hosting and support costs, please get in touch to request more details and to receive a quote.